Bali Resorts Close To Bali Zoo
Bali is renowned as a spectacular holiday destination popular for its family friendly atmosphere, incredible scenery and exciting attractions. One of its most popular attractions is the Bali Zoo. Located on 22 acres in the Gianyar Regency, Bali Zoo is home to 350 exotic animals including rare and endangered species and is a fantastic day out for the whole family. Thanks to a great range of Bali resorts close to Bali Zoo, visiting this amazing attraction is convenient and affordable. Allowing you to get up close and personal with the exotic animals, these Bali resorts are located just a short drive from the zoo and you can sometimes even hear the trumpeting of the Sumatran Elephant from your room.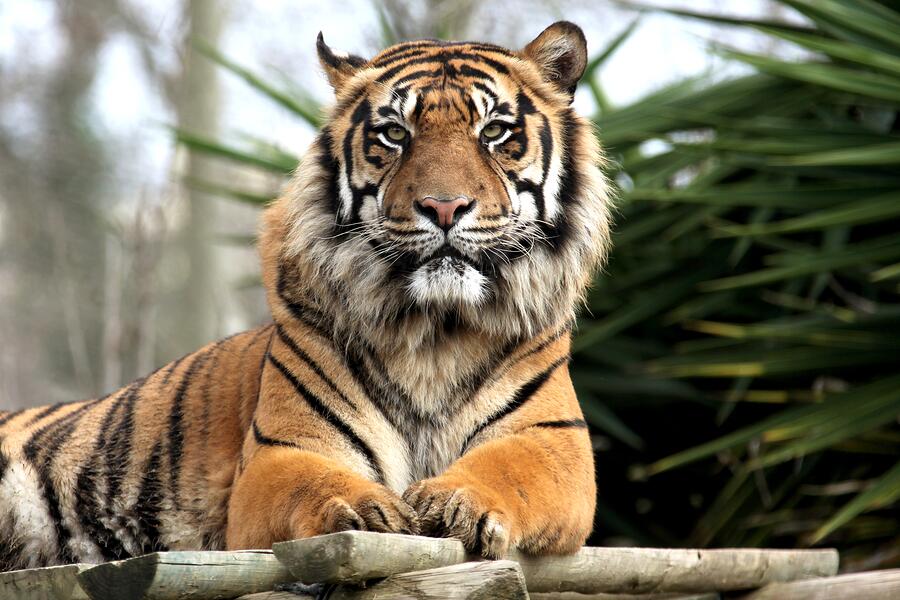 Bali resorts close to Bali Zoo are located in a number of popular tourist regions including Ubud, Sanur and Seminyak and range from 3.5 stars to 5 stars. Conveniently located between 20 minutes and 40 minutes from Bali Zoo, these Bali resorts are close to the island's only Balinese-owned private zoo and offer an amazing insight into the native animals of Indonesia. Discover hundreds of different species of animals housed in quality built eco-habitats and get up close and personal with the friendly residents on amazing animal encounters, treks and safaris.
Located in Ubud, The Royal Pita Maha is a stunning property just 25 minutes from Bali Zoo. The resort features beautifully appointed villas and suites along with an excellent range of activities. Hotel Tjampuhan & Spa is another fantastic property located just 25 minutes from the Bali Zoo. Surrounded by lush tropical gardens, the property also features, 2 swimming pools, bars and restaurants, a gift shop and boutique, a movie lounge, library, babysitting services, an exciting program of cultural activities and a luxurious day spa.
To enjoy easy access to one of Bali's most popular attractions, you can't go past the diverse range of Bali resorts close to Bali Zoo offering a variety of accommodation to suit all travellers and budgets.
Resort Deals Near Bali Zoo