Bali Accommodation with Free WiFi
It's always handy to be able to go online and stay digitally connected while on holiday. Whether it's to keep updated with work, or to keep in touch with family and friends and remind them of all the fun you're having overseas, internet access is becoming a priority for tourists when booking accommodation. With this great range of Bali accommodation with free WiFi it's even more affordable to go online at any time while visiting Bali. Whether you're happy with a free WiFi hotspot in a central area of the resort or prefer the convenience of in-room WiFi, these hotels and resorts will help you stay digitally connected.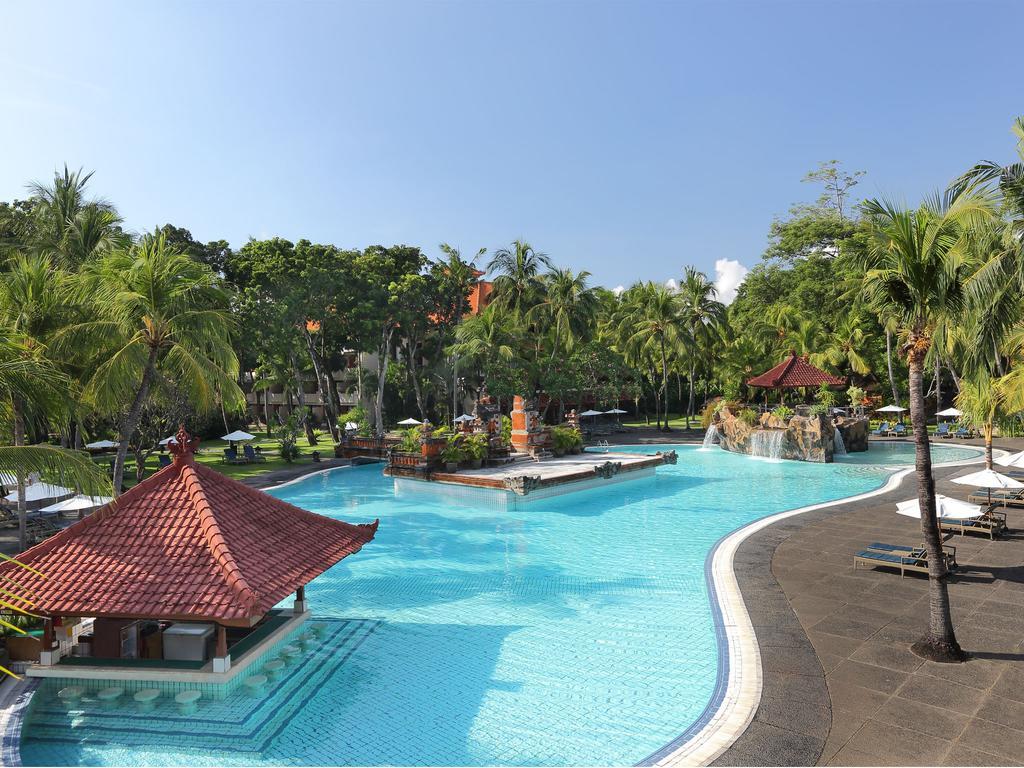 Bali accommodation with free WiFi can be found throughout a number of its most popular regions including Legian, Kuta, South Kuta and Seminyak and range from 4 stars to 5 stars. Most also offer a number of other internet options including in-room broadband connections and E-corners, with free WiFi is available for both business and leisure travellers. Ensuring you won't arrive home to a shockingly high phone bill or need to arrange for data roaming before you leave, this range of Bali accommodation with free WiFi offers a convenient way to enjoy modern technology while overseas.
4 star resort FuramaXclusive Ocean Beach, Seminyak Bali offers free wireless internet access in all room types as well as an internet kiosk for guests who require the use of a desktop computer. Situated in Kuta, Hard Rock Hotel Bali is renowned for its excellent facilities and offers free WiFi in all its rooms. Not too far away in South Kuta, Bali Dynasty Resort features a free WiFi connection in all room types and also offers free WiFi throughout the resort.
For the most affordable and convenient way to keep connected while on holidays, not to mention make all your friends and family back home jealous of your trip, you can't go past this great range of Bali accommodation with free WiFi.