Travel Insurance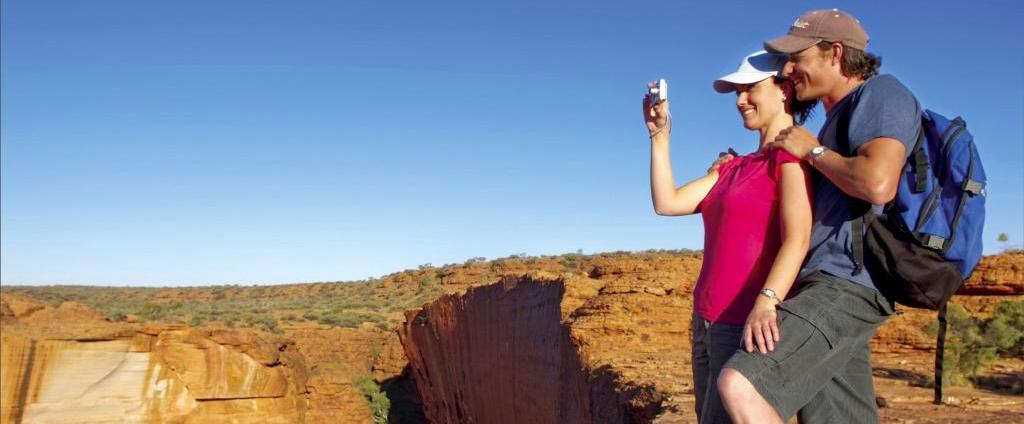 Travel Insurance is essential for all overseas travel, but is also highly recommended for any substantial holiday plans. For this reason, TravelOnline has partnered with NIB Insurance Australia to provide travellers with a range of great value and dependable travel insurance options.
NIB Travel Insurance offers a range of plans designed to suit the individual needs of travellers including Domestic Travel Plans designed for those travelling inside Australia (including Norfolk Island, Christmas Island, Cocos Island and Lord Howe Island), International Travel Plans, or Emergency Expenses and Domestic Cancellation Plans.
---
View and quote on the full range of insurance options.
TravelOnline Australia Pty Ltd, ABN 70 100 929 799 is a distributor of nib Travel Services (Australia) Pty Ltd (nib), ABN 81 115 932 173, AFSL 308461. Before deciding to purchase this product, read the Product Disclosure Statement available from us. Product Disclosure for Australian Residents. This insurance is underwritten by certain underwriters at Lloyd's.
With the majority of travel plans on offer, you will be able to choose Family or Single cover. Family cover offers cover for up to two adults travelling together who are named on the policy including defacto, spouse or adult companions as well as any financially dependent children/grandchildren travelling with them who are less than 25 years of age. Single cover offers coverage for one adult as well as any additional financially dependent children/grandchildren travelling with them who are less than 25 years of age.
Travel Online offers Full Comprehensive Cover which offers unlimited cover for medical and dental expenses, evacuation and repatriation, and cancellation and holiday deferment and more great cover across the benefits.
For full and up-to-date details on Travel Insurance please click on Quote above.
There are many key benefits (limits and exclusions may apply) to purchasing travel insurance including:
Worldwide medical and emergency assistance, 24 hours a day 365 days a year: Providing a team of experienced medical and insurance specialists who can assist and support if you need them.
Lost Deposits and Cancellation Fees: Costs associated with any unexpected circumstances out of your control including accident, sickness, strikes, retrenchment or annual leave being cancelled by your employer.
Medical Expenses Overseas: Accommodation costs or early return from your holiday due to a medical condition or dental emergency. Providing medical repatriation if required
Luggage: Coverage for delayed luggage, damage, theft or accidental loss including credit card fraud and duty-free purchases.
Sporting Equipment: Replacement cover for personal equipment including golf clubs, boogie boards, surf boards, tennis racquets, snowboards and skis including equipment hire due to delays.
Emergency Expenses: Covers trip disruption requiring additional travel expenses, emergency personal phone calls, meals and accommodation.
Trip Resumption: Expenses related to resuming a previous trip affected by permission to return to Australia due to illness, injury or death.
Home Help: Assistance with housekeeping assistance upon repatriation back to Australia due to more than 10 days or more hospitalisation overseas.
Accidental Death: Occurring as a result of an accident.
Accident Disability: Receive a lump sum payment should you experience permanent disability as the result of an accident while travelling.
Injury or Damage Liability: Cover for legal expenses and liability including causing injury or damage to other persons and their property.
Damage to Rental Vehicle: Covers the excess charged by the rental car company throughout the period of rental as a result of damage, theft or accident.
Income Loss: Compensation in the event that, upon your return to Australia, you are unable to return to work.
Financial Default: Offers compensation against the financial default of a travel provider.
Adventure Activities: Protection against accident or injury while undertaking the following activities; white water rafting, water skiing, parasailing, hot air ballooning, bungee jumping, cycling, hiking, surfing, horse riding and snow skiing.
If you can't afford travel insurance, you can't afford to travel.