Fiji Resorts with Meal Plans
Fiji is renowned as an affordable holiday destination thanks to its excellent exchange rate and the great value for money offered by the accommodation. A great way to save even more money on a visit to Fiji is by choosing to stay at one of the Fiji resorts with meal plans. There are a wide range of accommodation options in Fiji which offer meal plans to guests during their stay and is an excellent way to keep costs down, particularly for an overseas holiday. Ensuring everything is taken care of before you leave, these Fiji resorts with meal plans allow you to completely budget all the costs of your holiday so that you only have to worry about spending money.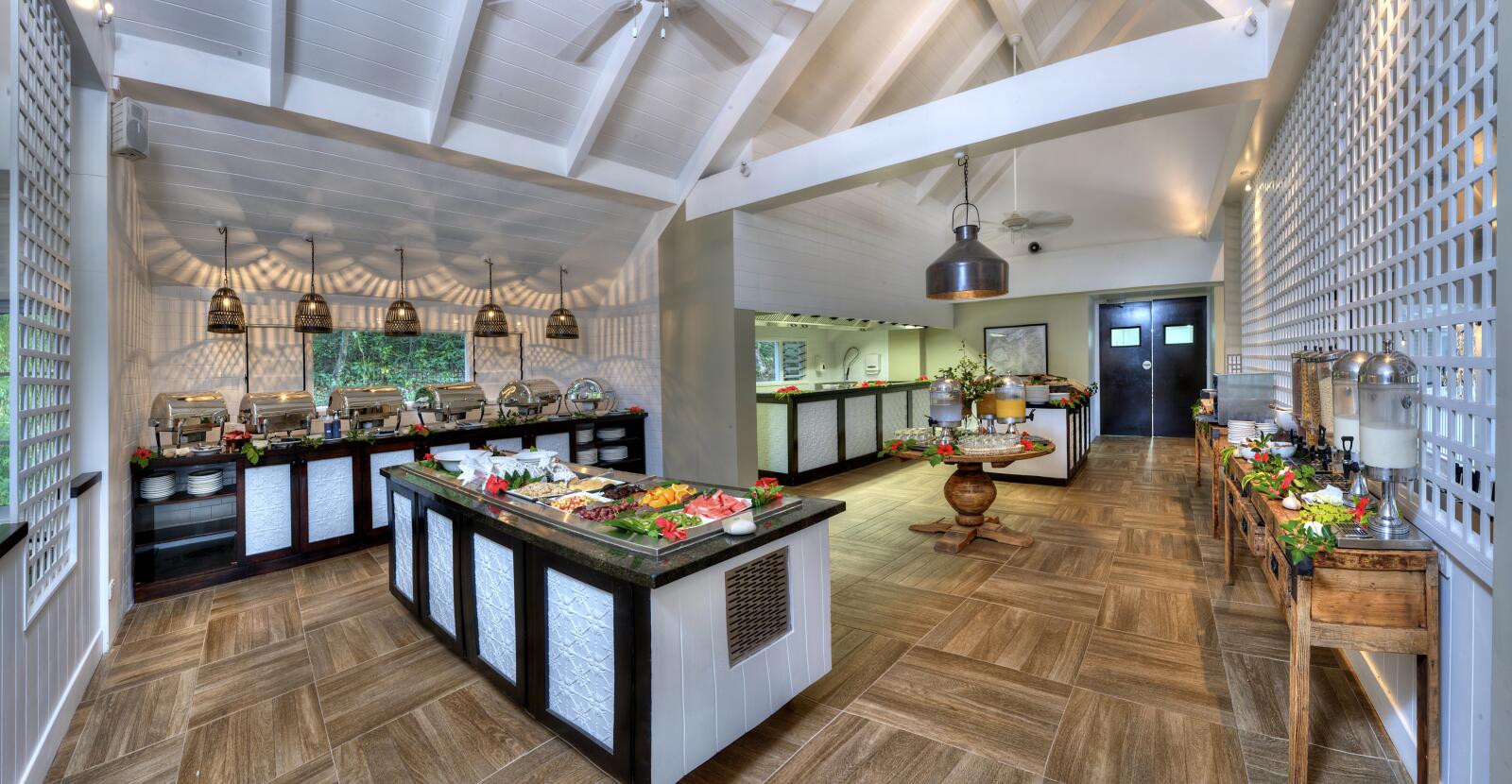 Fiji resorts with meal plans are located throughout the islands including popular holiday destinations such as the Coral Coast, Mamanuca Islands, Vanua Levu and Denarau. Ranging from 3 to 5 stars, these resorts offer a variety of meal plans to choose from. Allowing you to choose the meal plan that best suits your needs, you can add a meal plan as an optional inclusion during the quoting process. Meal plans are not always available year round and offerings can very between resorts. The best way to figure out your meal plan needs is to generate an instant quote with the resort you wish to stay at and then select the type of meal plan you want from the list of optional inclusions. Prices also vary and holiday packages are a great way to find out the total cost of your stay as well as flights and any activities or meal plans you wish to be included.
Some of Fiji's most popular resorts offer meal plans including Shangri-La Yanuca Island, Castaway Island Fiji, Outrigger Fiji Beach Resort, Fiji Hideaway Resort & Spa, Musket Cove, First Landing Beach Resort & Villas, Lomani Island Resort, Malolo Island Resort, Plantation Island Resort and Mana Island Resort. With options available for three meals a day, lunches, dinners, snacks and more, Fiji resorts with meal plans are a great way to save money on your next holiday. With most meal plans offering meals from a number of the resorts onsite dining options, you'll enjoy plenty of variety.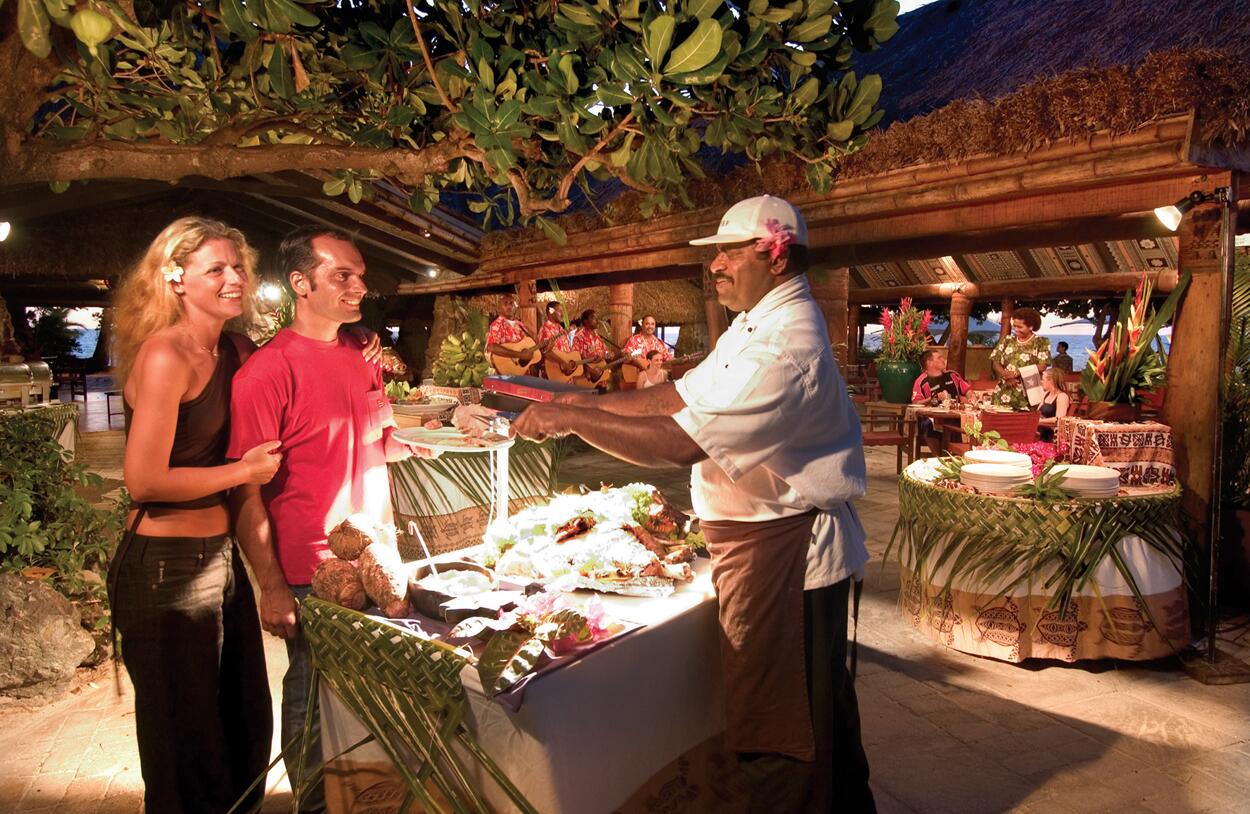 Meal Plan Resort Deals