All-Inclusive Fiji Resorts
Fiji has a reputation as an affordable holiday destination. Its fantastic AUD exchange rate and selection of value-conscious accommodation options have made it a particularly popular holiday choice, especially for Australians.
For those holidaying on a budget, all-inclusive Fiji packages are the ideal way to save money on your next getaway. Allowing you to plan and budget for every last detail on your holiday, these all-inclusive resorts in Fiji ensure everything is taken care of before you even leave!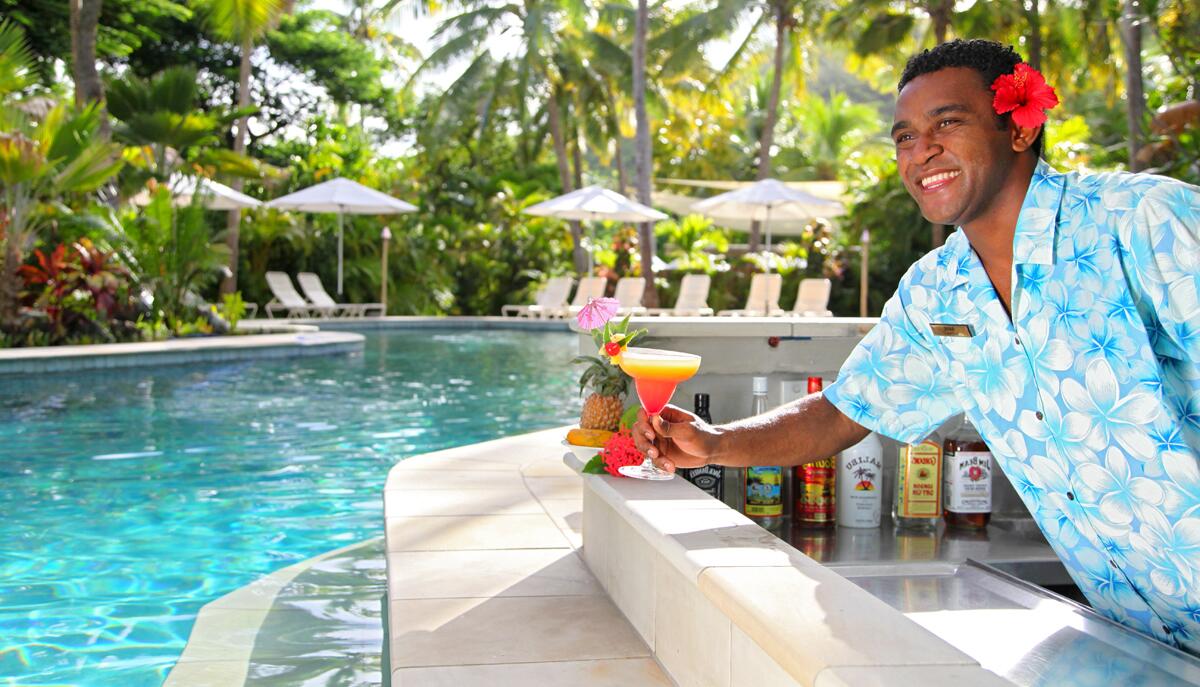 Fiji | All-Inclusive Packages
All-inclusive Fiji resorts are located throughout the islands, including in popular holiday destinations such as Vanua Levu, Taveuni Island, the Mamanuca Islands and the Coral Coast. Ranging from 3 to 5 stars, TravelOnline's Fiji all-inclusive resorts offer a number of complimentary activities and all meals during your stay. We also offer a fantastic range of resorts that include all beverages for a truly all-inclusive experience.