Cook Islands Geography
Located 6 hours from Australia, The Cook Islands are a magnificent ensemble of 15 islands scattered across two million square kilometres of the Pacific Ocean. Lying in the centre of the Polynesian Triangle of the South Pacific, these island gems are boarded to the west by the kingdom of Tonga and the Samoa's, with Tahiti and French Polynesia to the east.
Laying on the Tropic of Capricorn at a latitude of 9 to 22° south, the Cook Islands share the same time zone as Hawaii. They are also the same distance south of the equator as Hawaii is north.
The islands are broken up into two distinct groups, The Northern and Southern Groups. The Northern Group are all coral atolls, and the Southern Group are of volcanic origin. Many islands are covered by thick evergreen bush and are fringed by stunning picturesque lagoons.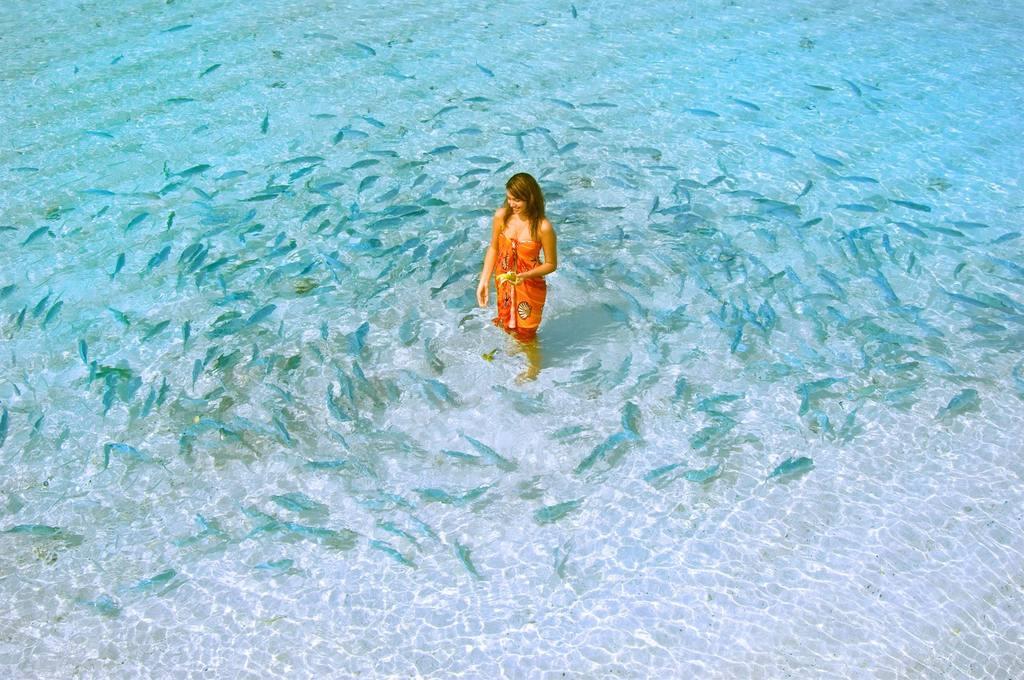 Rarotonga is the largest and highest of the islands with a rugged volcanic interior, its highest peak is Te Manga at 652m. Technicolour coral reefs surround Rarotonga as well as dense soil which supports tropical and subtropical vegetation. Rarotonga is the most populous of the Cook Islands with over 70% of Cook Islands residents living there. Rarotonga is 32km in circumference and has a total land area of 67.19 square kilometres.
Aitutaki is another island, located north of Rarotonga. It is the Cook Islands second most popular island. Aitutaki has a land area of 18 square kilometres and is characterized by its stunning coral reefs with crystal clear waters. The highest point on the island is the Maunga Hill at 123m. Home to approximately 1800 people, Aitutaki is a beautifully secluded and untouched part of The Cook Islands. Aitutaki showcases some of the Cook Islands best beaches that are teeming with marine life and amazing snorkeling opportunities.
Both Rarotonga and Aitutaki draw crowds for their luxury resorts, stunning natural scenery and romantic tropical landscapes.
Deals Across The Cook Islands