Aitutaki Holidays & Travel Guide
Aitutaki is located north of Rarotonga and is the Cook Islands' second most popular island. Almost classified as an 'atoll', Aitutaki encircles a ring-shaped coral reef and lagoon, and has a total land area of 18 square kilometres. Aitutaki's main village is Arutanga, located on the western side of the island and its main attractions are the kaleidoscope of tropical fish that call its crystal clear waters home. The vibrant coral reef also makes for a stunning sight, explored either by snorkelling, scuba diving or glass bottom boat cruises. Aitutaki is also known for its market held each Saturday at Aratunga Wharf, which offers the chance to soak up some of the local culture and pick up fresh produce and souvenirs including colourful sarongs and pandanus mats, hats, bags and more.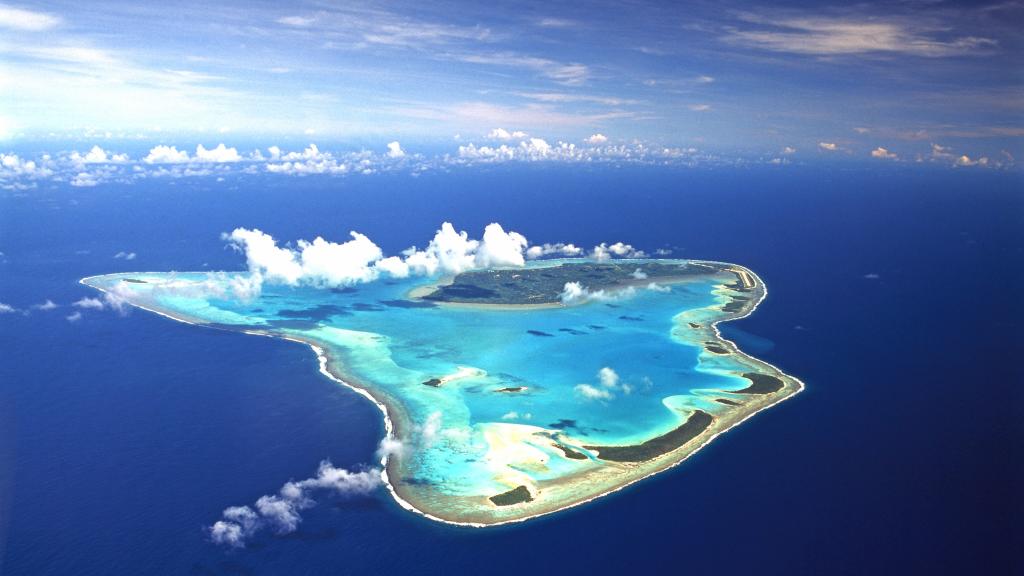 Accommodation In Aitutaki
As a smaller island, the range of accommodation in Aitutaki is not quite as abundant as some of the larger islands, however what this island lacks in quantity it certainly makes up for in quality. Offering both affordable accommodation options and exclusive luxury resorts, each property offers warm and friendly service, comfortable rooms and an excellent range of onsite facilities including swimming pools, tour desks, day spas, restaurants and much more.
Aitutaki Packages
Aitutaki packages are the most cost effective way to visit the Cook Islands and make planning and booking your holiday quick and easy. Offering significant savings and a range of travel benefits, these Aitutaki holiday packages bundle together flights, accommodation, transfers, travel insurance, tours, activities, spa vouchers and more. Offering a stress-free way to travel, these packages ensure everything is taken care of before you leave allowing you to make the most of your time in the beautiful Cook Islands.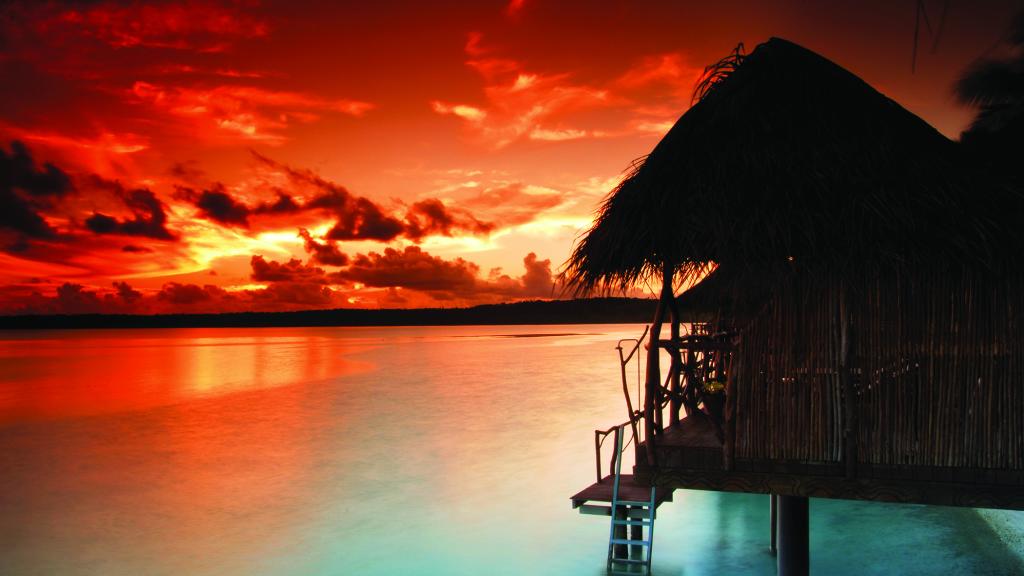 Aitutaki Facts
Aitutaki was first settled by Polynesians around AD900 however the first European contact was make in 1789 by Captain Bligh and the HMS Bounty. Aitutaki was the first island in the Cook Islands group to adopt Christianity as a religion and the country's oldest church is the Cook Islands Christian Church in Arutanga. The island was used as the location for tribal council in the US Survivor: Cook Islands TV show. Aitutaki was recently nominated by founder of Lonely Planet, Tony Wheeler as 'the world's most beautiful island'.