Cook Islands Honeymoons & Packages
The magical Cook Islands are a dreamy holiday destination for honeymoons and romantic getaways. Surrounded by kilometers of golden sand beaches, swaying coconut palms and the shimmering blue waters of the South Pacific, the Cook Islands are the perfect destination for a romantic tropical escape.
Consult our comprehensive list of Cook Islands Honeymoon resorts to compare accommodation by location, ratings and added bonuses to find your perfect accommodation for an unforgettable romantic getaway.
If you want to plan your dream wedding in the Cook Islands, our Cook Islands weddings page can help.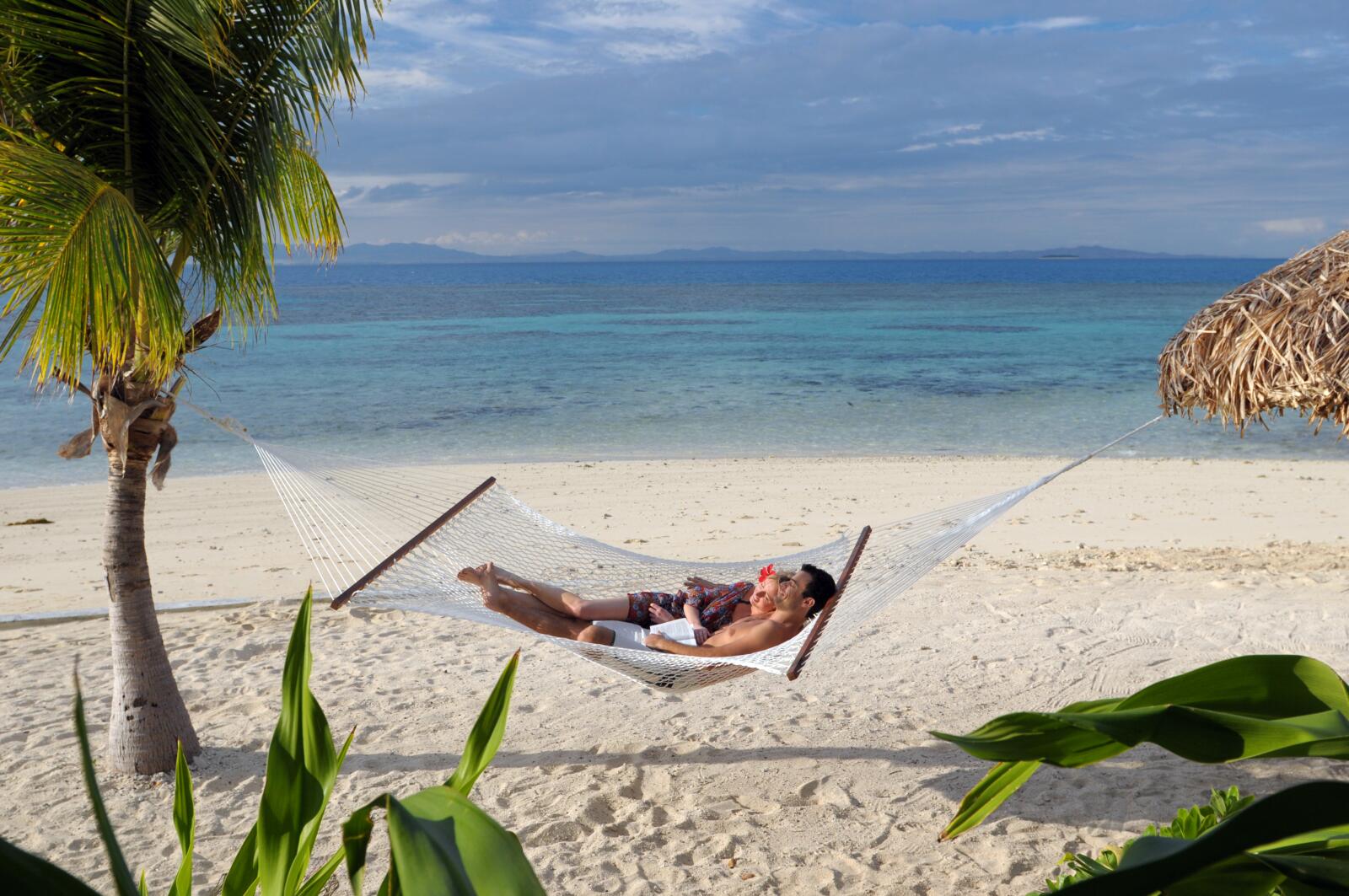 Compare Honeymoon Resorts In The Cook Islands
*Please Note: Some properties exclusive to adults may allow children 12 years and over. Please check individual property page for further details.
Top Romantic Resorts In The Cook Islands
Pacific Resort Aitutaki
Set on Aitutakis stunning lagoon, the Pacific Resort Aitutaki offers the ultimate in luxury 5 star accommodation with picturesque views of the South Pacific
Cook Islands Honeymoon Deals