Cook Islands Accommodation With Kids Clubs
The Cook Islands are a fantastic family friendly holiday destination with endless amounts entertainment on offer for all who visit. The perfect tropical playground for kids, The Cook Islands boasts accommodation that is ideal for families with children of all ages. Cook Islands holidays are all about making memories with your loved ones, but sometimes holidaying with kids can feel more like work than an actual vacation. No need to stress, our range of Cook Islands accommodation with kids' clubs will allow mum and dad to unwind and take some time for themselves knowing that the kids are having fun, making new friends and being supervised in a safe environment.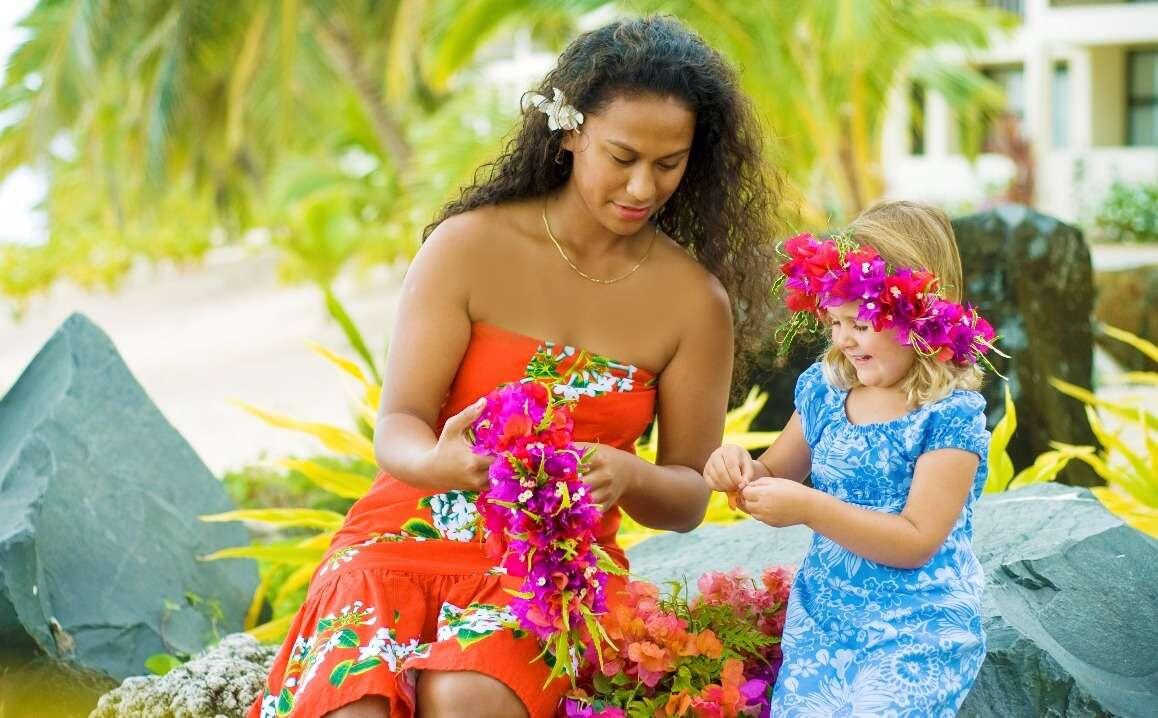 Cook Islands accommodation with kids' clubs are located on the popular islands of Aitutaki and Rarotonga. Ranging from 3.5 to 5 stars, Cook Islands accommodation with kids clubs offer fantastic child friendly facilities as well as complimentary activities that can be enjoyed by the whole family. Run by qualified staff, Cook Islands kids club facilities provide entertainment and educational discovery allowing kids to make new friends, develop their independence and participate in games, while learning about the Cook Islands culture. Kids can enjoy activities such as arts & crafts, board games, musical instruments, face painting, PlayStation, indoor trampolines, and so much more. Parents can opt to check the kids in for just a couple or hours, or the whole day knowing that they will be well looked after and entertained.
On the main island of Rarotonga, The Edgewater Resort & Spa is home to Coconut Kids Club offering complimentary services and entertainment with an action-packed environment for kids ages 4-12. Also situated on Rarotonga The Rarotongan Beach Resort and Lagoonarium offers a great kids club facility where kids aged 4-11 can experience everything from dancing and canoeing to lei making. The resort also offers babysitting for an affordable rate of $NZ15 per hour. Also located in Rarotonga, The Pacific Resort Rarotonga offers complimentary kids club with a range of activities and adventures to keep kids entertained all day long.
So, whether you're looking to take some time out for yourself or just want the most fun for your kids while on holiday, you can't go past our fantastic range of Cook Islands accommodation with kids clubs.
Kid Friendly Deals