Cook Islands Fishing
Located in the Pacific Ocean, the Cook Islands are an archipelago of 15 islands that are scattered across 2 million square kilometres between Fiji and Tahiti. Renowned as a stunning island holiday destination, the Cook Islands fishing is also one of the most popular draw cards to the islands thanks to the pristine beaches, crystal clear waters and sand flats that are a fisherman's dream. Famous for its population of trophy-worthy Bonefish, Cook Islands fishing offers a great range of fish to challenge you.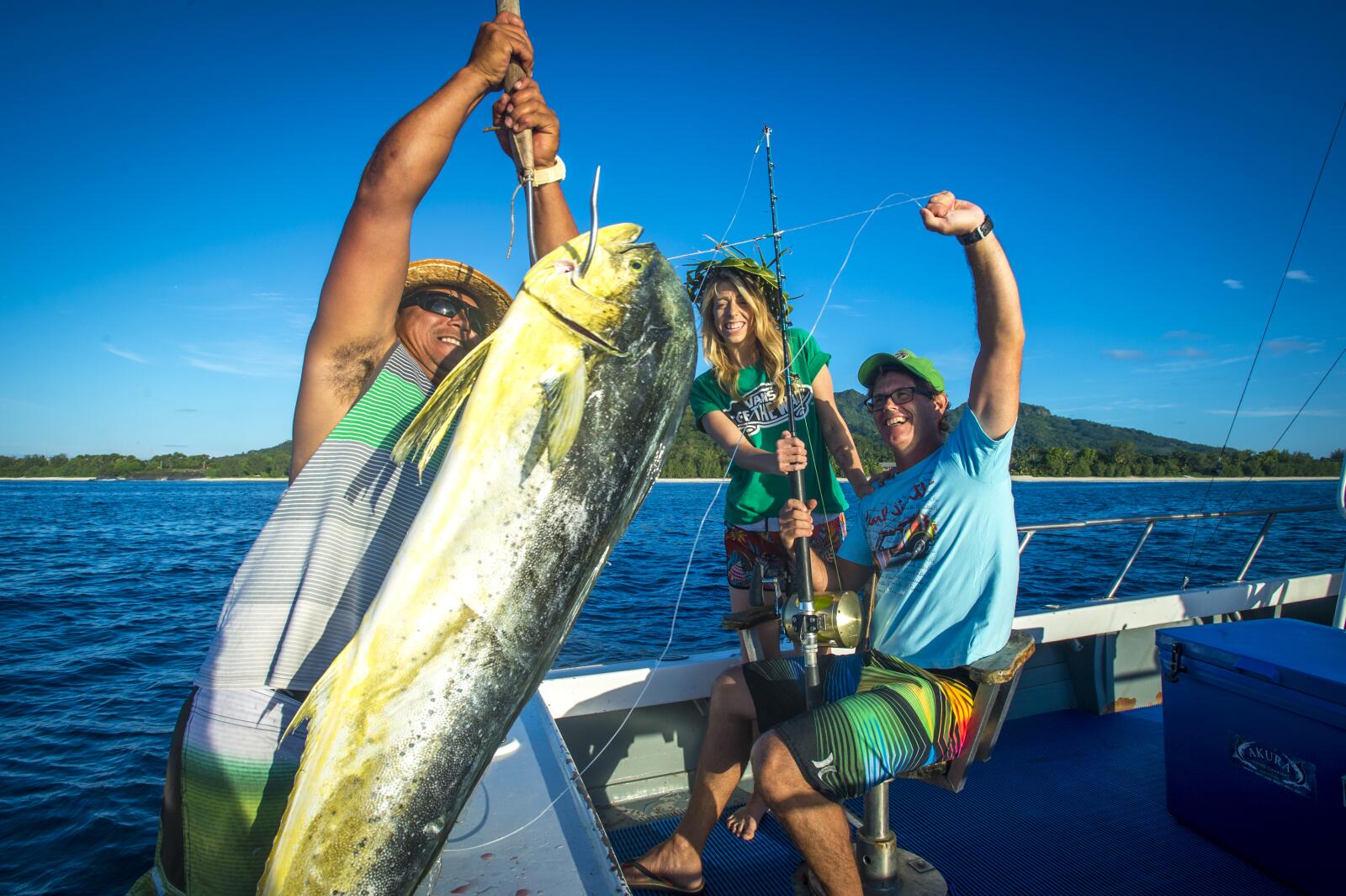 Best Fishing Spots In The Cook Islands
The island of Aitutaki is just 40 minutes from the main island of Rarotonga and is where the large and fast Bonefish wait. Fun for fly fishers and a true delight for anglers, Bonefish are an exciting and challenging fish to hunt. The open water outside the island of Aitutaki is also great for trying your luck with Wahoo, Mahi Mahi, Yellow Fin Tuna, Pelagics, Bill Fish and Giant Trevally for the avid game fisher. Rarotonga is also the place to chase down species such as Skipjack Tuna and Marlin and the artificial reef systems that surround the shores attract some large fish within 1 to 3km offshore and up to 1500m deep, particularly with the aid of Fish Aggregation Devices (FAD's)
Cook Islands Fishing Tips And Tricks
For those interested in Cook Islands fishing, the main things you'll need to know in order to haul in a great catch are the specifics of your tackle for this area. 9 weight rods with floating intermediate lines are ideal for the fast moving fish found here without catching your line on the plant life at the bottom. The best leaders are between 16 and 25 lbs and a 9 foot length should suit most conditions. Olive green, tan and yellow lures work well in these waters with crab and shrimp patters proving to be most popular. Reels should have good drag at a minimum backing of 250 yards. Large saltwater reels will give you a great advantage, particularly when fighting the long runs of larger fish in shallow water.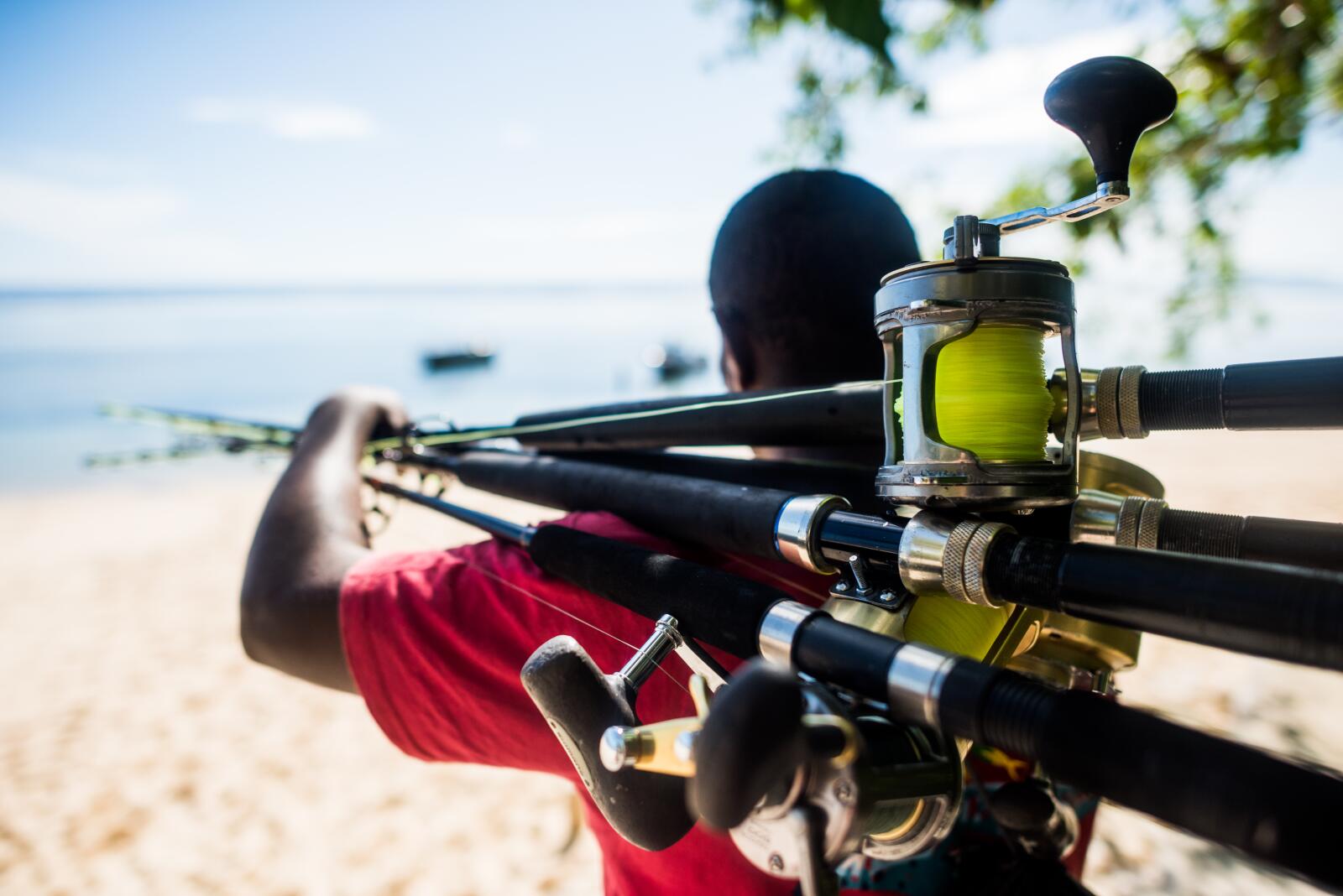 Cook Islands Fishing Resort Packages