Mangaia Island
Renowned for its dramatic cliff faces, remarkable caves and fossilised coral, Mangaia Island is an ancient wonderland of The Cook Islands. Estimated to be 18 million years old, Mangaia is the oldest island in the Pacific and is a hotspot for archaeologists and anthropologists fascinated by its natural beauty and ancient artefacts.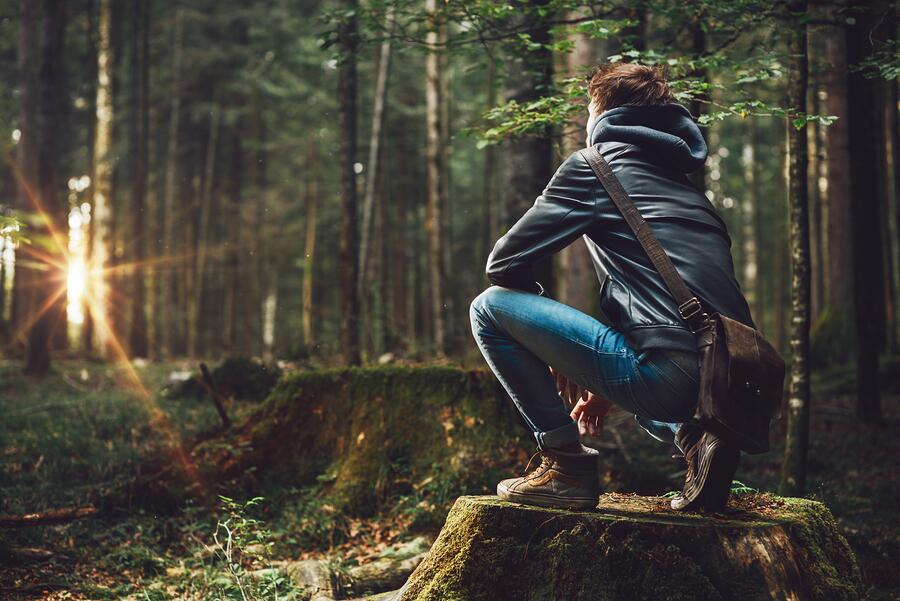 Honeycombed with rugged limestone caves and lush vegetation, Mangaia is as unique as they come. Mangaia differs greatly from Rarotonga and Aitutaki and is home to just 500 people, who predominately live off the land and sea for food. On Mangaia you will not find paved roads, streetlights or pristine lagoons, but instead rugged terrain with paths to hidden caves with shimmering swimming holes. Surrounded by a ring of fossilised coral reef, the island has some of the most stunning scenery in the Pacific. If you enjoy hiking, you're going to love Mangaia's abundance of trails where you will find coastal tracks, swimming spots, forests, taro patches and even pig feeding spots.
The island grows an abundance of coconut which the Mangaians believe is the staple plant of their survival. Together with frangipanis, panadanus and puka trees, Mangaia is famous for its lush vegetation and rich soil.
Mangaian people are proud of their handicrafts and are well known for their handmade shell necklaces or "eis". The necklaces are delicately made from the shells of small yellow snails ("the pupu") that only emerge after rainfall. The process of creating these necklaces is very time consuming and are generally only given away as gifts for special visitors to the island.
Ancient traditions and legends run deep on Mangaia, with many caves home to burial sights of ancestral remains. Mangaians believe the spirits of ancestors wander the island after dark, and many locals will not venture into the caves when the sun sets. If you're feeling adventurous, there are guided tours which will take you through the caves where you can learn the ancient tales of the Mangaia people.
Cook Islands Package Deals