Mamanuca Islands Holidays & Travel Guide
Dazzling hues and brilliant blues await those visiting the Mamanuca Islands. A volcanic archipelago located west of Nadi, the Mamanuca Islands are a popular tourist destination and special place to enjoy your Fiji holiday. A dreamscape which ticks all our tropical escape essentials, the Mamanuca Group is an ideal spot for anyone seeking pristine sands, gin-clear water and uninterrupted time to unplug and recharge.
Rather than a trip focused on cultural growth and an expanding worldview, a visit to the Mamanuca Islands is a holiday by very definition. Boasting exclusive resorts and an impressive array of exciting water sports (including scuba diving, cruising and surfing), the group of twenty isolated islands offers families, couples and tropical travellers a myriad of activities and natural attractions to keep occupied.
Island hopping is the activity of choice in this beautiful tropical region, where days are spent exploring the shimmering waters, kaleidoscopic reef systems and the golden shores of your dreams. With so many islands and idyllic beaches on offer, it's likely you'll find a beautiful and secluded spot all to yourself.
Feasting on the local cuisine is a must in the Mamanucas. Featuring a mid of traditional Fijian and Indian flavours, the food is a reflection of the large number of immigrants who came to Fiji during the 1800s. While visiting, we recommend trying the mahi mahi fish, Fijian curries and a traditional lovo feast, where fresh meat and vegetables are wrapped in banana leafs and cooked in the ground.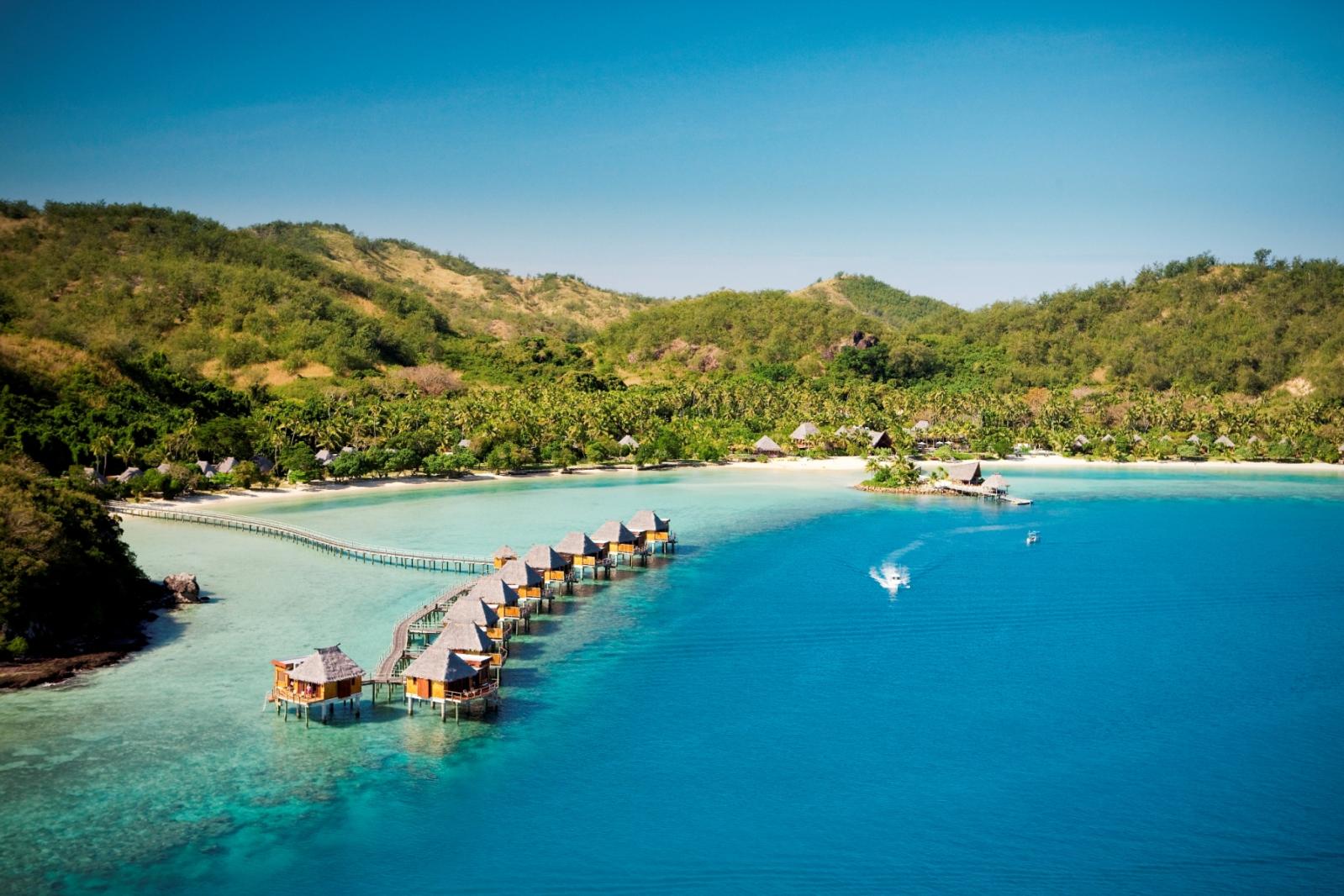 Accommodation in the Mamanucas
Home to some of Fiji's most exclusive resorts and hotels, the Mamanuca Islands act as the extraordinary backdrop to indulgent, high-class holidays. Floating villas, adults-only islands and palm fringed resorts all contribute to a sensational experience. It's also important to note that despite the many stunning islands in the region, the budget traveller and value conscious family has not been priced out of the area. A significant number of affordable hotels and villas are available to all visitors throughout the Mamanuca Group.
Mamanuca Islands Packages
The best way to get value for your trip is to purchase a Mamanuca Islands holiday package. Curated by our experienced travel specialists, these packages bundle the best in flights and accommodation with value additions like meals, transfers and activities into fantastic discounted packages. Often including holiday deals that allow kids to stay and eat free, or feature room upgrades and bar credit, TravelOnline holiday packages offer visitors exceptional value and the best deals for their next Fiji escape.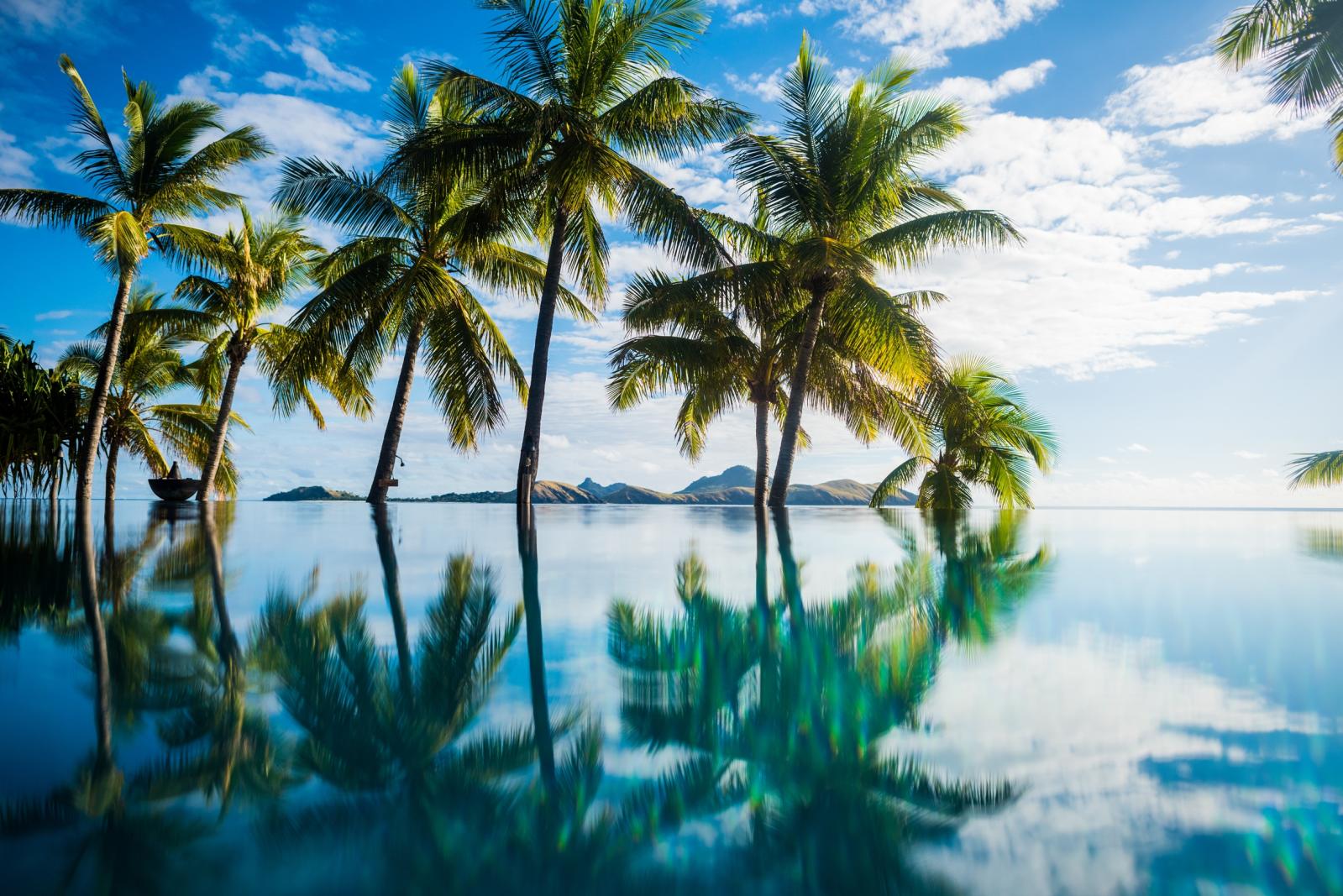 Did you know?
Pretty as a picture, the stunning Mamanuca Islands feature as the setting for iconic screen productions such as Cast Away (starring Tom Hanks) and Survivor: Fiji.
Mamanuca Holiday Deals