Cook Islands History
Located in the heart of Polynesia, the Cook Islands are scattered across 2 million square kilometers of the South Pacific and were originally discovered by French Polynesian voyagers in 800 AD who departed Tupua'I and first arrived in Rarotonga. However it wasn't until 1500 BC when the great Polynesian migration began and ancient Maori people first began arriving on the islands, guided by the stars in their great double hull canoes (Vakas).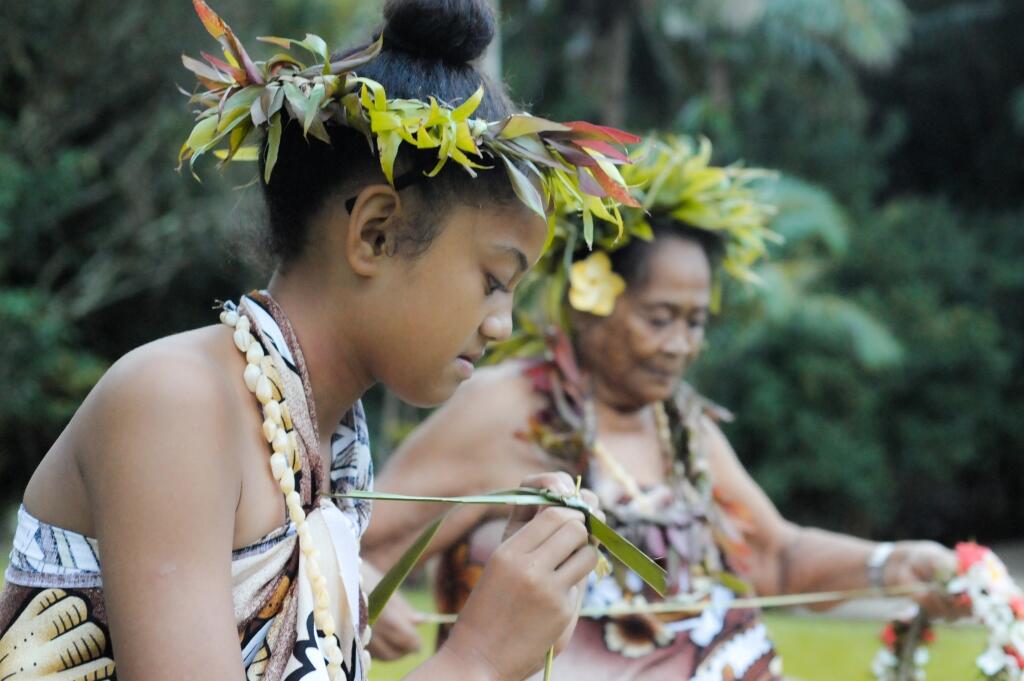 Throughout the following decades Spanish explorers briefly sighted the Cook Islands including Alvaro de Mendana in 1595 who sighted Pukapuka and Pedro Fernandex de Quiros in 1606 who sighted Rakahanga however it wasn't until 1773 when Captain James Cook discovered the Cook Islands, sighting Manuae, Palmerston, Takutea, Mangaia and finally Atiu in 1777. About 40 years later, the first Christian missionaries began arriving in the islands in1821.
Originally the islands were named after British Lord Hervey Isles however in 1823 Russians named the islands in honor of Captain Cook. With the arrival of the Christian missionaries, traditional way of life began to blend with the influences of the Christian faith. Despite the efforts of the London Missionary Society to prevent the Cook Islanders from holding onto the drumming, singing and dancing that was such a large part of their culture, the islanders managed to preserve much of their heritage.
In 1901 the Cook Islands were annexed by New Zealand despite opposition by native chiefs however the islands are today an independent and self-governing country who freely associate themselves with New Zealand to oversee defence.
These days, the Cook Islanders have embraced both their own cultural heritage and the influences of the Christian missionaries through their Sunday acapella singing, the lovely white churches than can be found throughout the islands. Now a popular holiday destination, the Cook Islands are known for their warm hospitality, relaxed way of life and stunning natural environment.
Popular Cook Islands Deals