Cook Islands Airports
Rarotonga International Airport is the main airport of The Cook Islands and welcomes over 100,000 visitors annually.
Located on the main island of the Cook Islands, Rarotonga is the country's tourism hub and offers a fantastic range of accommodation, attractions, dining, tours and entertainment.
Just minutes from the Avarua town centre, Rarotonga Airport is conveniently located close to the islands popular resorts including Club Raro Resort, The Rarotongan Beach Resort & Spa, The Edgewater Resort & Spa, and Manuia Beach Resort.
The arrivals and departures terminals of Rarotonga Airport feature a range of duty-free shopping outlets, lounge areas and other dining options. The airport also offers a public parking facility.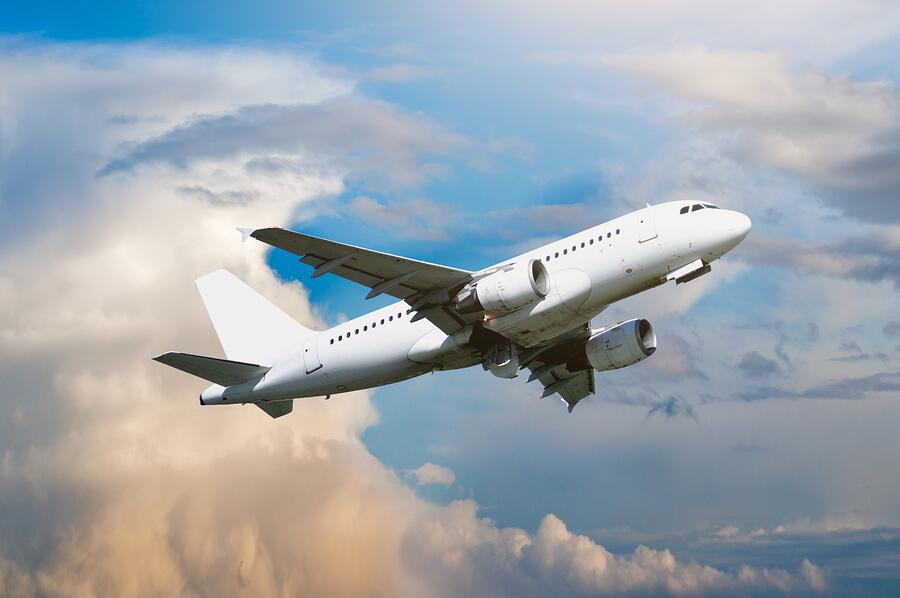 Aitutaki Airport is the Cook Islands second most popular airport welcoming over 40,000 visitors each year. Operating as a domestic service, Aitutaki Airport exclusively uses Air Rarotonga to transport visitors to and from the island.
Aitutaki is the Cook Islands second largest island and is gaining popularity as a holiday destination. Boasting beautiful lagoons and untouched natural beauty, Aitutaki is the perfect place for a relaxing island escape. Aitutaki is also home to a fantastic range of resorts and hotels offering luxury accommodation and incredible dining options.
There are also four smaller airports located on The Cook Islands outer islands including Mangaia Island, Enua, Mauke and Mitiaro Island which each operate domestic flights through Air Rarotonga.
If you want more information on flights to the Cook Islands including flight times, availability, transfers and price, consult our flights to the Cook Islands page.
Top Cook Islands Packages