Lombok Holidays & Travel Guide
Located just off the east coast of Bali, Lombok boasts a reputation as a stunning unspoiled tropical island that has been dazzling tourists for decades. Golden beaches, cascading waterfalls and the imposing volcanic wonder of Mount Rinjani are just some of the attractions that continue to draw so many holiday goers to Lombok each year. Together with a range of world class resorts and relaxing day spa's, Lombok is the perfect place to unwind and soak up the relaxing tropical ambiance.
Despite an increasingly modern society, Lombok has managed to retain much of its rich history and indigenous culture. One of the many unique holiday attractions of Lombok is the fascinating history and culture of the Sasak people. The natural landscapes and cultural traditions have remained for centuries and whilst some 5 star resorts and global corporations are present, these are few and far between.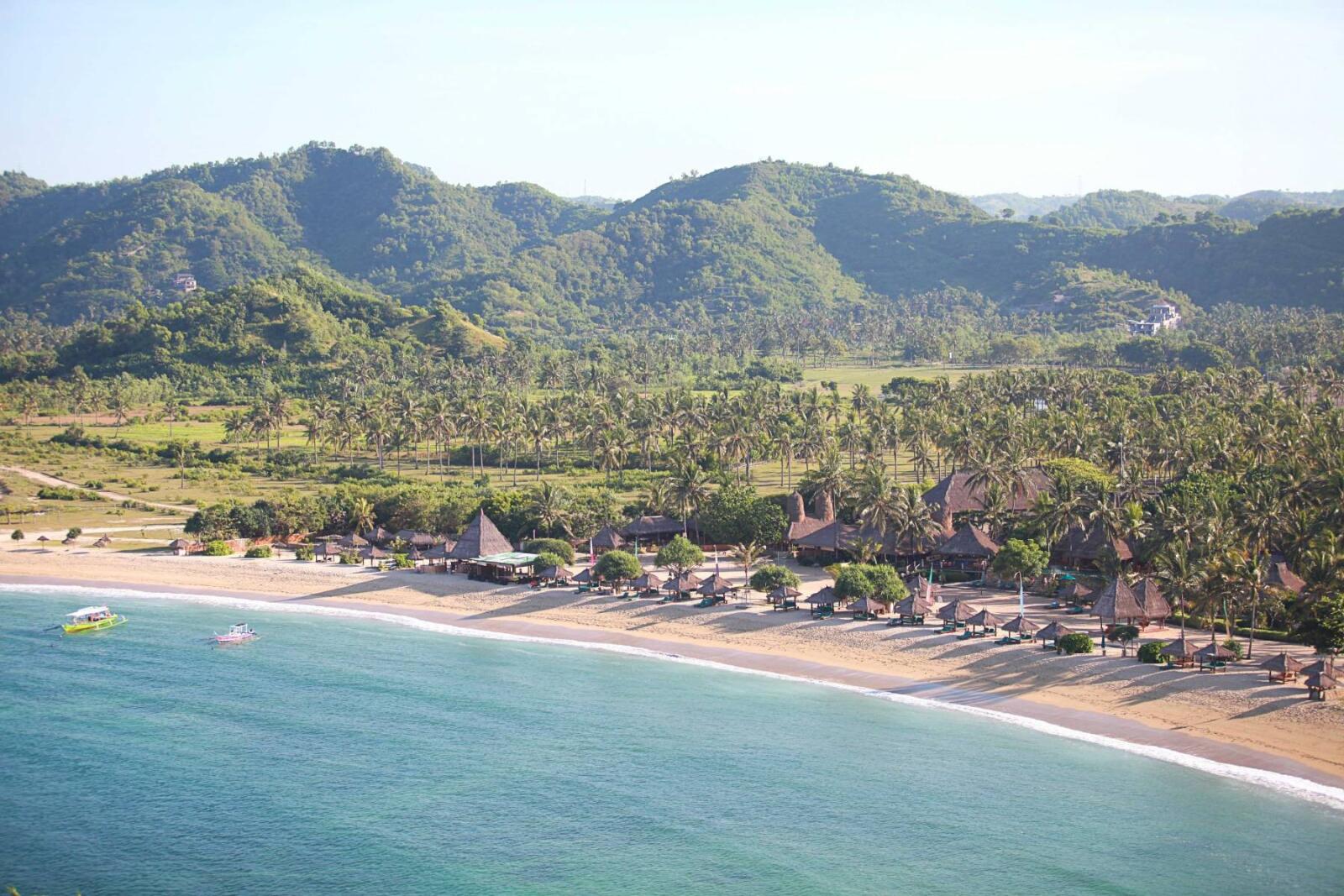 Lombok's dazzling blue waters and sugar-sand beaches make it the perfect place to enjoy a huge range of adventure activities and water sports. Fishing, surfing, snorkelling and scuba diving are all on offer at Lombok, as well as many walking treks throughout the island.
Lombok Accommodation
Romantic beachfront settings meet luxury villas in this stunning island escape. Ranging from 3 stars to 5 stars Lombok is home to a variety of family friendly Lombok resorts and relaxing villas that capture the true essence of Bali. With traditional décor, world class amenities and on site day spas, Lombok accommodation is perfect for guests looking to truly relax.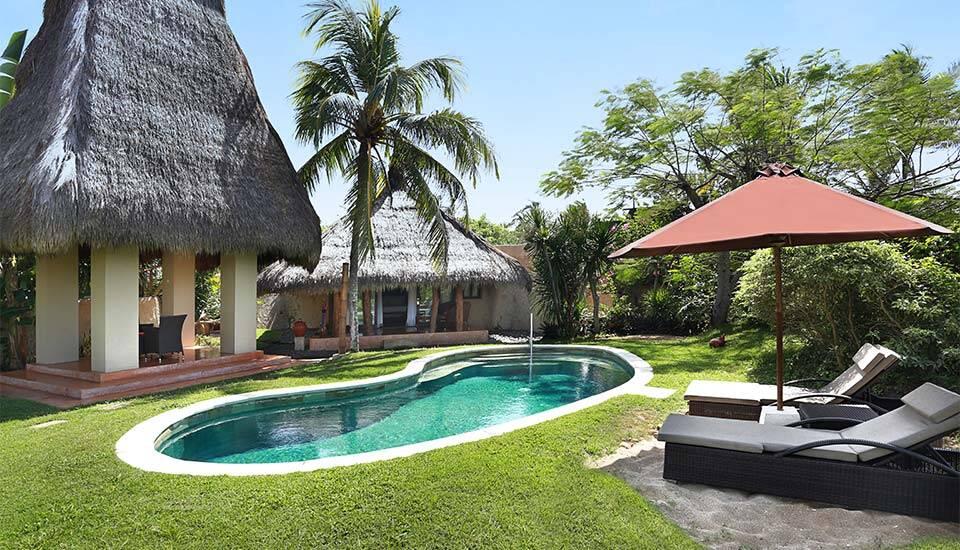 Did You Know?
Lombok is home to some of the spiciest cuisine in all of Bali. Thanks to the range of spicy chilies grown on the island, visitors can test their taste buds and experience the real heat of Lombok.
Lombok Holiday Packages