Tanna Island Holidays & Travel Guide
Part of the archipelago of Vanuatu, Tanna Island is one of the country's more populous islands with approximately 20,000 people calling it home. The capitial of Tanna Island is Isangel which is located on the west coast near the town of Lenakel, the islands largest town. Measuring 40km long and 19km wide, Tanna Island has a total land area of 550 square kilometres and measures 1,084m at its highest peak, Mount Tukosmera. Tanna Island is also home to Mount Yasur, an active volcano which is one of the island's main attractions, easily accessible and located on the southeast coast.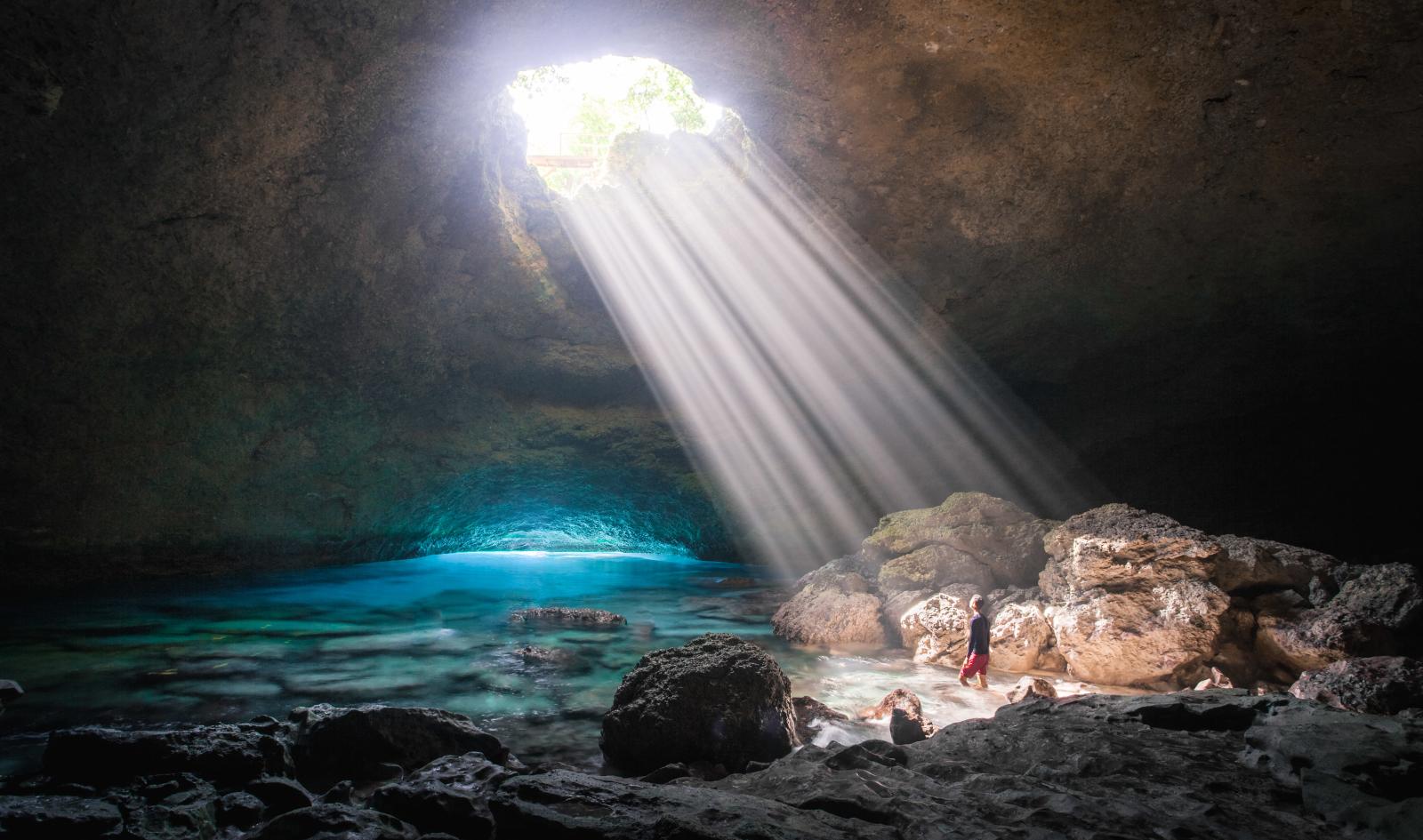 Accommodation on Tanna Island
Tanna Island accommodation offers a private and intimate atmosphere, with fewer hotels and resorts and less of the highly commercialised accommodation providers that you usually see in holiday hotspots. Accommodation on Tanna Island offers an authentic island holiday experience without sacrificing on all the comforts of home and offers a number of bungalows, lodges and resorts with comfortable accommodation and a range of convenient and quality onsite facilities.
Tanna Island Packages
Tanna Island is a unique destination to visit on your holiday to Vanuatu and booking a Tanna Island holiday package not only saves you money but makes reaching this stunning tropical island easy and affordable. By combining all aspects of your holiday into one convenient package, these deals including everything from flights and accommodation to transfers, travel insurance, tours, meal packages and more. Better yet, they open up a great range of travel benefits such as complimentary room upgrades, welcome drinks, kids stay, play and eat free deals, massages and spa services and much more.
Tanna Island Facts
Tanna Island was first settled by the Melanesians in 400BC and was first visited by Europeans when James Cook came to the island in 1774. Cook named the island Tanna from the local Kwamera word meaning earth. Unlike other parts of Vanuatu, Tanna itself was not used during WWII however 1,000 locals were recruited to work on Efate at the American military base. Tanna is mostly populated by Melanesians who continue to follow a more traditional lifestyle than other parts of Vanuatu. Mount Yasur's active volcano is located on the coast of Sulphur Bay and has continuously been erupting for 800 years. Although its eruptions still occur a number of times in an hour, the volcano is safe to approach.
Popular Resorts on Tanna Island
Tanna Island Holiday Deals