Vanuatu Hotels with Day Spas
Vanuatu certainly lives up to its reputation as the ideal holiday destination for relaxing however the great range of Vanuatu hotels with day spas offer the ultimate way to unwind while visiting stunning Vanuatu. With a convenience of a day spa located onsite, you can enjoy an indulgent range of massages and treatments whenever you like without ever having to go any further than your hotel. Delivered by highly trained therapists using designer natural products, you can enjoy a wide range of treatments and there's no need to stop at just one thanks to the affordable nature of Vanautu.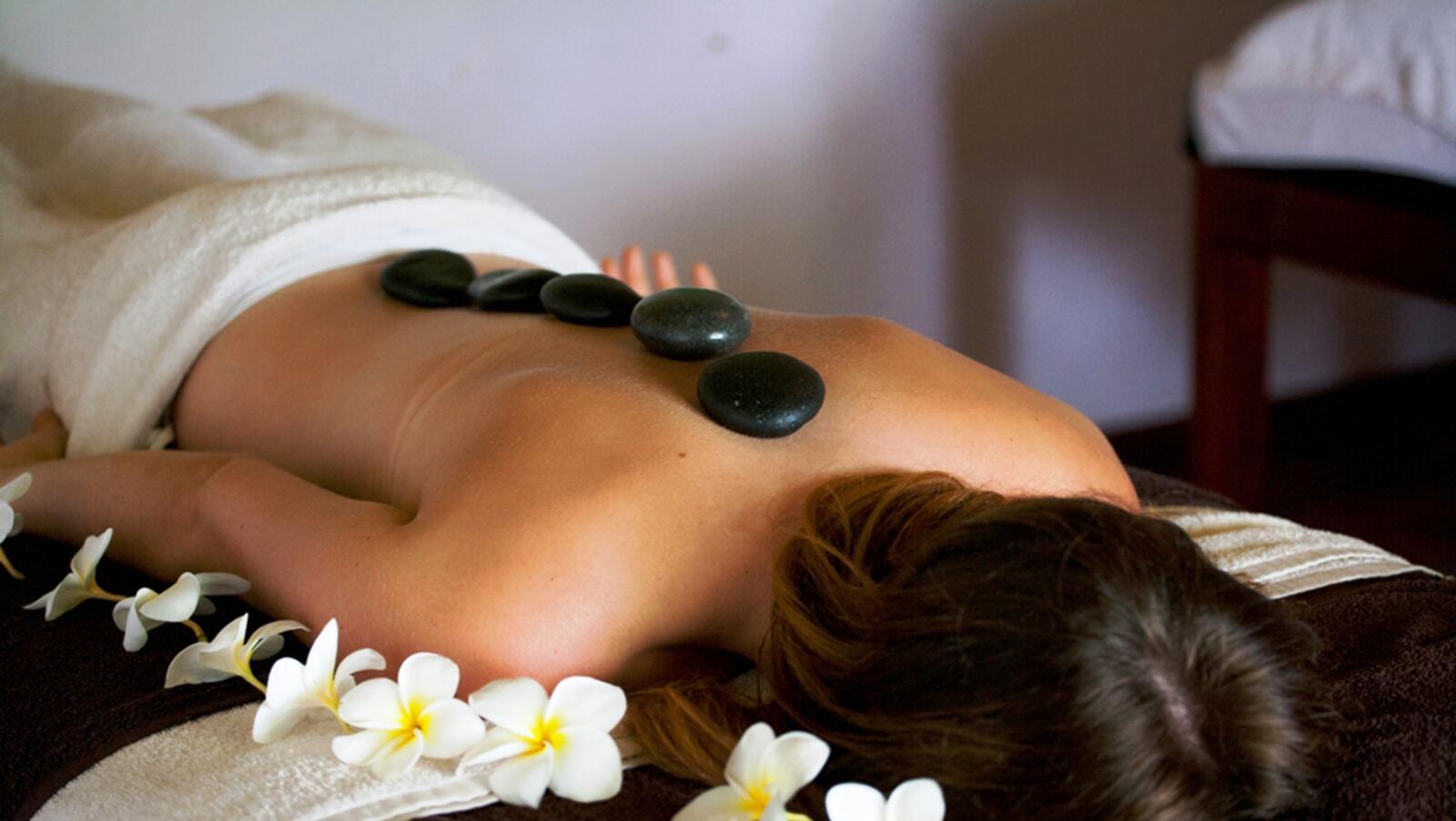 The majority of Vanuatu hotels with day spas are located on the main island of Efate, where the country's capital Port Vila is found however there are also hotels with day spas on the island of Espiritu Santo. Ranging from 4 stars to 4.5 stars, these Vanuatu hotels with day spas offer a wide range of treatments both in the day spa itself as well as the option of enjoying your treatment in the comfort and privacy of your room. Using essential oils and aromatherapy, the relaxing range of treatments include massages, body wraps and scrubs, facials and more. There are also a variety of massage styles to choose from including traditional Vanuatu as well as Thai, Swedish and more.
Located on the island of Efate overlooking Erakor Lagoon, Holiday Inn Resort Vanuatu is home to Namele Day Spa which features a unique combination of traditional ni-Vanuatu and classic French therapies including hot rock massage. Also on Efate, Iririki Island Resort is one of Vanuatu's most famous resorts and features Spa Frangipani which offers a specialised range of spa treatments for both men and women just metres from Port Vila town. Warwick Le Lagon Vanuatu is another popular Efate resort which boasts the Oasis Spa which offers everything from aromatherapy back massage to traditional Thai massage, deep cleanse facials and even waxing, manicures and pedicures.
For the perfect way to relax and pamper yourself on your next Vanuatu holiday, you can't go past these Vanuatu hotels with day spas.
Day Spa Resort Deals