The Yasawas Holidays & Travel Guide
Located off the northwest coast of Viti Levu, the Yasawa Islands are a string of 20 volcanic islands best known as the location for Hollywood film The Blue Lagoon (1980). Rugged and dramatic, the Yasawas have only been open to tourism since the 1950s when just a small number of eco resorts were permitted to develop in the island group.
Sans roads and modern infrastructure, visitors to the Yasawas enjoy stunning Pacific Ocean panoramas, cave exploration, diving and sensational landscapes.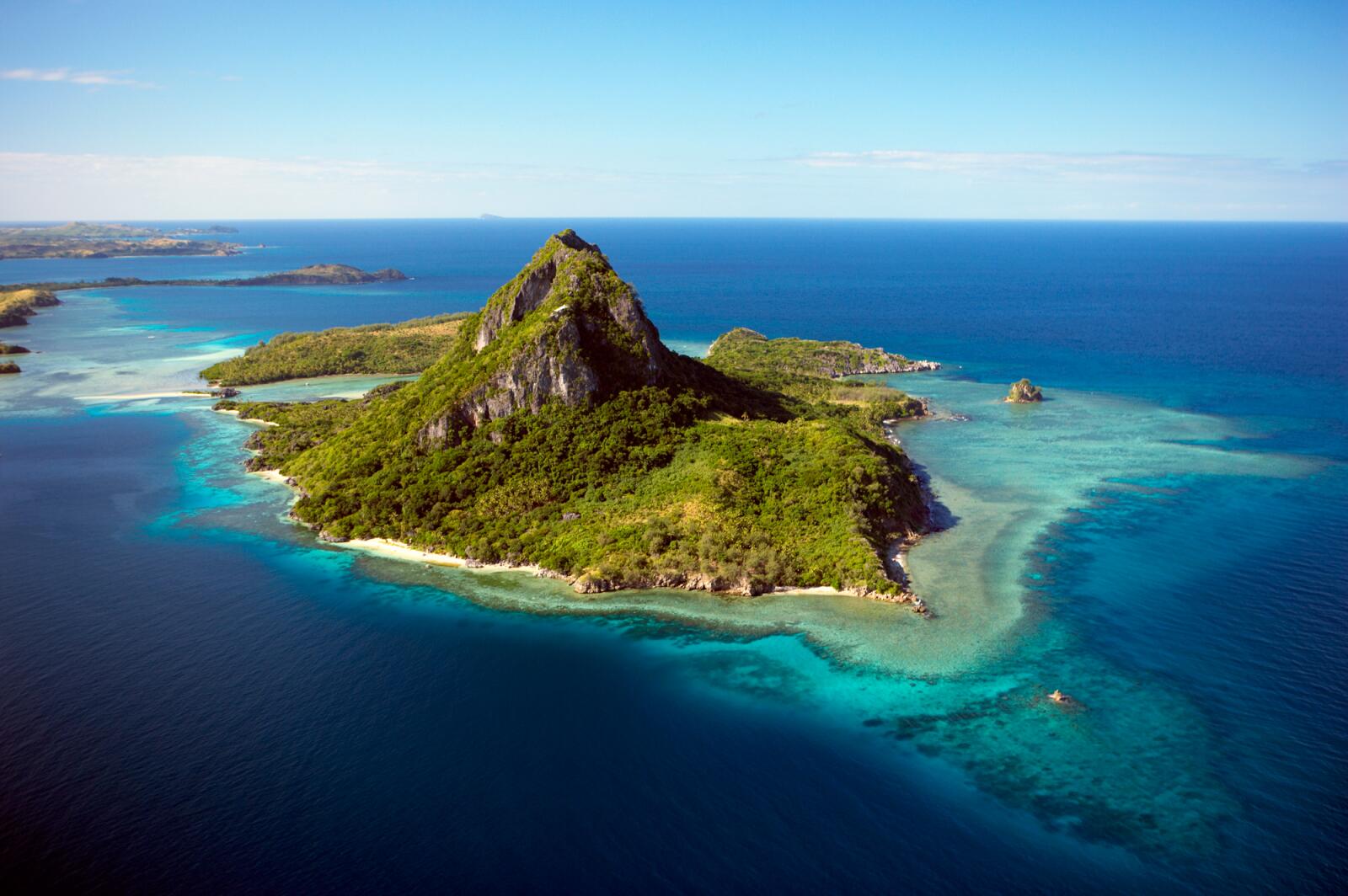 Snorkelling and diving in the Yasawa Group is considered to be some of the best in Fiji, with several islands enjoying spectacular sites straight off the beach. Hiking is also a popular pastime here, with self and professional guided options available. Explore the famous underground caves, Blue Lagoon and local villages as you submerse yourself in the stunning Yasawas.
Traditional Fijian culture is still present on the islands, with local Fijians teaching hand weaving techniques to visiting tourists. Learn to make your own basket or bracelet from palm fronds or banana leaves and come away with souvenir that can't be bought.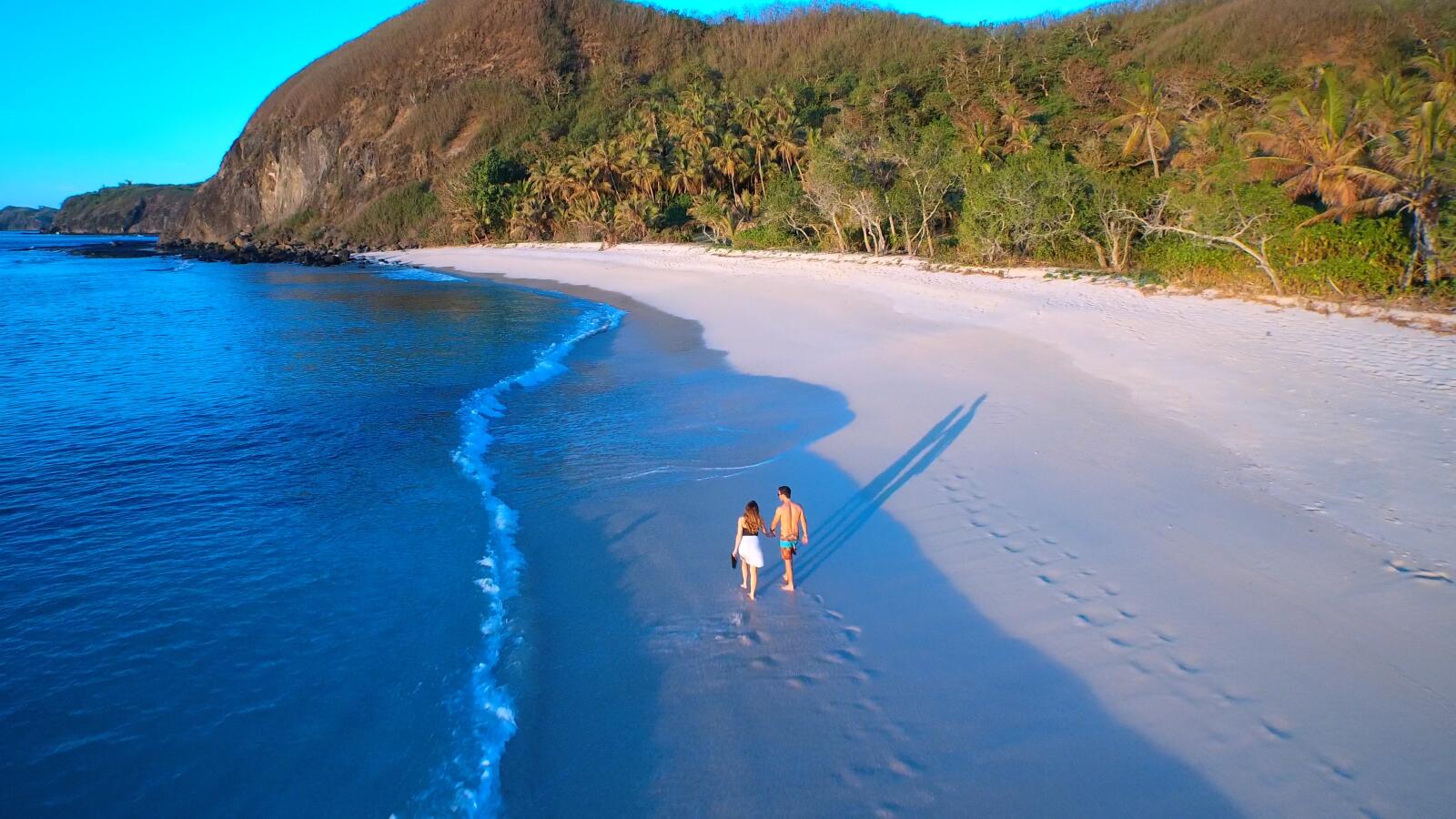 Yasawa Islands Accommodation
Thanks to the considered development of the Yasawa Group, there's a great balance between pristine forest and eco accommodation. Choose between 5-star resorts and villas offering an intimate escape and stunning family friendly resorts designed for optimal relaxation and entertainment. Enjoy lagoon pools, full service facilities and abundant attractions to keep everyone occupied.
Yasawa Islands Packages
Plan your dream escape in the stunning Yasawa Islands with our custom holiday packages designed to take the stress out of travel planning. Combined with travel essentials like flights and accommodation, your packages include tours, transfers, insurance and more, all at a low price guarantee.
Did You Know?
Famous 1980 film The Blue Lagoon was predominantly filmed on the Yasawas. Starring Brooke Shields and Christopher Atkins, the film follows the story of two castaway children who are shipwrecked on the island for over a decade.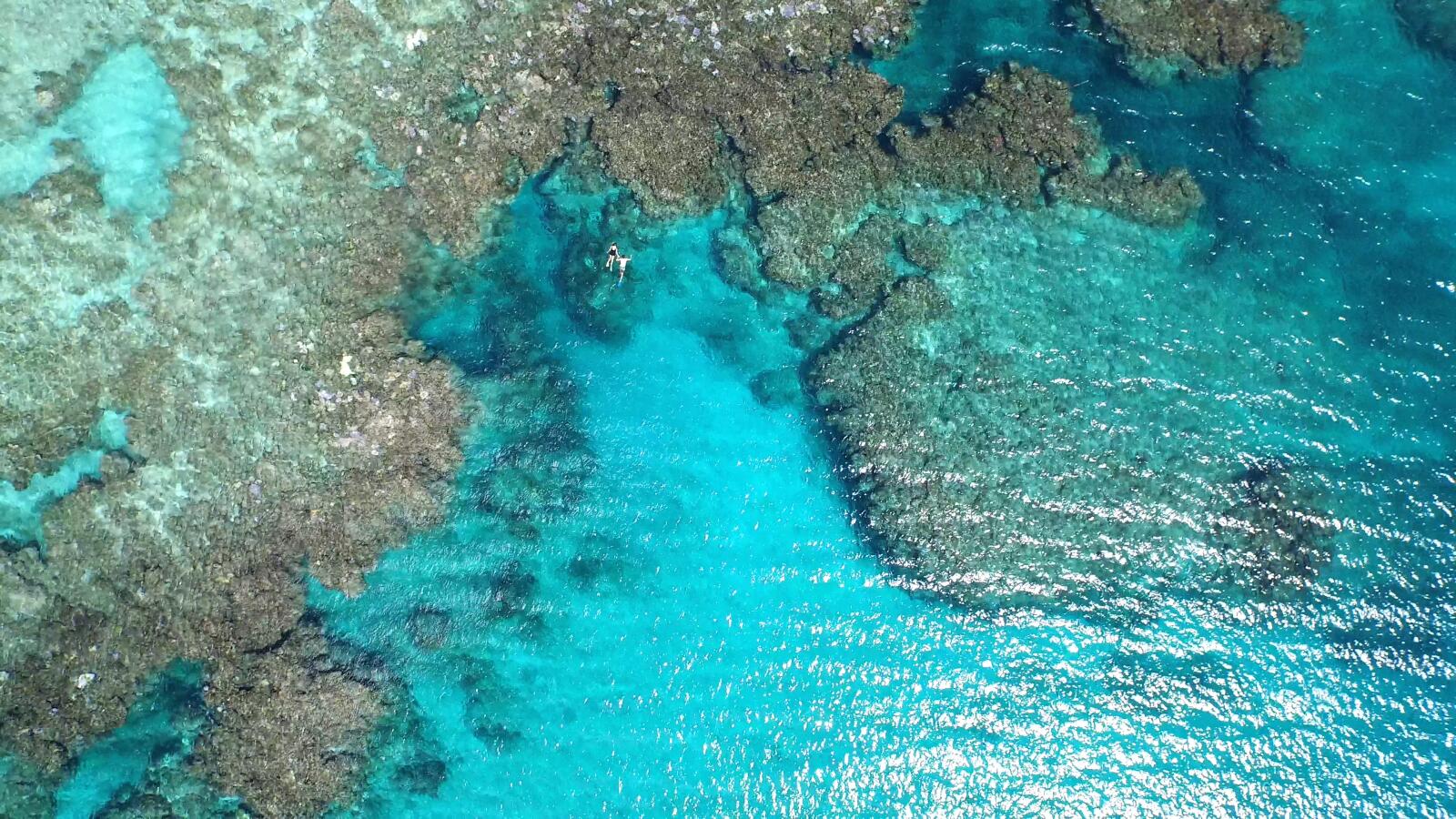 Yasawas Holiday Deals