Fiji Diving Holiday Packages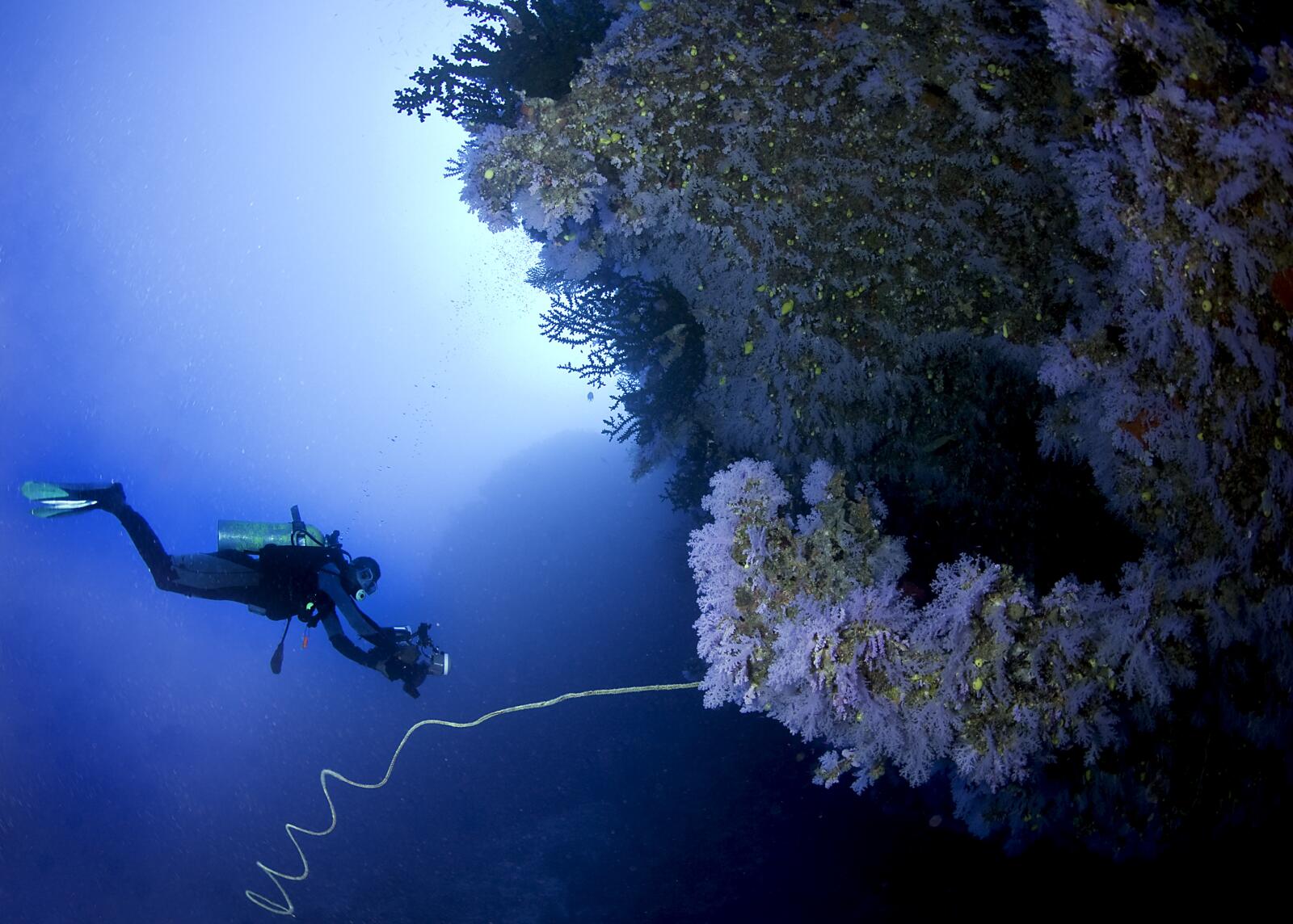 Fiji boasts some of the best scuba diving sites in the world and a range of diving holiday packages to match. Fiji's warm tropical climate and crystal waters provide the perfect conditions for exploring the island's vibrant marine life and colourful corals. Although all dive holidays are different, each of Fiji's dives are as enjoyable as the other and offer sensational scenes, tropical marine life and unique underwater experiences.
Whether you're an experienced diver or are just starting off, the professional and friendly staff across the islands are there to make you feel safe and put you at ease with their knowledge and enthusiasm. Proving that the 'seen one, seen them all' attitude is not applicable to Fiji's vast number of dive sites, the advanced scuba diving instructors often offer complimentary trials in your holiday resort pool to give you an introduction to the techniques and equipment used when you hit the open water. The staff will have you feeling like a pro diver in no time and you'll be ready to swim with the tropical fish and colourful corals.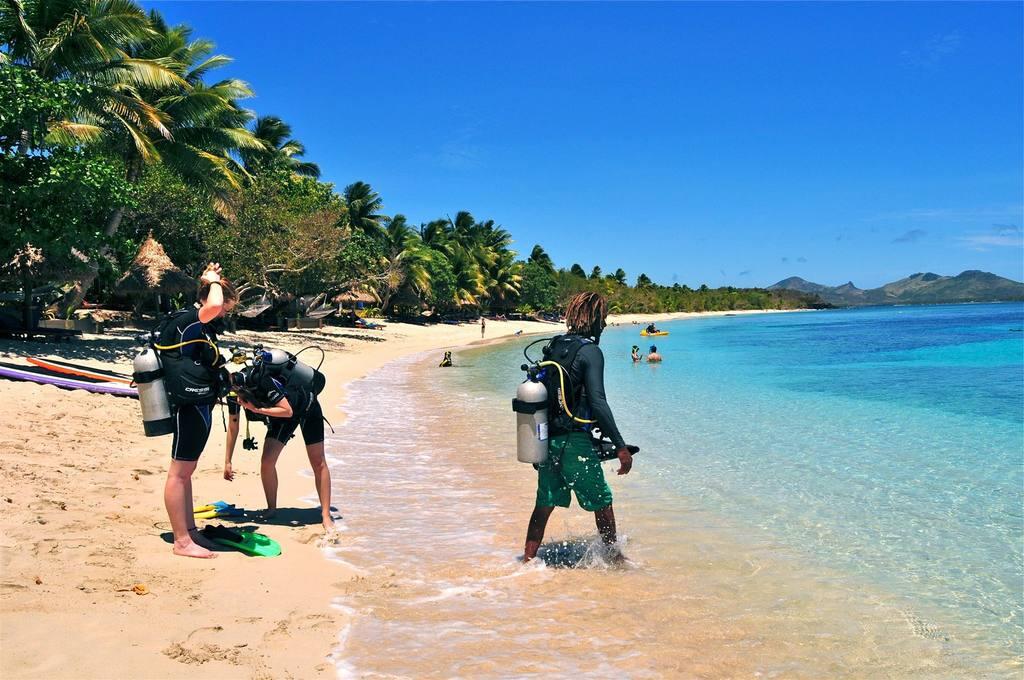 Dive Holidays in Fiji
Diving is one of Fiji's main tourist attractions and draws thousands of visitors each year. However, unless you're a highly experienced diver or regular visitor to Fiji, figuring out exactly where you want to dive and how to go about it can seem a bit daunting. Fortunately, TravelOnline have put together a great range of Fiji diving holiday packages to make arranging your next visit a breeze.
By combining all your travel necessities like flights, accommodation, transfers and travel insurance with a range of optional extras (such as meal and beverage packages, resort vouchers, massage and spa treatments, tours and diving adventures), you can travel with total peace of mind. Offering fantastic value for money, extensive discounts and the comfort of knowing that everything has been taken care of, you can enjoy your Fiji dive holiday without the stress of organising travel arrangements.
Fiji Dive Resort Deals