Phuket Hotels With Kids Clubs
Travelling with children can sometimes be a challenging and expensive exercise. Unless you're willing to forfeit your right to a well-deserved holiday until they've left home, you'll no doubt be on the lookout for affordable places to holiday with kids. Phuket already enjoys an established reputation for its low cost holiday options, however thanks to the great range of Phuket hotels with kids clubs, holidaying with the kids has never been more affordable. Providing the perfect balance between family fun and a way for parents to enjoy some time to themselves, kids clubs are the perfect solution to keeping the whole family happy on holidays.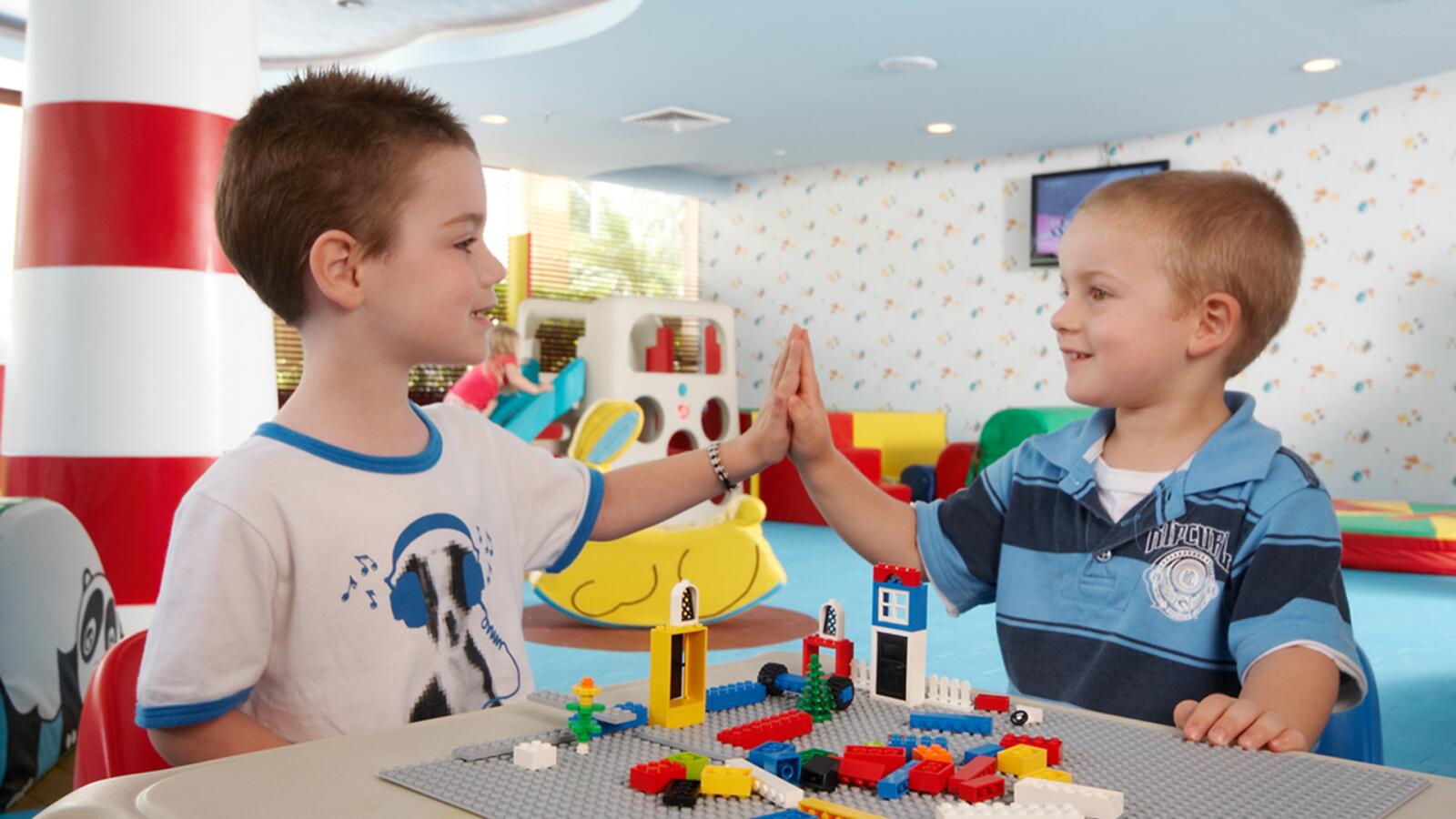 Phuket hotels with kids clubs range from 4 to 5 stars and can be found throughout Phuket's well-known destinations including Patong Beach, Bang Tao Bay, Mai Khao Beach and Karon Beach. A great way for kids to meet new people, make new friends, develop their independence and learn about the local culture and lifestyle, the majority of kids clubs in Phuket hotels are available free of charge or for a small fee. Supervised by trained staff, the kids clubs are designed for a range of different age groups and offer a fun range of activities including craft, movies, board games and console games, face painting and more.
Located in famous Patong Beach, the Patong Merlin Hotel features a kids club offering entertaining and educational supervised daily activities from 8.00am - 12.00pm and 1.00pm - 5.00pm for children aged 5 to 12 years. Situated in beautiful Bang Tao Bay, the Sunwing Bangtao Beach offers an amazing range of kids clubs and activities including Lollo & Bernie's Miniland, adventure games, kids aerobics, play and splash, magic evening and an open house where parents and kids can play together. Located in Karon Beach, Le Meridien Phuket Beach Resort is also home to the fabulous Penguin Club which offers indoor activities as well as mini-golf and rock climbing.
These Phuket hotels with kids clubs are the easiest way to ensure the whole family is covered when travelling with the kids and you can be sure that everyone will enjoy their time together and spent apart, with lots of fun stories to share at the end of the day.