Thailand Events & Festivals
Thailand events are an exciting and interesting insight into the local history and culture. A melting pot of culture and tradition, Thailand hosts many festivals and events throughout the year, with at least one major event of celebration each month. There are many nationwide and annual Thailand events that take place, however dates are subject to each calendar year. We recommend looking up the exact dates closer to your time of visit.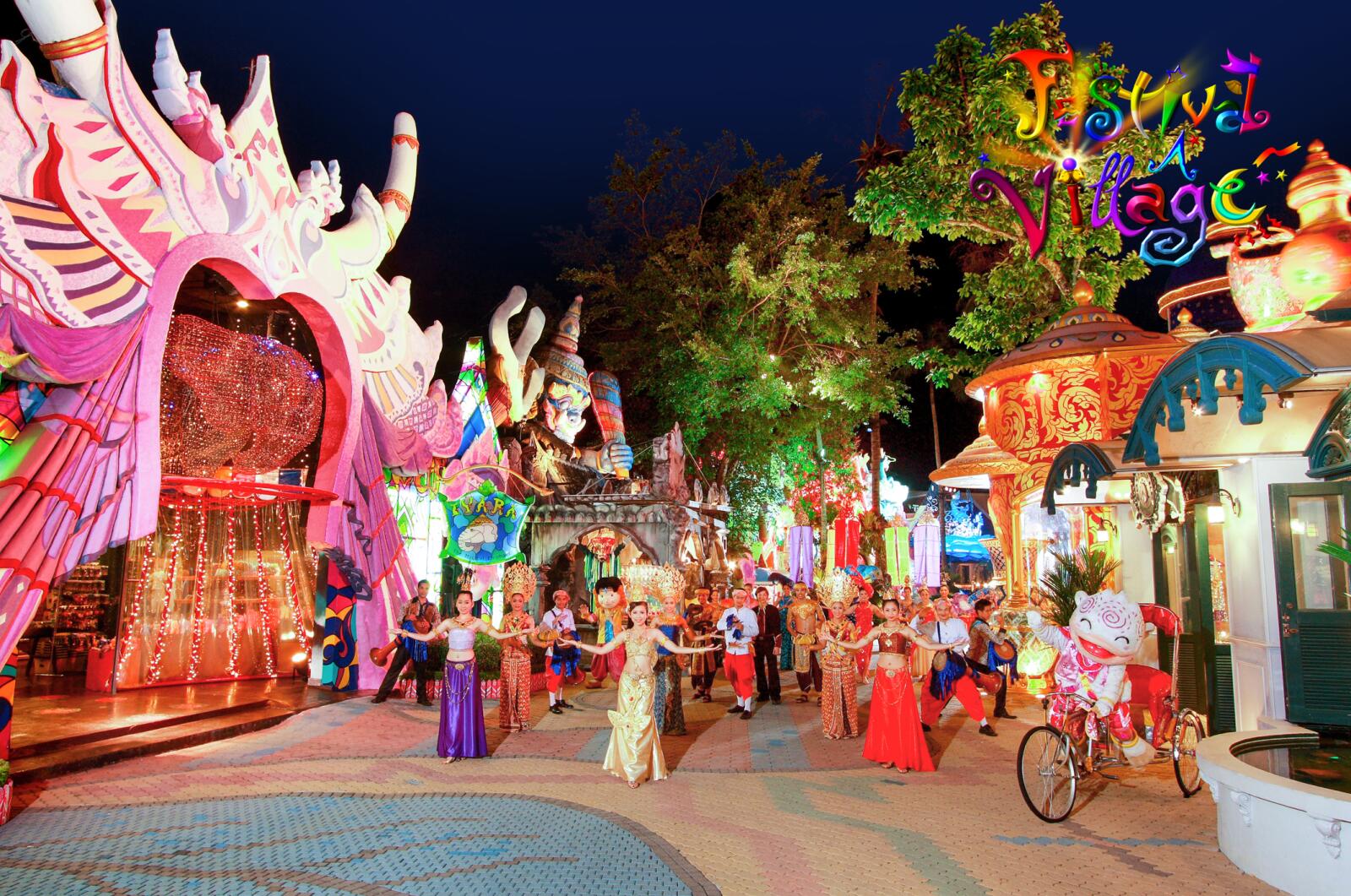 Important Thailand Events
January : The River of Kings Festival: A theatrical sound and light production that brings to life the history of Thailand with over 700 cast members and 2 live elephants.
April: Songkran Festival - Nationwide: A celebration of the Thai New Year, local homes are cleaned and respect is paid to images of Buddha before a huge water fight breaks out.
May: Visakha Bucha - Nationwide: A highly revered celebrating marking the life of Buddha with worshippers making nightly processions around all of the kingdom's temples.
June: Thailand Grand Sales: Huge discounts are available on a wide range of products and services at participating outlets with many vendors joining to organise special product-specific events.
August: Birthday of Her Majesty the Queen - Nationwide: Locals adorn buildings with lights and portraits of the Queen.
September: Phuket Vegetarian Festival: A 10 day festival featuring food stalls, beauty pageants and fairs but more famous for the strange trance-like state of locals who impale their faces and bodies.
November: Loy Krathong - Nationwide: Offerings of candles, incense, banana leaves and beautiful illuminated boats are gifted to keep the river spirits happy.
December: Birthday of His Majesty the King - Nationwide: Buildings are decorated with portraits of the King, flags and lights in all villages and towns and culminates in a huge fireworks spectacular at the Grand Palace.
Other Thailand Events
February: Bangkok China Town Festival: The area around Yaowarat Road celebrates Chinese New Year with flowers, lanterns, light and sound activities, parades and food stalls.
March: Asean Barred Ground Dove Festival: Locals gather in the thousands in Khwan Muang Park to display and compete prize doves.
May: Royal Ploughing Ceremony: An historic Brahmin festival presided over by royalty in Sanam Luang, Bangkok marking the start of rice-planting season.
October: Illuminated Boat Procession Festival: Similar to 'Loy Kratong', illuminated boast travel in a procession along the Mekong River and take part in races.
November: River Kwai Bridge Week: A week-long sound and light spectacular offering historic and archaeological exhibitions as well as performances, vintage train rides and more.
December: Phuket King's Cup Regatta: International competitors flock to the waters off Phuket to take part in the leading regatta of Southeast Asia.
Thailand Cheap Deals