Bangkok Holidays & Travel Guide
Capital city and gateway to Thailand, Bangkok is a vibrant hub rich in fascinating culture and history. Situated at the mouth of the Chao Phraya River, East meets West in this bustling metropolis where sacred ancient temples rise against a western skyline of skyscrapers. Bangkok is also home to a fantastic range of entertainment options with everything from dance clubs, to bars and lively karaoke hot spots. Perfect for those wanting to experience everything Thailand has to offer, Bangkok is an action packed adventure.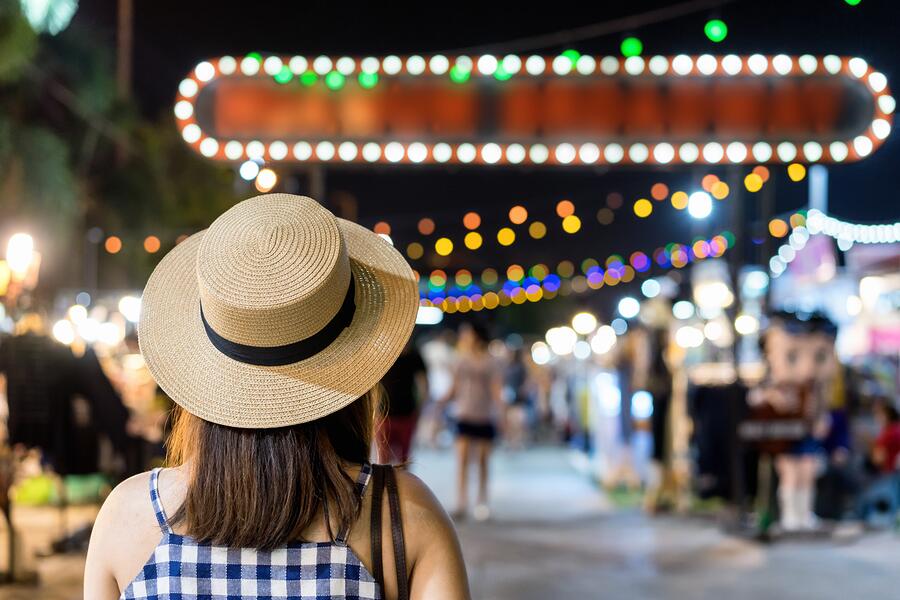 There is so much to see and do in Bangkok with more than 400 temples to explore as well as traditional Thai cooking classes, cultural demonstrations, river cruises and of course the fantastic shopping. There are floating markets, night markets and stalls offering fresh produce as well as super malls packed with counterfeit designer goods, mid-range western brands and high end luxury goods. These are some of the largest shopping venues in all of South East Asia, offering hundreds or even thousands of stores spread across multiple levels. Bartering or haggling while shopping is encouraged in Thailand, and it's a great way to pick up some holiday bargains.
Accommodation in Bangkok
Approximately 40 minutes driving time from the International Airport, Bangkok is one of Thailand's most popular holiday destinations and offers a fantastic array of accommodation options from budget friendly hotels to high-end luxury resorts. Enjoying central locations and world-class facilities, Bangkok accommodation ranges from 3 stars to 5 stars and caters to a range of individual tastes and budgets. Whether you're seeking a lavish luxury hotel, or family friendly resort, Bangkok accommodation has it all.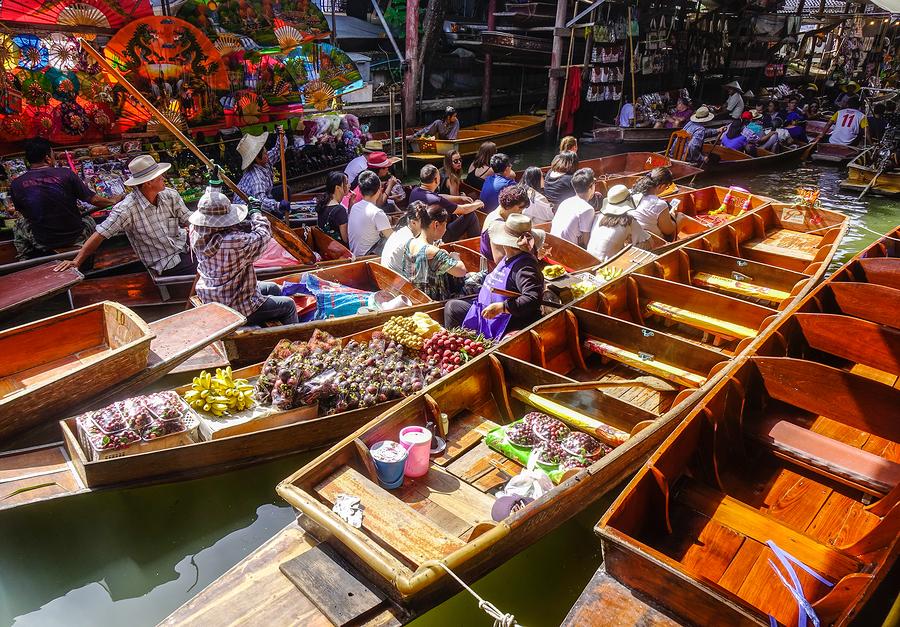 Bangkok Holiday Packages
Bangkok holiday packages are the most ideal and affordable way to visit beautiful Thailand. Make the most of your holiday with custom packages curated to your style and preference. Including flights, accommodation and transfers, our Bangkok holiday packages ensure you get the best deals on all travel essentials along with bonus extras such as sightseeing tours, travel insurance meal vouchers and much more.
Bangkok Holiday Packages