Oahu Holidays & Travel Guide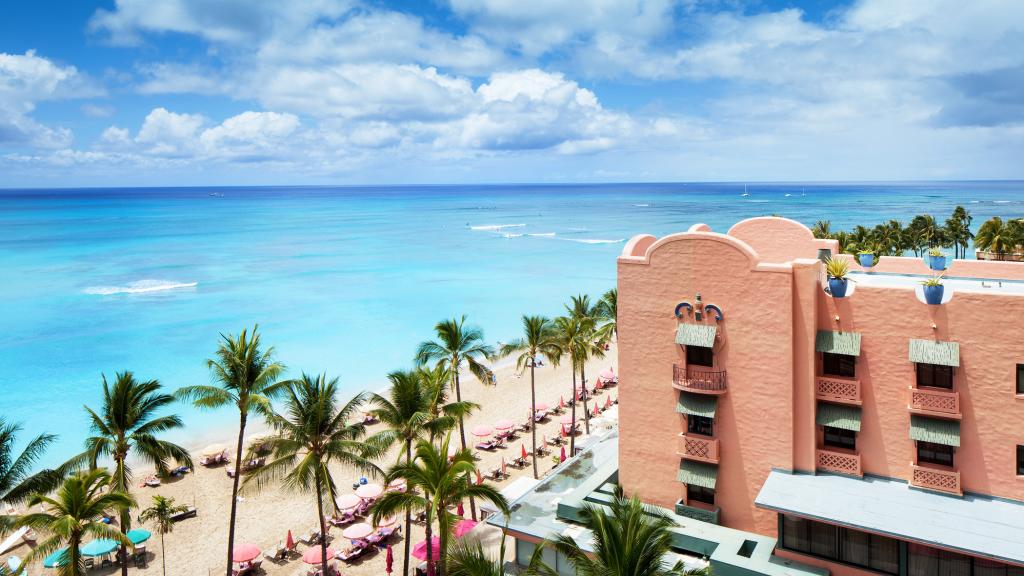 Known as the 'gathering place', the island of Oahu is the third largest and most populous Hawaiian island. Home to the state's capital, Honolulu, the island also features well known destinations such as Pearl Harbour, Waikiki, Hanauma, North Shore, Kailua Bay and Diamond Head. Surrounded by the Pacific Ocean and divided by rugged mountain ranges, the island fuses eastern and western culture in a distinct melting pot.
Steeped in the traditions and values of the local Hawaiian people, Oahu offers a unique contrast between ancient and contemporary customs, making it a popular holiday destination with tourists. Boasting the best of both worlds, Oahu enjoys traditional Polynesian culture while sharing in all of Honolulu's modern conveniences.
Oahu offers a wide range of accommodation in close proximity to fantastic dining, world-class shopping, bustling nightlife and an exciting array of cultural events. Those seeking peace in paradise will be pleased to know that there are also plenty of secluded areas on the island where visitors can simply relax and enjoy Hawaii's unique brand of tropics.
Beyond Waikiki, the two majestic mountain ranges of Koolau and Waianae offer spectacular natural sites and myriad hikes just a 15 minute drive from downtown Waikiki. An hour from the tourist centre, visitors will find pristine beaches, impressive winter surf and trendy beach towns dotted along Oahu's North Shore.
Attractions in Oahu are abundant and offer entertainment and adventure for all. Hours in the water are consumed with surfing, diving, windsurfing and stand-up paddle boarding. Explore the psychedelic reefs offshore or hike up into the verdant mountain ranges. Those who prefer to keep their feet planted firmly on the shore will love the iconic drive through Oahu's expansive pineapple fields or exploring the isolated alcoves and waterholes that just call for long afternoon naps.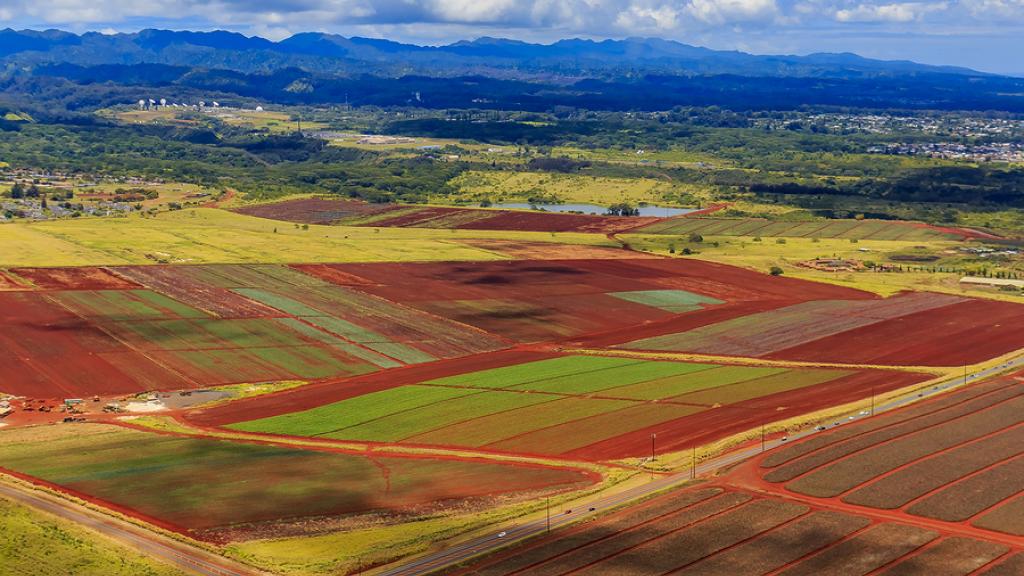 Accommodation in Oahu
Oahu accommodation is as diverse as the island in which it sits. From luxury Waikiki Beach resorts to towering self-serviced apartments or traditional motels, Oahu caters to all. Value travellers will find comfortable rooms equipped with all the necessary amenities while 5-star visitors will experience world class hospitality in the heart of Honolulu's popular tourist district.
Oahu Packages
Oahu packages are ideal for travellers seeking a convenient and affordable Hawaii holiday. Combining the most competitive deals on flights, accommodation and essential inclusions (such as transfers, travel insurance, meal packages and tours), travellers are left to relax and enjoy their tropical holiday, assured that professionals have taken care of everything. Cheaper and faster than doing it at home, Oahu holiday packages are the best way to travel safe.
Did You Know?
Oahu, distinct from mainland US in culture and tradition, has an intriguing history often overlooked by visiting tourists. The island features the only royal palace in the United States, originally built from ornate coral. Still standing from the days of the Kingdom of Hawaii (Hawaii was once a sovereign state), Iolani Palace actually installed electricity and telephones before the White House.
Remarkably, two mountain ranges formed over a million years apart, make up the two halves of Oahu. The Ko'olau Range behind Honolulu is 1.9 million years old while the Waianau Range in West Oahu was formed 3.9 million years ago.