Know Before You Go FAQs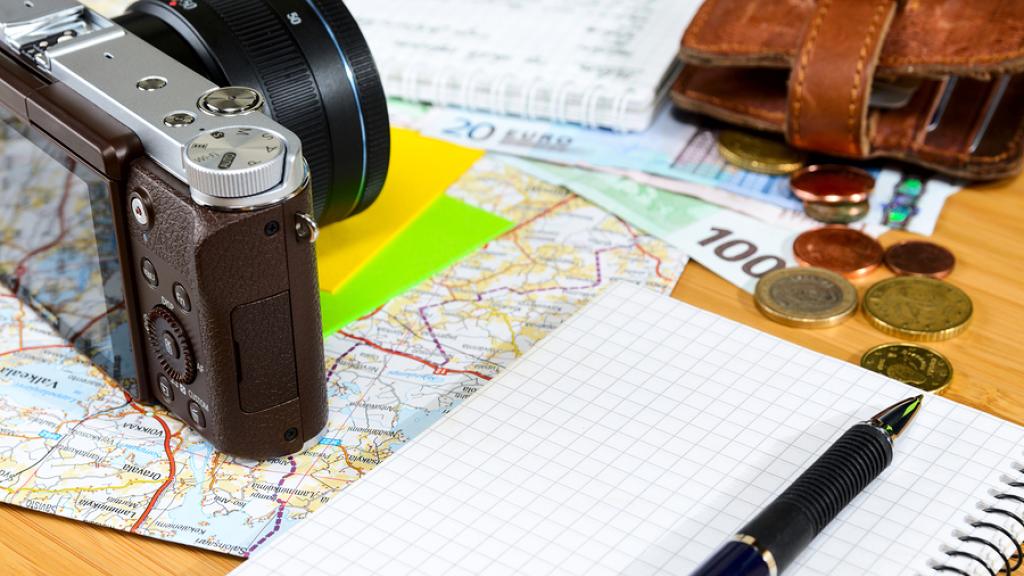 When is the best time to go?
If possible, we recommend planning your trip to Hawaii for April, May, September or October. Summer can be uncomfortably hot (and particularly busy) while the off-season is very pleasant and often cheaper. This will also depend on the islands you plan to visit while you're in Hawaii. Take a look at our guide on the best time to visit Hawaii for more information.
Is getting to Hawaii easy?
Yes, getting to Hawaii couldn't be simpler. Direct flights from Australia and New Zealand depart from Brisbane, Sydney and Auckland weekly. Carriers include Hawaiian Airways, Virgin Australia, Qantas, Air New Zealand and Fiji Airways (with a stop over in Nadi). Flights from Australia to Honolulu should take roughly 10 hours. Find the best flights on our Hawaii flights page.
How do I get around Hawaii?
Getting around Hawaii is easy with abundant taxis and excellent public transport on each of the islands and car hire readily available. Travelling between islands is made simple with regular Hawaiian Airlines flights through the week.
Can I hire a car in Hawaii?
Yes. Major rental companies are situated across the islands and airports. These include well-known brands such as Thrifty, Avis, Hertz, Alemo, National and Budget. You should be able to organise a rental vehicle from your hotel or the airport. Visit our page on driving in Hawaii for more information.
Is Hawaii a good destination to take children?
Yes, Hawaii is the perfect destination for family holidays. Hotels and resorts fully cater to families and often include entertaining kids clubs, beautiful swimming pools and babysitting facilities. Hawaii is also considered very safe and has a friendly culture that respects and welcomes families.
Are things expensive once I arrive in Hawaii?
The currency used in Hawaii is the American Dollar so spending will depend on the conversion rate at the time of your trip. While restaurant meals are slightly more expensive than Australia, portion sizes are significantly more generous and could be shared. Hawaii can be enjoyed on every budget with boutique shopping and fine dining in abundance.
Travellers will also find more affordable options by seeking out local street food, supermarkets and neighbourhood restaurants. Resort guests may find meals are already included in their package.
Is there any special clothing or equipment I should take?
While you can buy everything you'll need in Hawaii, travellers should definitely remember to pack bathers (swimsuits), comfortable walking shoes, active wear (for trekking and adventures) and thongs (flip flops). Those interested in partaking in specialist sports like golf or the annual Ironman can determine whether it is more suitable to hire or bring their own gear.
Do they have ATMs and can I use my credit card?
ATMs are found in hotels, convenience stores, banks and at tourist destinations across the islands. VISA, Mastercard and American Express are accepted almost everywhere.
What is the currency in Hawaii?
The currency used in Hawaii is the American Dollar (USD). The conversion rate is always changing but you can find current rates here.
Do I need to tip in Hawaii?
Yes, just like in mainland America, tipping is widely expected. Tips are factored into the wage of waitstaff, so it is standard practice to tip at least 15% of the cost of your meal. Tips paid by credit card will often not be passed on to the waitstaff so try to tip in cash where possible.
Are there any restrictions on buying alcohol in Hawaii?
As in mainland America, the legal drinking age in Hawaii is 21 years old. Photo ID is required at purchase. Alcohol can be purchased from grocery stores, convenience stores and private retail stores. Bars and restaurants are required to stop serving alcohol at 2am while retailers will generally stop at 11pm.
Do I need a passport and visa?
Under the Visa Waiver Program (VWP) Australian travellers with a valid Australian passport (valid until at least 6 months after departing Australia) do not need to obtain a visa for a stay of less than 90 days. Keep in mind that anytime spent in Canada, Mexico or mainland USA will be included in the 90 day limit.
Australian travellers must be approved online by the ESTA (Electronic System for Travel Authorisation) at least 72 hours before departure in order for the VWP to take effect. More information can be found at our page on Hawaii Entry Requirements.
Can I use my phone and internet?
Yes, in most cases you can use your Australian phone in Hawaii. It is generally recommended that you turn international roaming off and buy a prepaid travel SIM card to call home as this is far cheaper than using your regular plan. If you just want data in Hawaii, consider purchasing a local SIM card on arrival. Be sure to check if your phone is unlocked before you leave.
Can I use my electrical plugs in Hawaii?
No. You will need to purchase a power plug adapter before you leave to convert to type A and B sockets. You should also consider bringing a voltage converter to ensure that your electronics are not damaged by the different voltage.
Do I need travel insurance?
Yes definitely. You should always take out travel insurance when going overseas, even if you're not planning on doing anything too adventurous. Travel Insurance covers you against accident, illness and injury as well as acts of nature, lost or stolen baggage and unexpected cancellations. It's worth it for the peace of mind alone.