Know Before You Go FAQs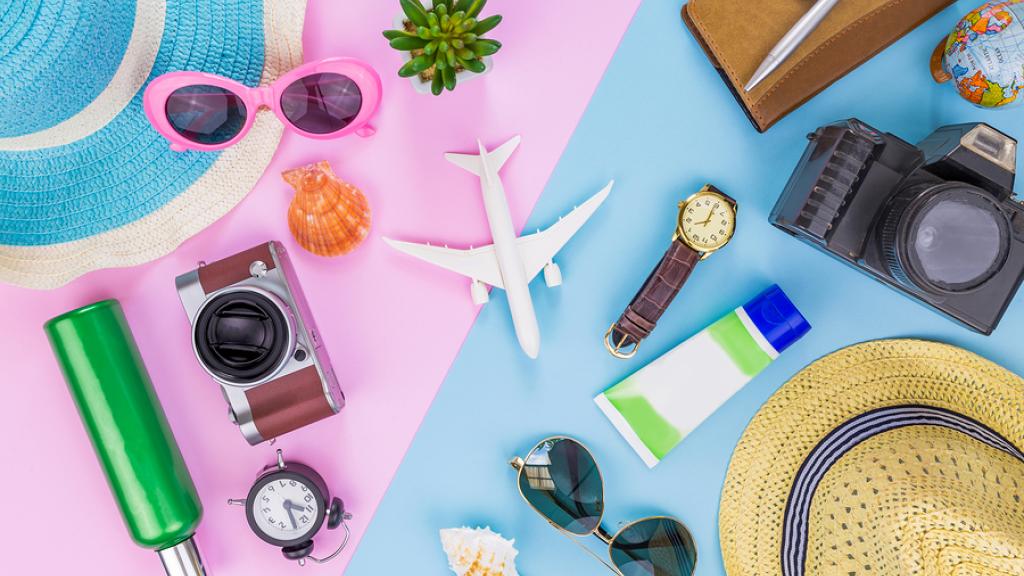 When is the best time to visit?
Thanks to its wonderful weather and glorious beaches, the Gold Coast is a wonderful destination to visit all year round. The Gold Coast is bursting with attractions and entertainment. From whale watching in the Winter to surfing in the Summer, every season brings its own drawcard. Learn more about the best times to visit the Gold Coast here.
Is getting to the Gold Coast easy?
Located approximately an hour from Brisbane, there are many options for getting to the Gold Coast. Whether you want to fly, drive or even catch a scenic train journey, getting to the Gold Coast is simple and straightforward. Discover more about getting to the Gold Coast here.
How do I get around the Gold Coast?
Getting around the Gold Coast is easy and affordable thanks to accessible transport options offering everything from taxis, limousines and car or scooter hire to shuttles, a public bus service, rail services and a number of marinas for overwater travel.
Is the Gold Coast a good place to take children?
Renowned as Australia's top family friendly destination, the Gold Coast is the perfect place to take children. The kids will love the theme parks and beaches, and mum and dad will love the fantastic resorts and amenities on offer. Best of all, many of the Gold Coast's resorts are located within walking distance of the major attractions.
Is the Gold Coast an expensive destination to visit?
While the Gold Coast isn't the cheapest holiday destination, it certainly isn't out of reach. Depending on where you stay, the Gold Coast offers a variety of accommodation across different price points. With a huge selection of resorts and hotels, there is something available for every kind of traveller. Additionally, by purchasing a holiday package with TravelOnline, you can take advantage of the amazing savings on offer.
Do they have ATMs, and can I use my credit card?
There are ATM's located all over the Gold Coast including hotels, convenience stores, banks and at tourist hotspots. VISA, Mastercard and American Express are accepted almost everywhere.
What is the currency in Australia?
The Australian Dollar is divided into 100 cents with coin denominations in 5c, 10c, 20c, 50c, $1 and $2. Notes are made from a waterproof plastic compound and are colour coded in $5, $10, $20, $50 and $100. Many items in shops are priced in odd amounts, e.g. $1.97 or $9.99 and in this instance the law requires that the total bill is rounded up or down to the nearest 5c.
Do I need to tip in the Gold Coast?
No service charge applies in Australia, and tipping is not mandatory, however a 10% tip in restaurants and hotel bars is standard for great service.
Are there any restrictions on buying alcohol in the Gold Coast?
In Australia, the minimal legal age to consume alcohol is 18 years. Additionally, people under 25 years of age going to nightclubs or bars will need to carry identification and proof of age with them to be guaranteed entry. This also applies to the purchase of alcohol from a bar or liquor store (bottle shop). It is also illegal to purchase liquor for a 'minor'.
Do I need a passport or visa?
Unless you are an Australian or New Zealand citizen, you will require an Australian visa to enter Australia. New Zealand passport holders can apply for a visa upon entering Australia, however all other travellers must apply for the visa before leaving their home country. For more information about visa's and entry requirements, visit the Australian Department of Home Affairs website.
What happens if I get sick on holiday?
Australian health care is among the best in the world with highly trained professionals and advanced medical services. New Zealand, UK and Finnish visitors are entitled to heavily subsidised or free medical and hospital care under reciprocal national health care agreements with Medicare. All other visitors are advised to take out travel insurance with special cover available at a much cheaper price than cover offered in other overseas countries. Most major hotels also have an on-call doctor.
Visitors who require medication to treat a medical condition should carry a letter from their doctor at all times outlining their condition and treatment required, especially if the medication is uncommon or contains narcotics as this may be a restricted import. Most medications are available in Australia with a doctor's prescription and will only be dispensed by a qualified pharmacist at 'chemist' shops or 'pharmacies
Can I use my phone and internet?
With an unlocked mobile phone, travellers can purchase a local sim card to use while travelling throughout the Gold Coast or alternatively contact your service provider to see if international roaming is available. Free WiFi is also available among the main tourist areas, hotels, resorts and internet cafes.
Do I need travel insurance?
Yes. travellers should always take out travel insurance. Regardless of your good health or preferred style of holiday, travel insurance protects you against accident, illness or injury. Insurance can also cover you and your family in case of acts of nature, lost or stolen luggage and in light of unexpected changes to your travel plans (please refer to product disclosure statements for coverage details).