Cheap Flights from Melbourne to Fiji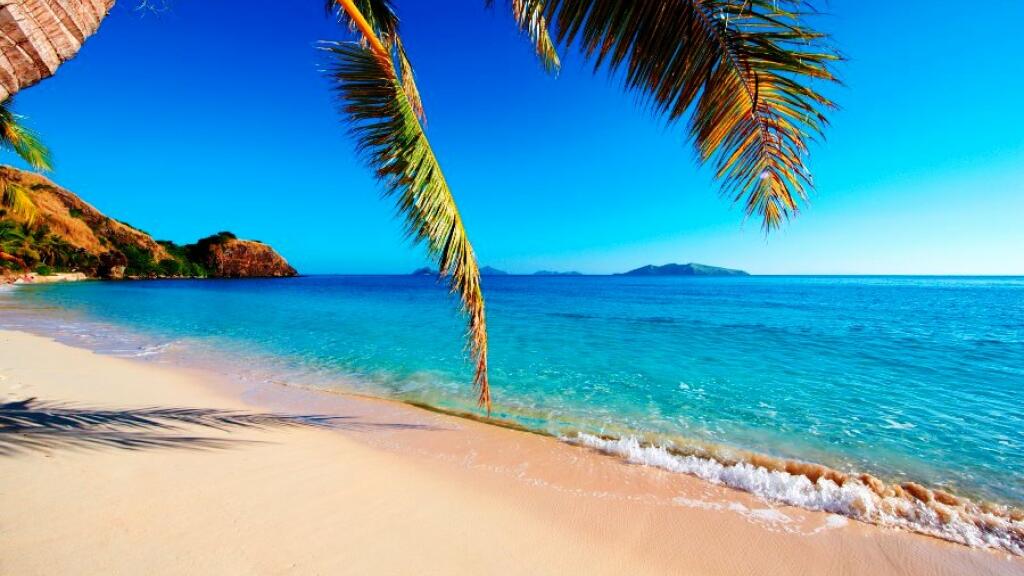 One of the most popular holiday destinations in the South Pacific, Fiji is home to friendly smiling locals, spectacular beaches, amazing weather, a wonderful natural environment, relaxed atmosphere, affordable accommodation and cheap flights. A particularly popular family holiday destination, cheap flights from Melbourne to Fiji are readily available making it a favourite holiday spot with visitors from Victoria and its capital city.
Virgin Australia and Fiji Airways offer direct flights to Fiji from Melbourne (MLB) with the trip taking approximately 4 hours and 45 minutes. Fiji Airways flies to Nadi five times a week while Air New Zealand offers 3 hour direct flights from Auckland with connecting flights available from Melbourne, making for a great way to see and experience New Zealand on your way to Fiji.
There are actually two international airports in Fiji, one located on the east coast in Nausori near Suva, the capital of Fiji and the other on the west coast in Nadi (NAN). Both are located on the main island of Fiji known as Viti Levu, however the main airport where flights from Melbourne to Fiji arrive is the Nadi airport. The airport is home to a convenient range of shuttle transfers, tour operators and taxis which makes getting to your chosen holiday destination in Fiji quick, easy and affordable.
Customs at Fiji airports operate a dual channel system separated into red and green, red for those exceeding their duty free allowance or carrying restricted goods and green for those who aren't. Although the channels are designed to expedite the customs process, travellers should be aware that their baggage may be examined regardless of the channel they pass through. To further expedite the customs process, visitors may fill out their arrival card on board the aircraft before landing. Cards will be distributed by airline staff.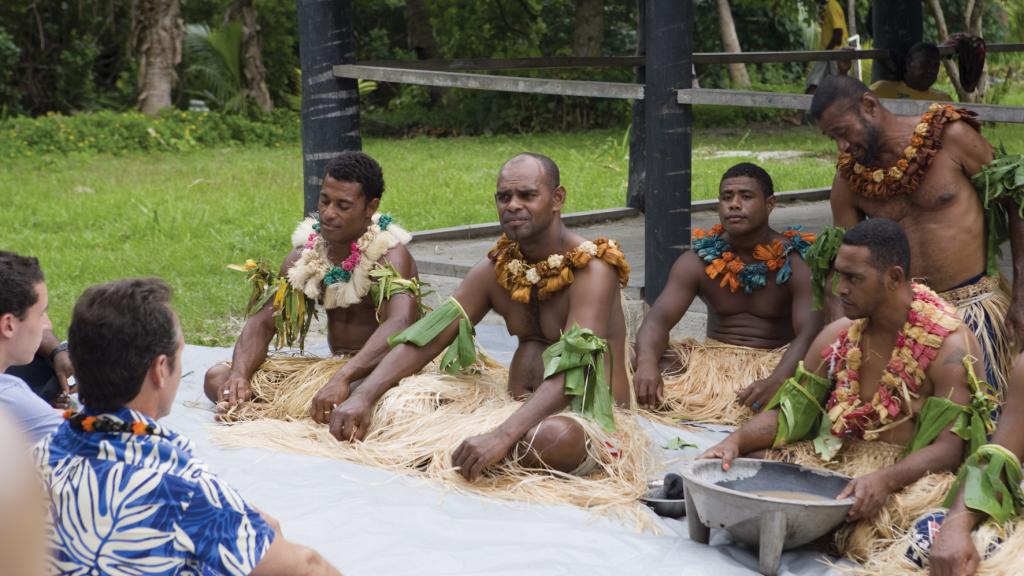 Fiji Packages With Flights