Cheap Flights in Australia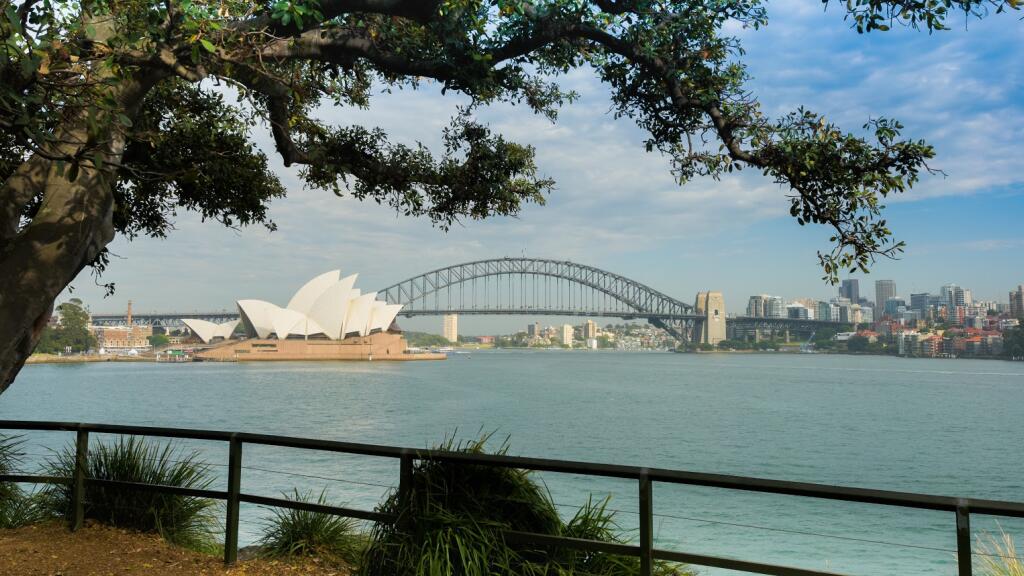 As the sixth largest country in the world, Australia is a diverse country home to some of the world's most unique landscapes and attractions. From the heat of the tropics in the north to the cold of the hinterland down south, Australia's most popular holiday destinations are spread far and wide across this beautiful country. From the wilderness in the west to the stunning beaches in the east, there's a holiday destination to suit everyone. Boasting world-famous attractions such as the World Heritage listed Great Barrier Reef, Whitsunday Islands and the Great Ocean Road, no matter where you choose to holiday there are flights in Australia that will get you there quickly and affordably.
Flights in Australia are operated by a number of national air carriers including Airnorth, Airlines of Tasmania, Alliance Airlines, Eastern Australia Airlines, Brindabella Airlines, Hinterland Aviation, Jetstar Airways, King Island Airlines, Maroomba Airlines, Network Aviation, Qantas, Regional Express Airlines, SEAIR Pacific, Skytrans Airlines, Skywest Airlines, Sunstate Airlines, Tiger Airways Australia and Virgin Australia. Flights in Australia are available to a number of capital cities, major cities and regional centres including Darwin, Cairns, Townsville, Gladstone, Mackay, Bundaberg, Proserpine, Hamilton Island, Hervey Bay, Sunshine Coast, Brisbane and Gold Coast, Coffs Harbour, Ballina, Dubbo, Sydney, Newcastle and Tamworth, Canberra, Melbourne, Hobart, Launceston and Devonport, Adelaide, Perth, Broome, Alice Springs and Mount Isa.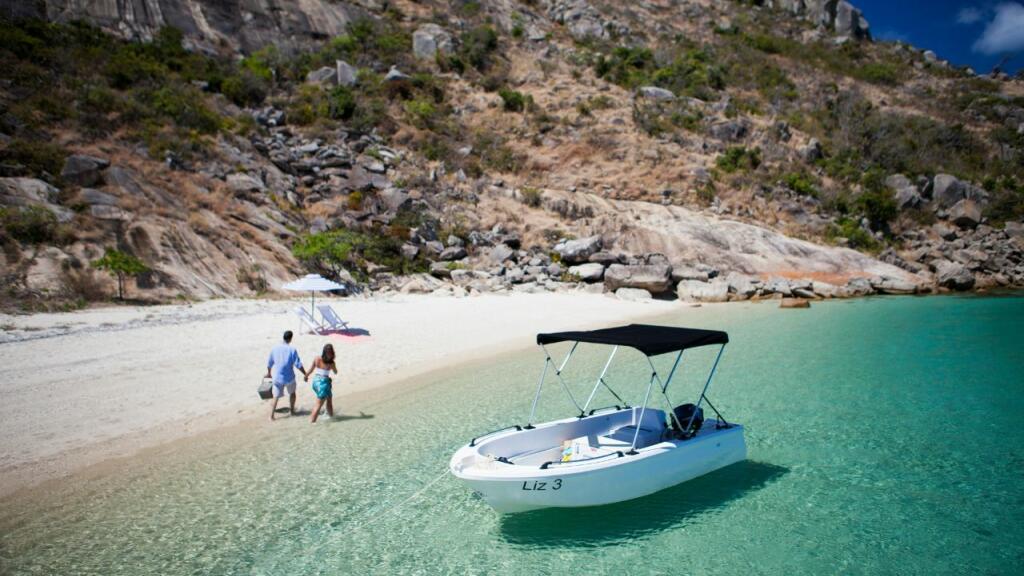 Packages With Flights in Australia