Ubud Holidays & Travel Guide
Better known as the cultural epicentre of Bali, Ubud is a tranquil and relaxing escape away from holiday party scene found in central Bali. Renowned for its wealth of traditional art, craft and culture, the local villages features an abundance of markets, galleries and workshops where you will find amazing architecture and unique pieces of artwork.
Located just 1 hour from the International Airport, Ubud's picturesque landscape is brimming with beauty. Boasting lush green rice paddies and terraces that gently slope away as far as the eye can see, Ubud offers visitors a peaceful jungle retreat. Featuring panoramic views and spectacular natural scenery, Ubud's rice terraces provide enviable photo opportunities and are a must visit tourist attraction. As well as incredible nature, Ubud is also known for its collection of sacred shrines and temples that can be visited as part of local sightseeing tours and attractions.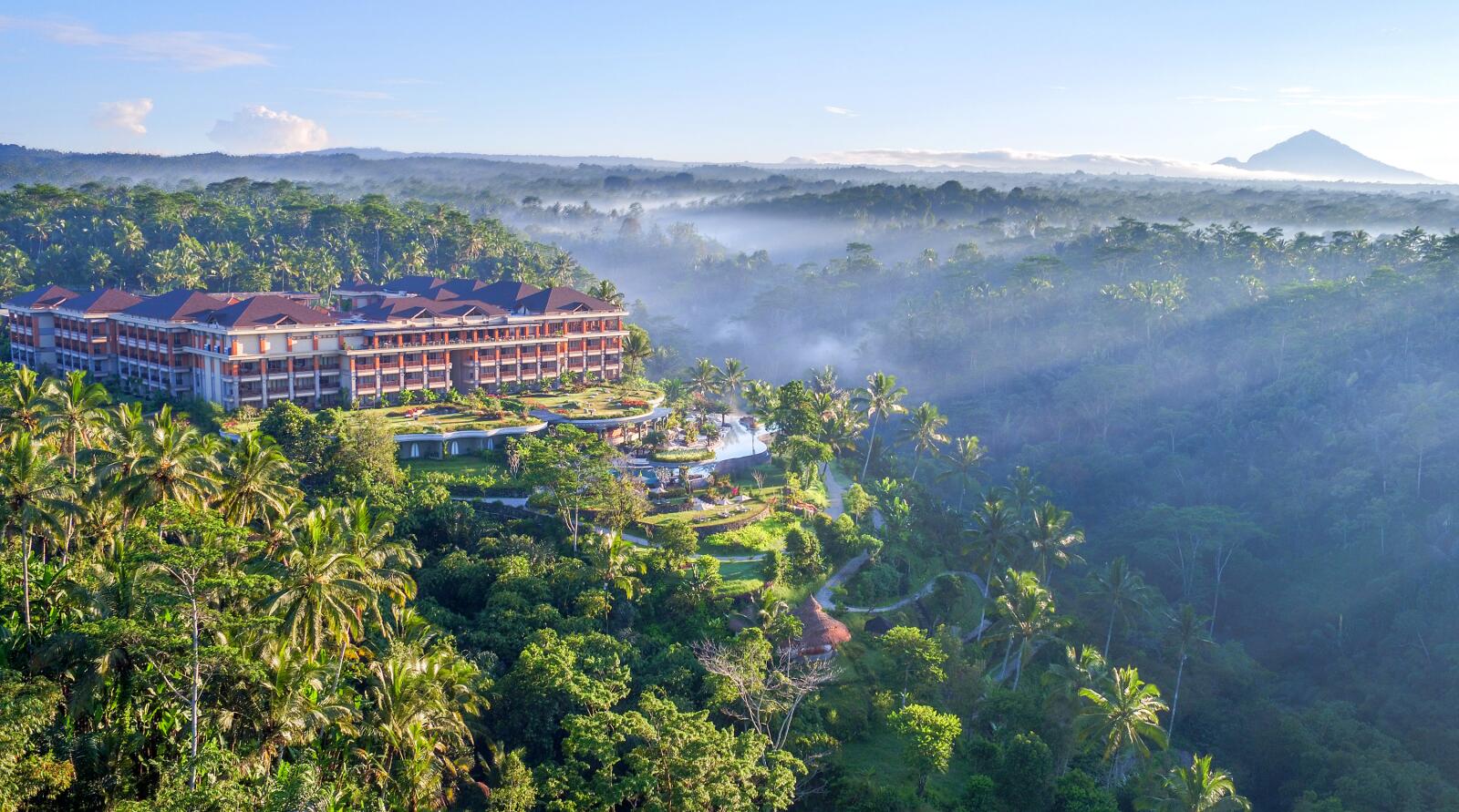 Ubud Accommodation
Surrounded by verdant rain forests and lush rice paddies, Ubud offers the perfect backdrop for a variety of accommodation options to suit your individual style. From family friendly resorts to romantic private villas, Ubud accommodation has something for everyone. Featuring a fantastic range of facilities such as private pools, garden terraces, boutique rooms and luxury amenities, Ubud is the perfect place to stay and explore on your Bali holiday.
Ubud Holiday Packages
Rid yourself of the worry and expense associated with holiday planning and leave your next Ubud adventure in the hands of professionals. Created by a team of travel experts, TravelOnline holiday packages to Ubud bundle essentials like flights and accommodation with bonus inclusions like hotel transfers, tours and meals. Working closely with our Bali suppliers, we're able bring you the best holiday deals on the web.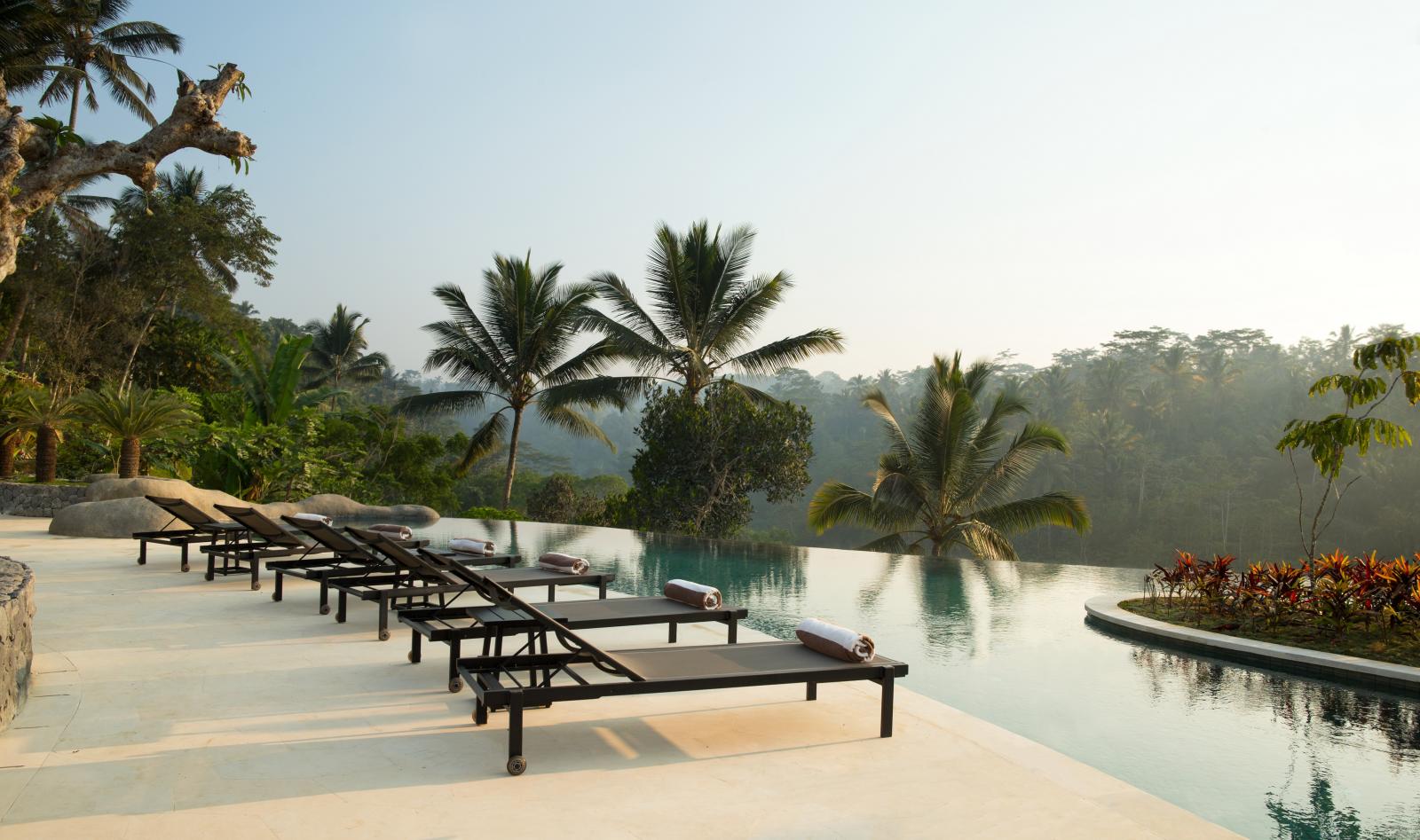 Did you know?
Ubud is elevated 600m above sea level, and the weather is noticeably cooler than Bali's coastal regions. During the daytime the temperatures and humidity are generally quite mild but temperatures can drop and become quite cool at night.
Ubud Holiday Packages