South Kuta Holidays & Travel Guide
Offering a prime location in the heart of Bali, South Kuta is conveniently situated close to the airport and within walking distance of Central Kuta's nightlife. Featuring a range of stunning natural attractions and sun dappled coastlines, South Kuta is the perfect destination for those wanting to be close to the action, but just far enough away from the crowded tourist areas.
A picturesque boardwalk winds its way through South Kuta's magical coastline, stretching from the Hard Rock Hotel in the north, to Patra in the south. Offering a scenic stroll and fantastic photo opportunities, the path also connects all major resorts in South Kuta. South Kuta's beaches are great and safe for swimming. Although the sand is a little less white than you may be used to, the beaches are far less crowded than those in central Bali.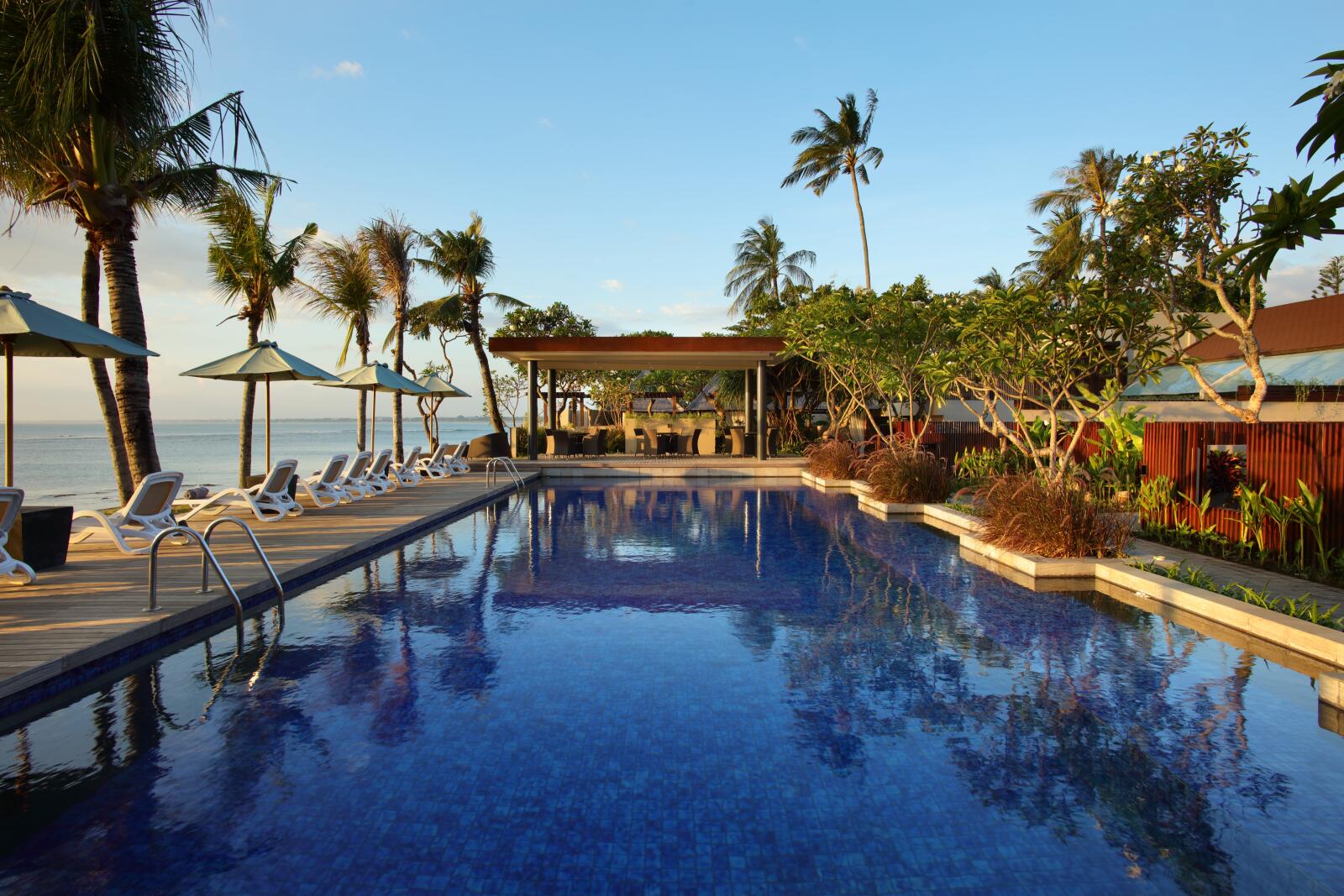 South Kuta Accommodation
Enjoying enviable locations and beachfront settings, South Kuta offers a great range of accommodation suitable to a variety of tastes and budgets. Ranging from 3.5 stars to 5 stars, South Kuta hotels and resorts are located just a short stroll from a myriad of local eateries and attractions and offer a fantastic suite of amenities that deliver warm Balinese hospitality. Whether you're seeking an all inclusive family friendly resort, or lavish luxury hotel, South Kuta accommodation has it all.
South Kuta Packages
South Kuta holiday packages are the most convenient and ideal way to visit beautiful Bali. Make the most of your holiday with custom packages curated to your style and preference. Including flights, accommodation and transfers, our South Kuta holiday packages ensure you get the best deals on all travel essentials and extras like tours, travel insurance meal vouchers and much more.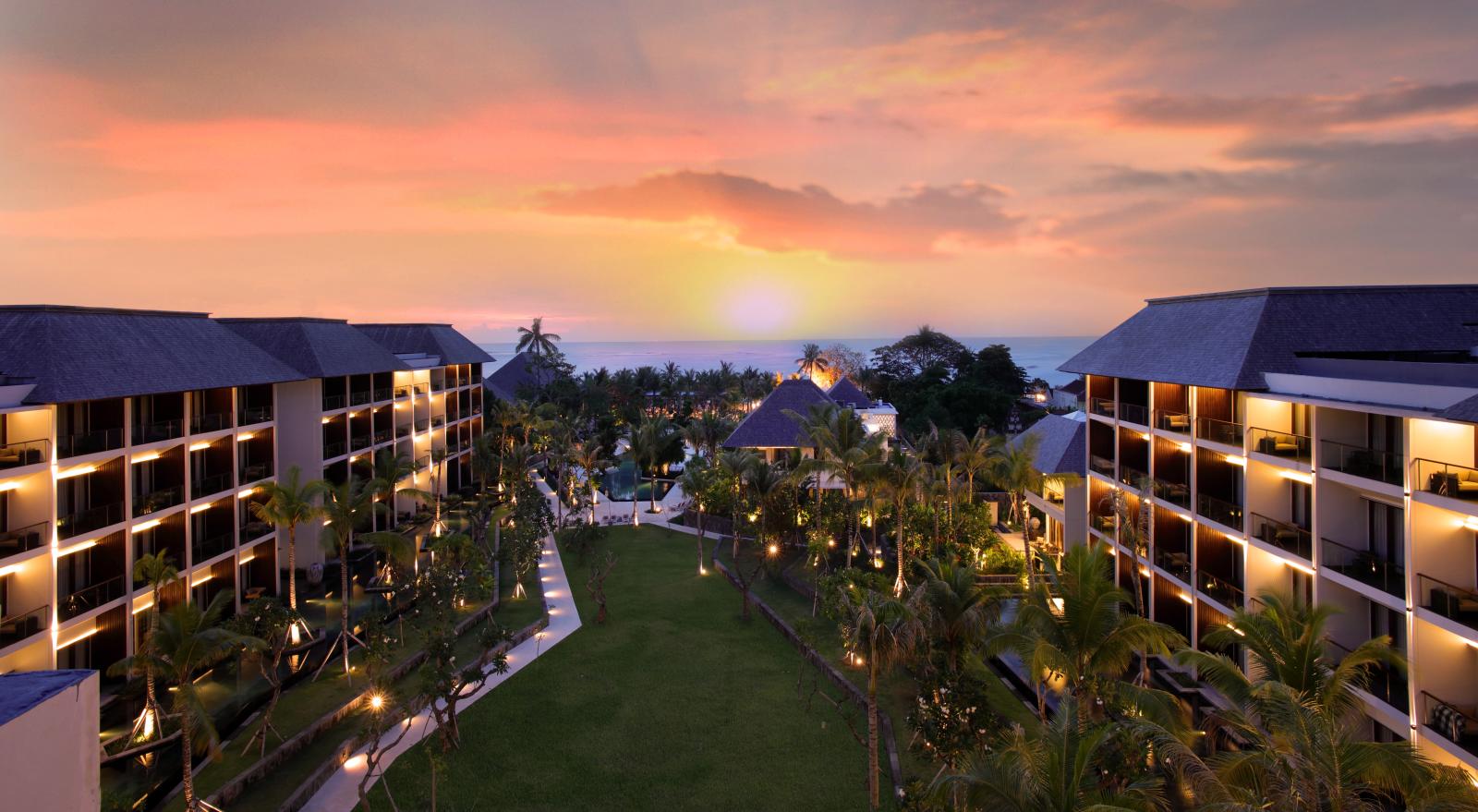 Did you know?
South Kuta is Bali's water sport hub. Offering a range of water activities like surfing, banana boat rides, flying fish rides and wind surfing, there is so much fun to be had at South Kuta.
South Kuta Holiday Deals