Jimbaran Bay Holidays & Travel Guide
A place of pristine golden beaches and clear calm waters, Jimbaran Bay is Bali's high end luxury region affectionately known as "Millionaires Row" or "The Beverly Hills of Bali". A reputation built on its abundance of 5 star luxury beach resorts, Jimbaran Bay is one of Bali's most lavish regions.
Located on the southwestern coast, just 4.5km from Denpasar airport Jimbaran Bay offers long stretches of beach, surf and stunning secluded inlets. Renowned for having some of the most breathtaking sunsets in the entire world, a popular way to spend holiday afternoons in Jimbaran Bay is with a stockpile of delicious local seafood from the Jimbaran markets and sip cocktails as you watch the sun descend for the day.
Relaxing and watching the world go by is Jimbaran Bay's most loved holiday past time. But if this isn't enough to relax you, there are a huge range of high end day spas that are guaranteed to de-stress and rejuvenate tired bodies. With a treatment list as long as the cocktail menu, you can try out a new one each day of your stay and pamper yourself in true Bali style.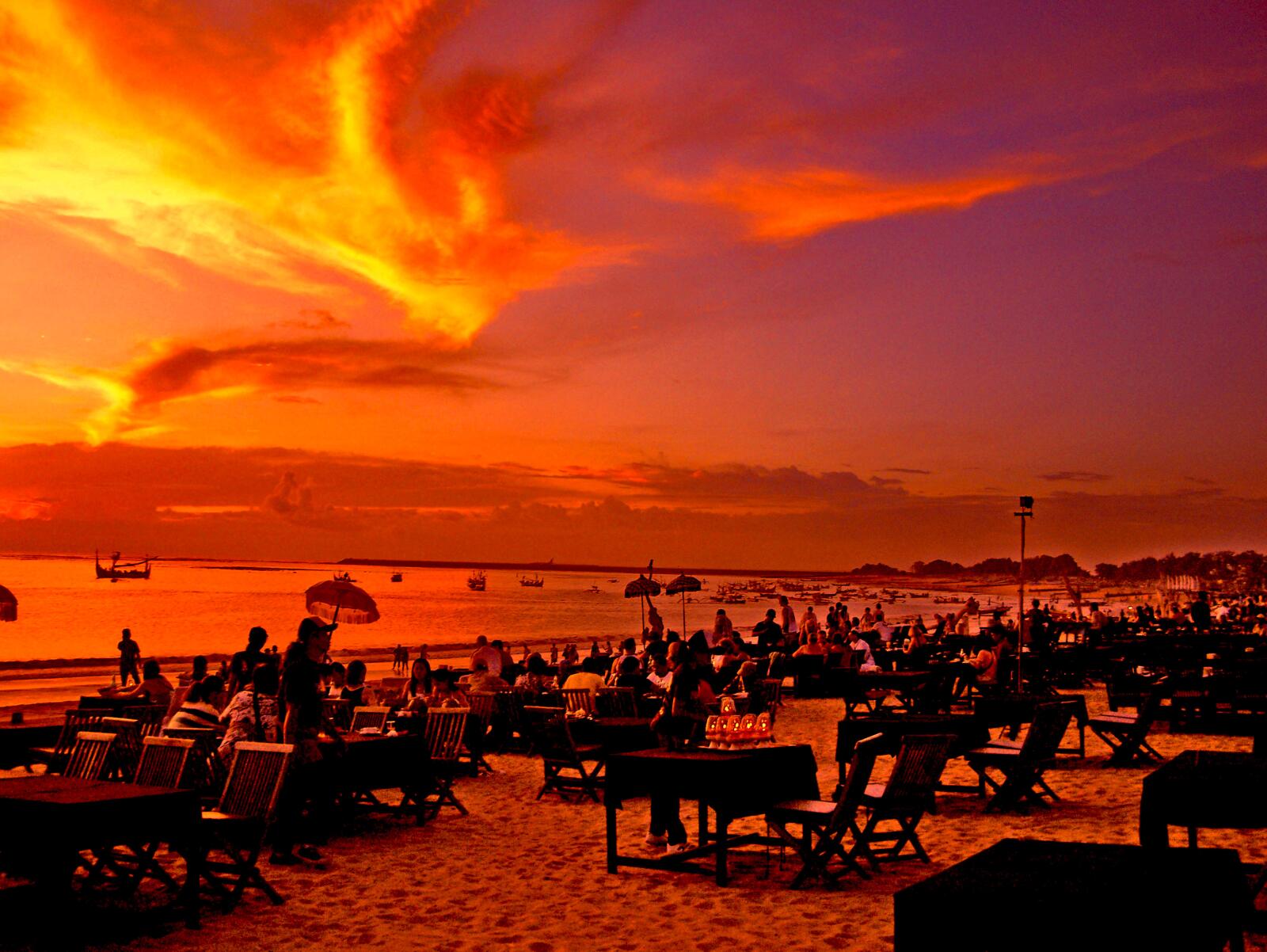 Jimbaran Bay Accommodation
Home of extravagant resorts and luxury hotels, Jimbaran Bay is the perfect spot for visitors looking to stay in style. Boasting beachfront locations, tranquil settings and range of delicious dining options, Jimbaran Bay is sure to impress. If you're looking to get away from the hustle and bustle of Kuta, Jimbaran Bay accommodation is the perfect place to unwind and soak up Bali's untouched pristine natural scenery.
Jimbaran Bay Holiday Packages
Jimbaran Bay holiday packages are ideal for travellers seeking a luxurious and stylish Bali holiday. Combining the most competitive deals on flights, accommodation and essential inclusions (such as transfers, travel insurance, meal packages and tours), travellers are left to relax and enjoy their tropical holiday, assured that professionals have taken care of everything. Cheaper and faster than doing it at home, Jimbaran Bay holiday packages are the best way to travel in style.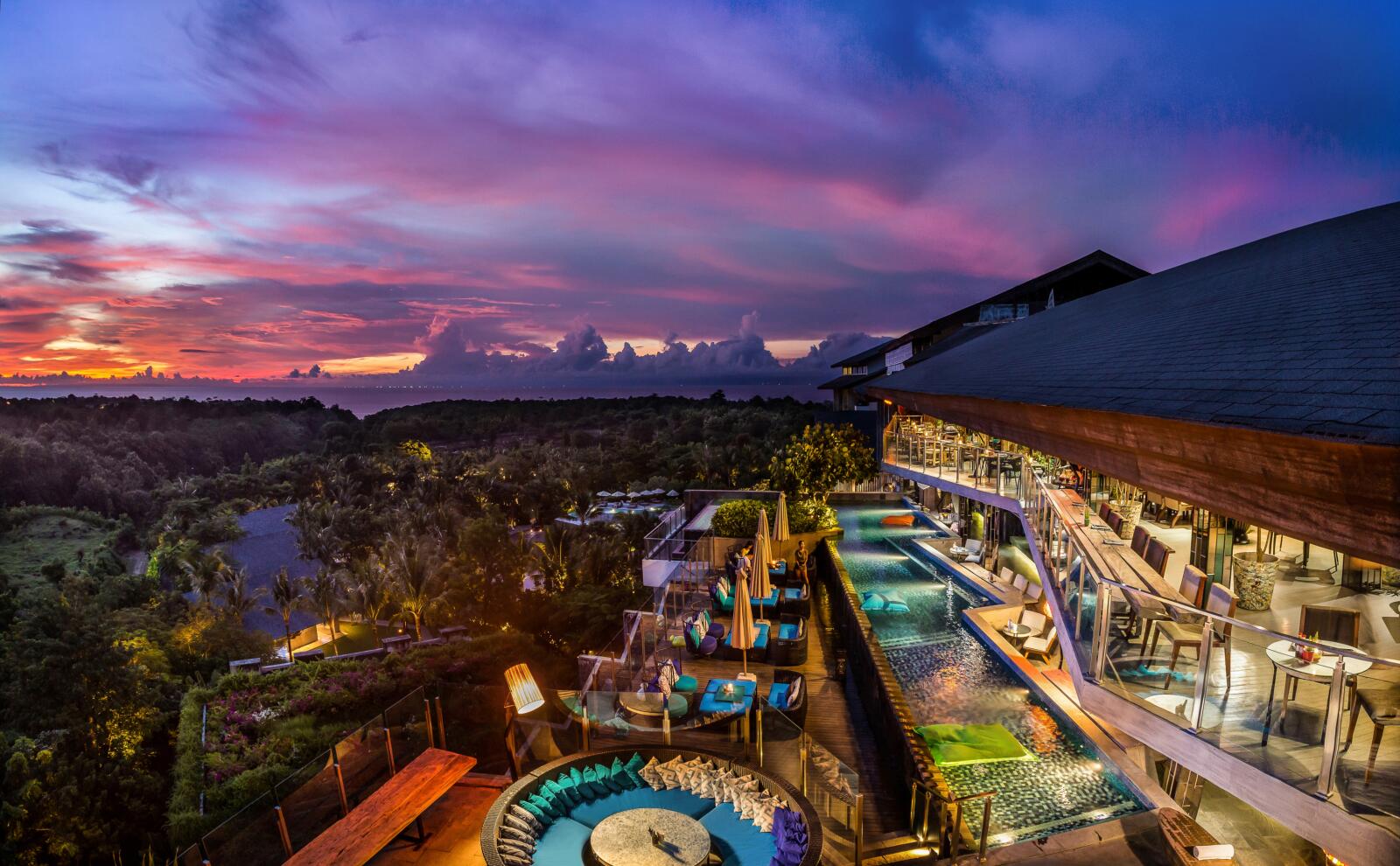 Did You Know?
Bali is home to more than 20,000 temples and is affectionately known as "the island of a thousand temples" or "the island of the gods". You can check out many of these by visiting our Bali attractions page.
Jimbaran Bay Holiday Deals