Getting To Western Australia
Despite it's large size, getting to Western Australia is easy thanks to a number of well-positioned airports throughout the state. Perth Airport is the international and regional gateway to Western Australia and is located only 12 km from the heart of Perth. Broome International Airport is the regional hub of Australia's Northwest. Gateway to the Kimberley, it is also the largest regional airport in WA.
If you need to flights to Western Australia we sell all the major airlines - Flights to Perth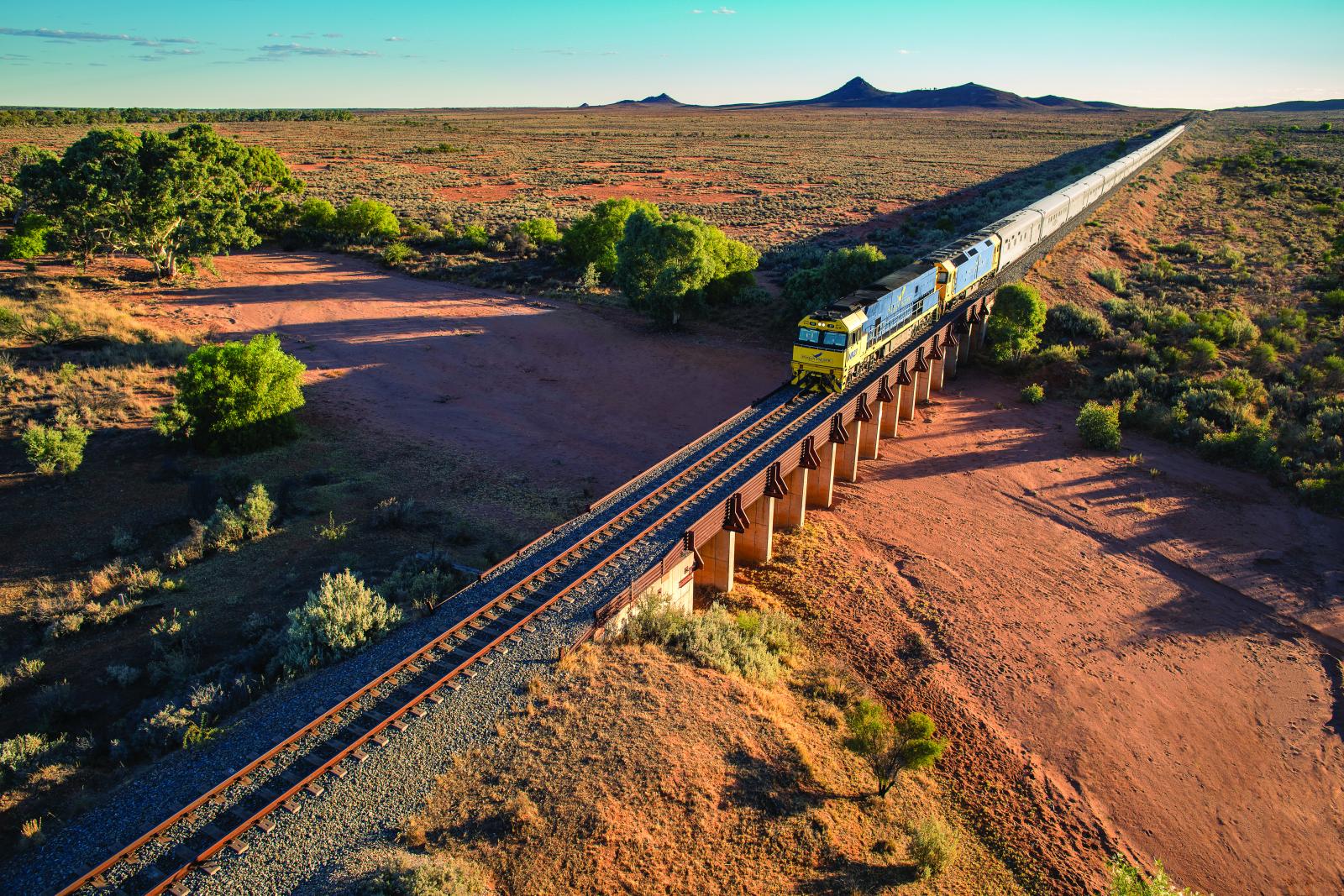 How To Get There Guides
Another popular way of getting to Western Australia is onboard the Indian Pacific, one of the world's longest and greatest train journeys and an attraction in its own right. An opportunity to journey across the vast continent of Australia, the train from Sydney to Perth covers 4352kms and travels through the spectacular Blue Mountains to the treeless plains of The Nullarbor, where the train travels the world's longest straight stretch of railway track (478 kilometres).
A visit to Western Australia is also popular with 4WD enthusiasts due to its number of remote locations and interesting terrain to explore. However some of this terrain can be quite challenging and fairly unforgiving so it's recommended that only experienced drivers plan to get to Western Australia by vehicle. In some of the more remote areas of WA phone coverage and internet access can be unreliable or even non-existent so it is important to ensure you have your route maps downloaded before setting off. Paper maps are also a good idea to ensure you always have a reliable means of navigation, particularly if you come across a point of interest along the way and want to make a detour. Coverage issues aside, paper maps are often a more trustworthy option when it comes to identifying the most suitable roads. Some GPS systems recognise and route along dirt tracks and other roads that aren't suitable for driving.
Wherever you're coming from, there's an easy and affordable way of getting to Western Australia.