Self-Catering Vanuatu Hotels
Vanuatu is renowned as a stunning and popular South Pacific holiday destination thanks to its friendly locals, beautiful natural attractions, stunning beaches and amazing marine life. Vanuatu is also known as an affordable holiday destination and holidaying here has just gotten even cheaper thanks to this great range of self-catering Vanuatu hotels. A great way to save money and avoid over-indulging while on holidays, these self-catering Vanuatu hotels are ideal for families and allow you to enjoy the convenience of enjoying meals in the comfort of your own room. Whether you don't want to have to change out of your PJs before breakfast or want to avoid that sick feeling after pigging out on the buffet, this range of self-catering accommodation allows you to enjoy meals whenever you wish.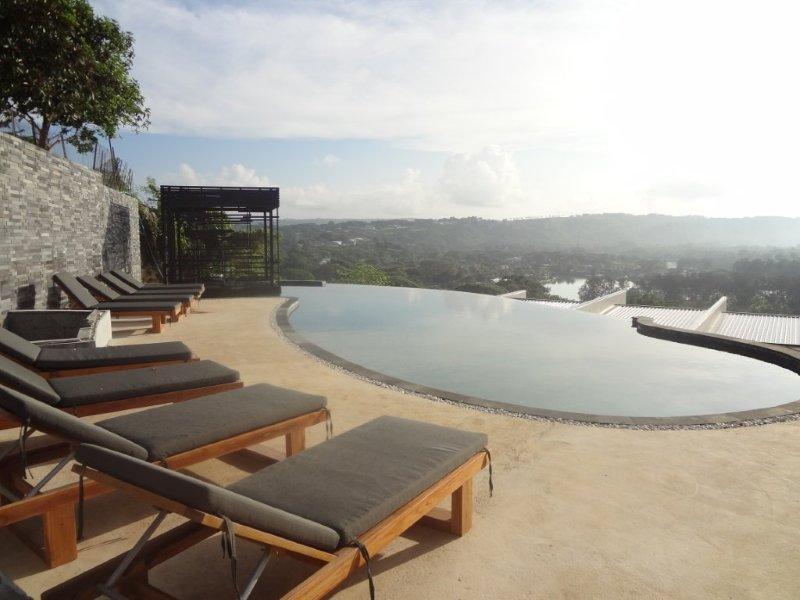 Self-catering Vanuatu hotels are located in Efate and on the island of Espiritu Santo and range from 3.5 stars to 5 stars. Offering an easy and convenient way to save money, these self-catering hotels allow you to stock up on fresh local produce and cook your own meals. Whether you want to use the self-catering facilities for all your daily meals or just as the occasional substitute so that you're not spending money on eating out all day every day, these self-catering Vanuatu hotels are the ideal solution for fussy eaters or those on a budget.
Located in Efate, Nasama Resort is set right on the waters' edge in Port Vila and offers studios, oceanfront 1 bedroom suites and seaview 2 bedroom suites with kitchenette facilities. The resort also features onsite BBQ facilities where you can cook up a storm or fresh catch of the day.
Save money and enjoy meals at a time that suits you in the comfort of your accommodation at these self-catering Vanuatu hotels.
Self Catering Resort Deals