Getting Around New Zealand
Most New Zealand holidays are centred around the ski season and therefore begin by flying into Queenstown in the South Island. The closest resort accommodation is in the centre of town which is approximately 8km northeast of the airport. There are many popular accommodation options in this location and this is also where the mountain transfers depart from for the ski fields. If you wish to hire and car and drive to the ski fields yourself, check out our Queenstown ski map to plan your visit.
Getting around New Zealand is easy and affordable thanks to a great range of transport options including rental cars, motorhomes, taxis, trains, buses and ferries. Your choice of New Zealand transport will depend on how quickly you want to get from A to B and what you may wish to see along the way. To make planning your New Zealand holiday easier, check out our New Zealand map which showing the location of a number of popular North and South Island destinations and resorts.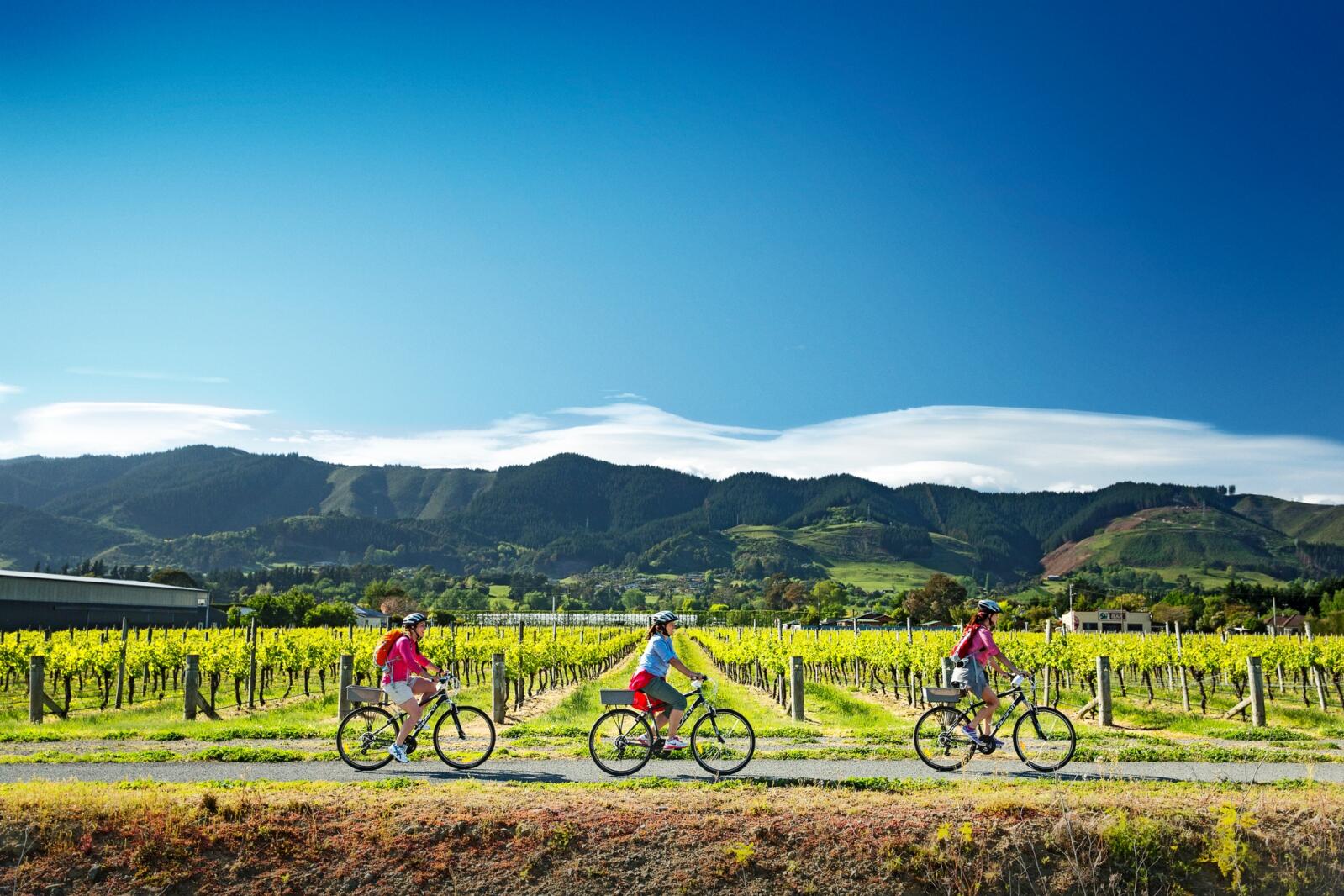 How Do I Get To My Hotel?
The easiest way to get to your hotel from the airport is by pre-arranged transfer. You can choose from inexpensive coach transfers and meet your fellow travellers along the way, or for a little bit extra you can opt for a private transfer exclusively for you. As a popular four season alpine and lake adventure playground, most holidays to New Zealand are bound for the ski capital of Queenstown. The Queenstown Airport is just 8km from the centre of town and has a single terminal for both international and domestic flights. Our affordable holiday packages offer extra value by including hotel transfers to make getting around easier.
How Do I Get To The Ski Fields?
Getting to Queenstown's popular ski fields is easy thanks to ski buses and mountain transport which can be pre-arranged to take you from the town centre to any of the four Queenstown ski fields. There are several shuttle bus companies that operate from Queenstown to the ski fields. These buses are a convenient and affordable way to get to the ski fields. Some ski resorts also offer their own ski buses, which pick up passengers from central Queenstown for direct transit to the ski fields. If you have a car, you can drive from Queenstown to the ski fields. The drive takes about 45 minutes to 1 hour, depending on which ski field you are going to however it's worth keeping in mind that the roads up to the New Zealand ski fields are fairly primitive, with the majority mud or gravel roads. The road can become perilous once there is snowfall on to and snow chains are highly recommended.
Can I Drive Around New Zealand?
Self-driving holidays are one of the best ways to see New Zealand's spectacular landscapes. The country has an extensive network of roads that allow you to explore by car and there are several rental car companies that operate in New Zealand, so it is easy to hire a car or motorhome and start your road trip. When driving in New Zealand, it is important to follow the local traffic laws. New Zealand has strict rules for wearing seat belts and using cell phones while driving. It is also a good idea to familiarise yourself with the local road conditions, as some roads can be narrow and winding. If you are planning to drive around New Zealand, it is a good idea to purchase a detailed map or use a GPS device to navigate. You should also plan your route in advance, as some areas of the country can be remote and may not have phone coverage.
Are There Taxis In New Zealand?
Taxis can be a convenient and affordable way to get around New Zealand, particularly if you are in a city or urban area. In New Zealand, taxis are regulated by the local council and must meet certain standards in order to operate. You can hail a taxi from the street, or you can book one in advance by phone or through a taxi app. Most taxis in New Zealand accept cash and credit cards as payment. It is also worth noting that there are several ride-sharing companies that operate in New Zealand, such as Uber and Ola. These companies offer a convenient way to book a ride using your smartphone.
Is Public Transport Available In New Zealand?
The public transport system in New Zealand includes buses, trains, and ferries, which can be used to travel around the country. In the major cities and towns, there are local bus services that operate around the city and to nearby suburbs. There are also long-distance bus services that connect major cities and towns, and these are a convenient and affordable way to travel between destinations. New Zealand also has a national rail network, which operates passenger trains between major cities and towns. The trains are a comfortable and scenic way to travel, and they offer views of the countryside that you can't get from the road. In addition to buses and trains, there are also ferries that operate in New Zealand, particularly in the North Island. These can be used to cross bodies of water and to visit offshore islands. Overall, the public transport system in New Zealand is reliable and convenient, and it is a good option for those who want to travel around the country without the expense and hassle of renting a car.
NZ Ski Deals With Transfers