Queensland Islands Resorts with Day Spas
The Queensland Islands are a relaxing and beautiful paradise off the coast of northern Queensland. A popular holiday spot to unwind on pristine beaches and surround yourself with nature, these Queensland Island resorts with day spas are the ultimate way to relax and pamper yourself in paradise. Offering the convenience of massages and spa treatments onsite at your resort just a short stroll from your room, you can also enjoy massages by the pool, on the beach or in the privacy and comfort of your own room.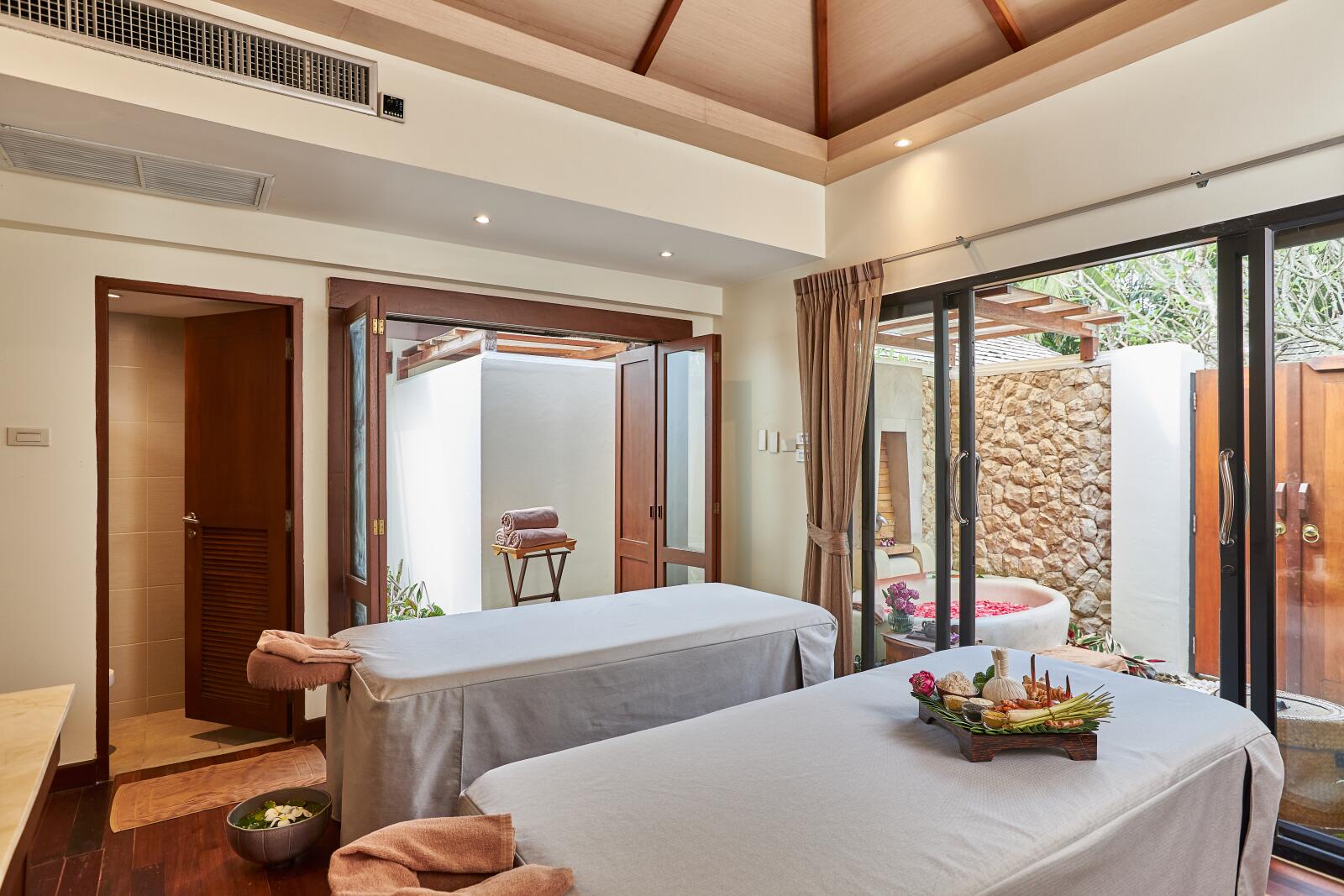 These Queensland Island resorts with day spas are located on some of the region's most popular islands including Hamilton Island and Daydream Island and range from 4.5 stars to 5 stars. Each day spa boasts its own unique ambiance and features a range of designer products made from pure natural ingredients to care for your skin. The day spas also boast an extensive range of treatments on their menus, everything from short relaxation massages through to deluxe packages offering full body massages, body scrubs, wraps, facials and even manicures and pedicures.
Located at the beautiful Hamilton Island Beach Club Spa Wumurdaylin is open daily from 9am to 6pm for and indulgent range of exfoliations, treatments, massages and alternative therapies.Daydream Island Resort is another popular place to stay and indulge at the Daydream Day Spa which offers signature spa suites featuring body therapies, facials and massages.
After an amazing day out on the Great Barrier Reef or a hard day drinking cocktails by the pool, there's no better way to truly relax on your tropical north Queensland holiday than by a stay at these Queensland Island resorts with day spas.
Day Spas Resort Deals