Phuket Accommodation With Weddings
Phuket is a stunning holiday destination renowned for its unique landscapes, beautiful beaches and spectacular scenery. Boasting a romantic ambiance and dream-like settings, Phuket is also becoming a very popular wedding destination. Phuket wedding resorts are the easiest way to plan your wedding day in Phuket and with the peaceful atmosphere, beautiful natural environment and soft sea breezes, you and your special someone can enjoy a unique and unforgettable ceremony drenched in romance. You can also enjoy some time to relax before the big day or stay on after the wedding and celebrate your honeymoon.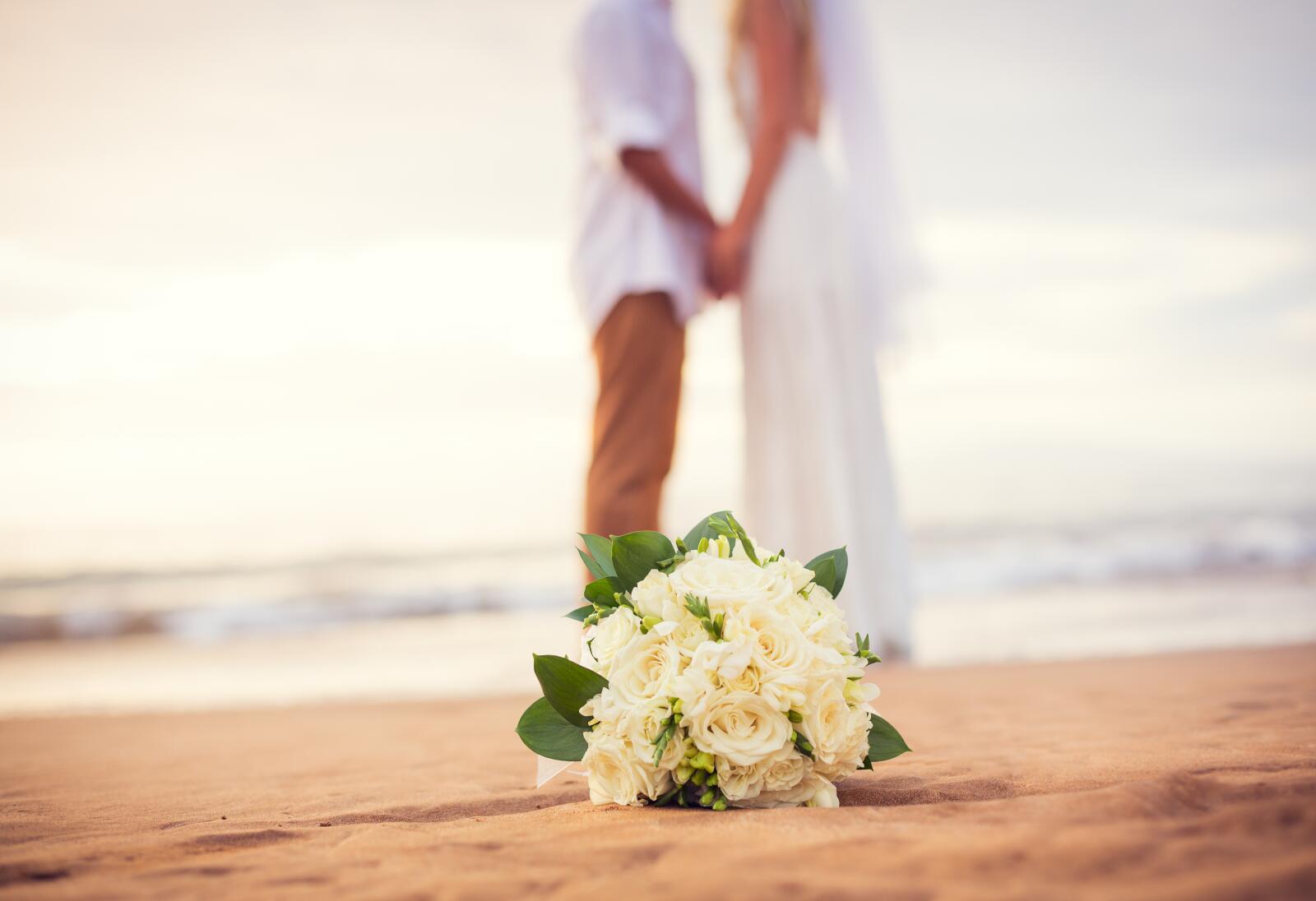 Phuket wedding resorts are located throughout Phuket's most popular regions including Kata Beach, Nai Thorn Beach and Nai Yang Beach and offer 5 star accommodation and service. Featuring in-house wedding coordinators to help you with every need, there are also a number of wedding packages to choose from or alternatively you can customise one to suit your own individual style. The great range of Phuket wedding resorts also offer a convenient accommodation option for your friends, family and guests and can take care of everything from the ceremony to the reception, whether you plan on having an intimate celebration or the wedding of the year.
Situated on Kamala Beach in Phuket, Namaka Resort Kamala offers outstanding wedding packages guaranteed to suit every style and budget. Together with a variety of breathtaking ceremony locations, event planners and a kitchen team on hand to ensure everything runs smoothly, the Namaka Resort Kamala is a fantastic place to say "I do". Located on Nai Yang Beach, The Slate, A Phuket Pearl Resort offers one of the most unique, romantic and amazing wedding experiences available in Phuket with the opportunity to enjoy carved ice swans, a carpet of rose petals or for the bride and a baby elephant escort.
For the ideal way to relax before your big day and enjoy a unique and romantic setting for your wedding, these Phuket wedding resorts give your friends and family an excuse to enjoy a holiday while they celebrate your marriage.