Phuket Honeymoon Packages
There's nothing more romantic than the tranquil environment, intimate accommodation and private facilities of these Phuket honeymoon resorts. Whether you're searching for the perfect honeymoon holiday package or just a luxurious romantic getaway, these resorts are designed to pamper couples with a range of beautiful accommodation, fantastic facilities, superior service and indulgent day spas. Prepare to experience total luxury and unwind in tropical paradise.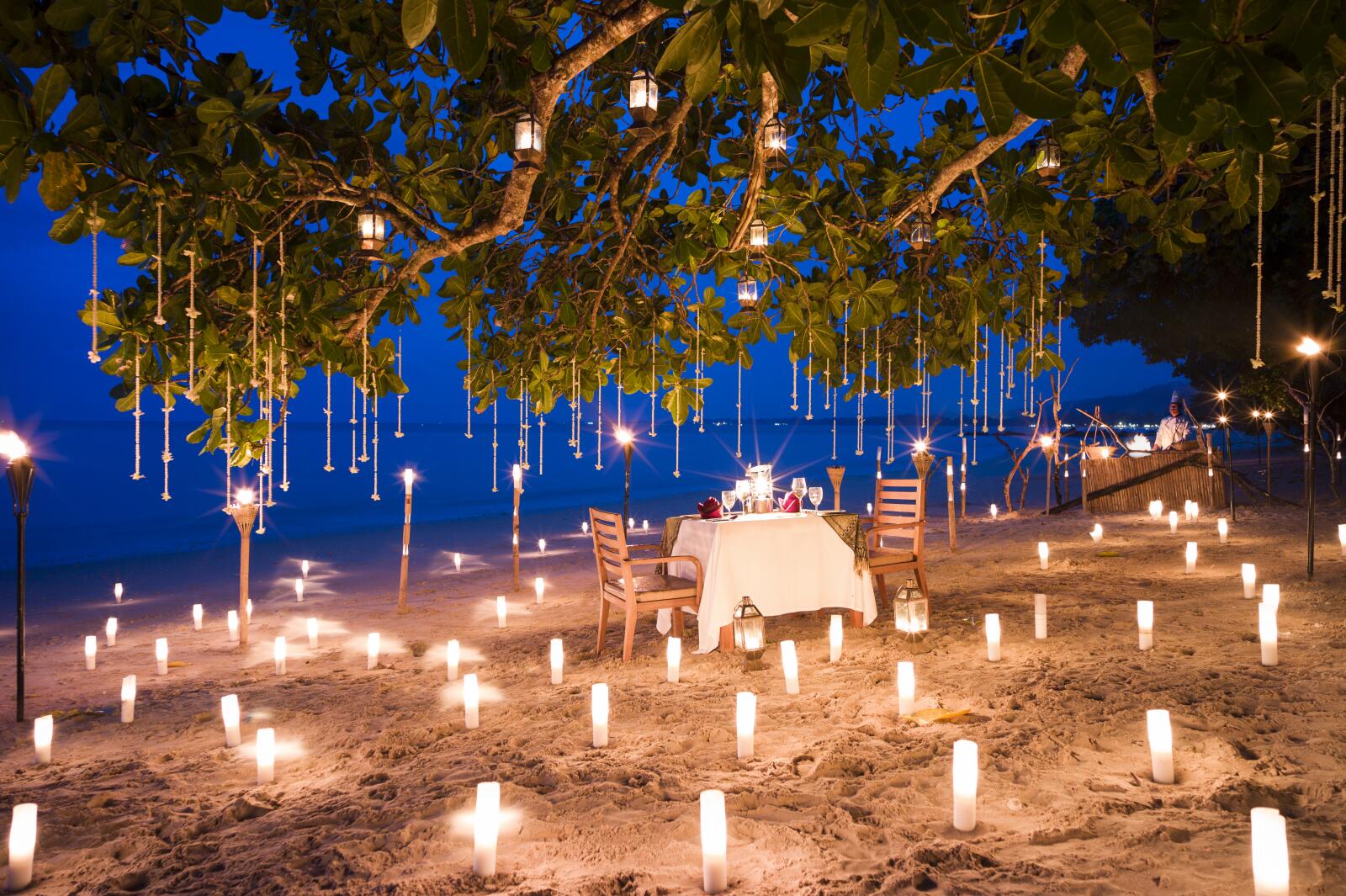 Compare Phuket Honeymoon Resorts
Top Phuket Romantic Resorts
JW Marriott Phuket Resort & Spa
The resort offers privacy and seclusion, ideal for a romantic getaway and the onsite facilities are designed to spoil you. The award winning Mandara Spa is also a great way to unwind.
Diamond Cliff Resort & Spa
Diamond Cliff Resort and Spa is one of Phuket's highest quality resorts. Offering the ultimate in luxury, the resort enjoys spectacular views and an expansive deck overlooking the spectacular pool and pristine beach.
Phuket Honeymoon Deals