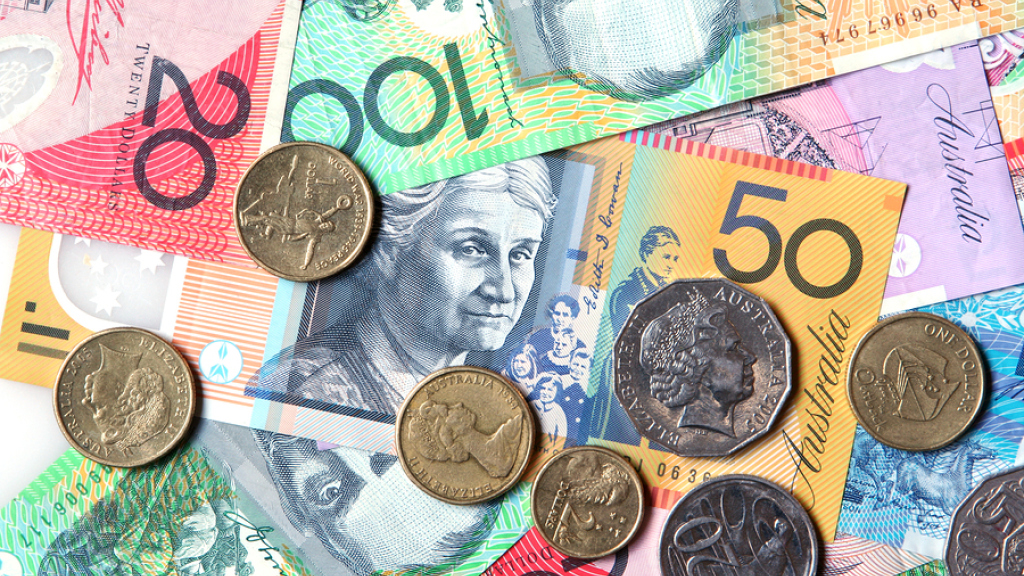 Between the rising cost of living and the decline of the Aussie dollar, it can be hard to save up the money to treat yourself to a well-deserved break. However, holidaying doesn't need to be expensive. There are plenty of ways to cut costs without sacrificing on comfort or quality. To give you a helping hand, we're put together a list of the top 10 ways to save money while on holiday.
1. Travel Outside Peak Season
Although it's not always possible, if you're able to be flexible with your dates, travelling outside of peak seasons will mean significant savings. Aside from major events and school holidays, looking at flight sales is a great way to determine when your destination of choice is likely to be at its cheapest. Not only will you enjoy significant savings on flights and accommodation, you'll also avoid price hikes at your holiday destination and will benefit from avoiding the tourist crowds.
2. Become a Mid-Week Flyer
Although it often seems to make sense to fly on a Friday, Saturday or Sunday, these weekend departures are often much more expensive. If it's possible to arrange your flights to depart during the week, you'll enjoy airfare savings that are up to four times cheaper than those on the weekends. Cheap flights mid-week are also particularly handy when returning home, as flying in before the weekend gives you a few days to get the washing done and get yourself ready to go back to work – if you must!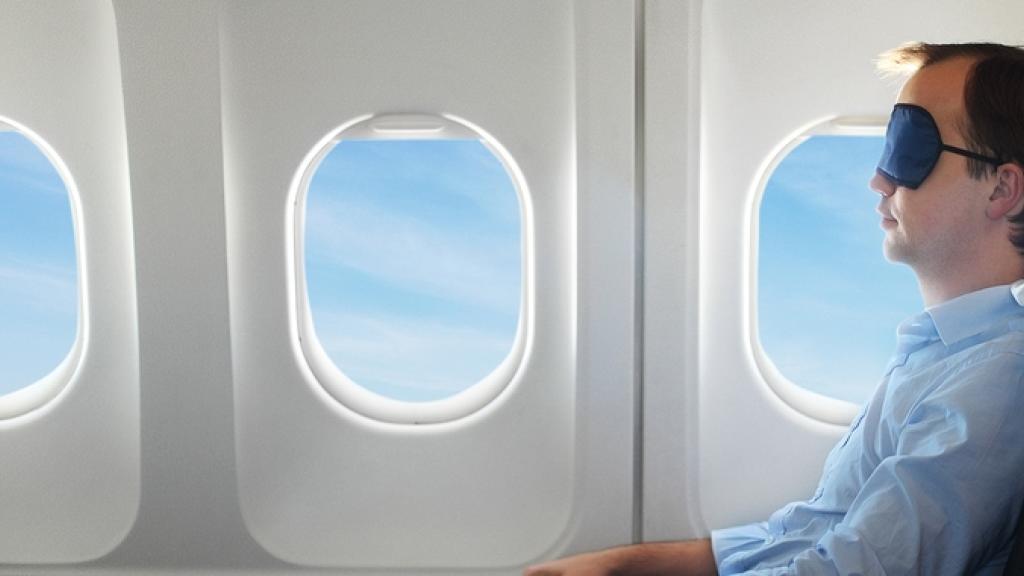 3. Find A Home Away From Home
Whether you're a large family or a group of friends travelling together, you can save a bundle simply by going in together on a larger residence. Although suites, villas and complete holiday homes can seem like a more expensive option, once the cost is split between everyone it can actually work out cheaper, especially when compared to the cost of booking multiple hotel rooms. These spacious accommodation options also feature an excellent range of additional facilities which you're sure to enjoy.
4. Don't Be Afraid To BYO
Another great way to save money while on holidays is to book self-catering accommodation. You can bring your own food and shop the local supermarket for supplies and save lots of money, simply by not eating out for every meal. This doesn't mean you need to slave over the stove for breakfast, lunch and dinner every day but you'll be surprised what a difference to your budget it can make just by bringing along some cereal or whipping up a quick sandwich for lunch. Your wallet and waistline will thank you!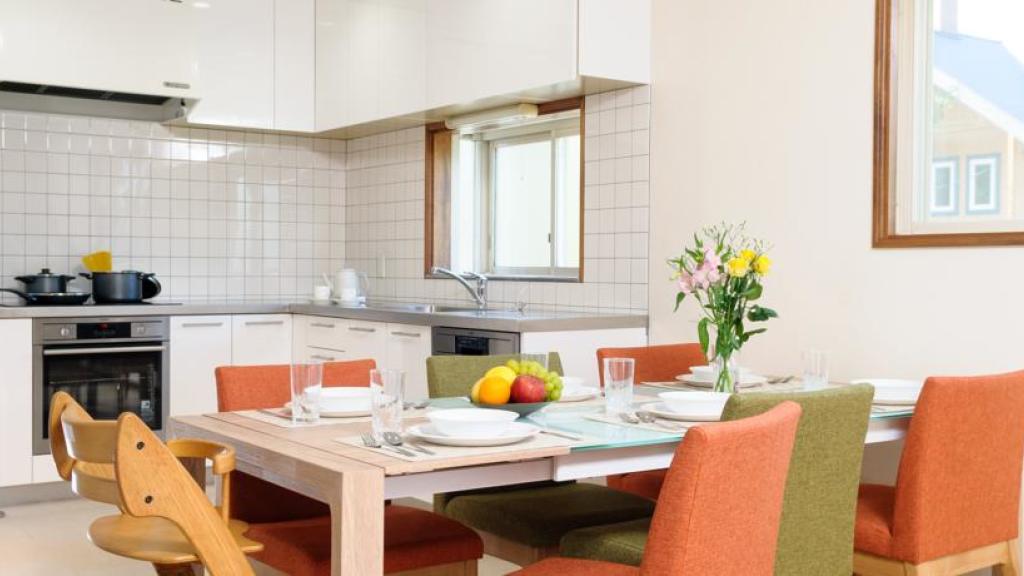 5. Eat Local
When eating out, skip the hotel restaurant where possible and opt for a nearby café or local restaurant. Hotel dining is notorious for being far more expensive and often offers very little outside your comfort zone. To really immerse yourself in a destination, enjoy the local delicacies on offer out on the streets. Not only will local cafes be cheaper, you might just discover a new favourite. Whether for your morning coffee and muffin or a more exotic dining experience, explore the local food scene and save.
6. Load & Go
Does your resort's nightly rate include the buffet breakfast? Then load up baby! Start your day off right, and on someone else's coin, by making the most of the complimentary breakfast buffet. Better still, grab a muffin or a piece of fruit to go and save it for a snack later. If you're not still bursting from breakfast, make sure you eat a large meal for lunch. Most cafes and restaurants offer lunch specials, which include hearty meals for a cheaper price, meaning you can enjoy a light dinner – typically the most expensive meal of the day.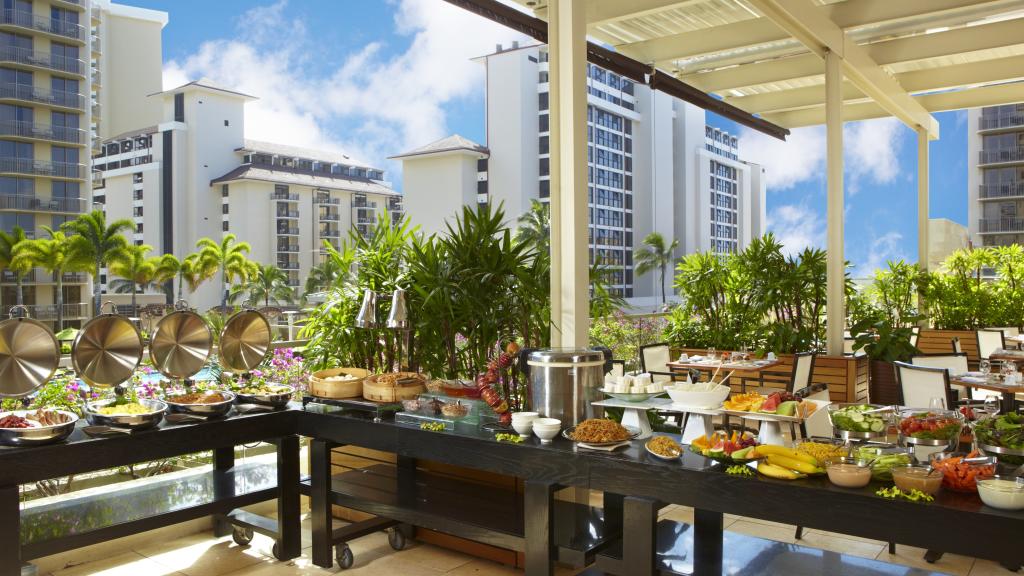 7. Ask for House Everything
Feel like a glass of wine? Go for the house wine. Fancy a nice cold beer? Ask for the local brew. Ordering a cocktail? Go for whatever spirit is in the well. Whether you're buying food or drink, opting for the local brands of everything will be cheaper because no import charges will apply. Not only will this save you money, you'll also get to try all kinds of weird and wonderful local fare. Besides, Fiji's Bounty Rum and Bali's Bintang Beer aren't famous for nothing!
8. Transport Trumps Style
While whistling down a cab might seem like a bit of a novelty, its price tag certainly won't. Where possible, always choose to travel via public transport rather than by taxi. Not only is it far cheaper, there's also less chance of getting stuck in traffic or being taken the long way. It can also be a great opportunity to do some sightseeing, and better yet, some people watching. It'll also give you a real insight into what life is really like in your destination of choice. If you've got luggage you don't fancy lugging around on your own, you could also try ride-sharing platforms in locales where they're big.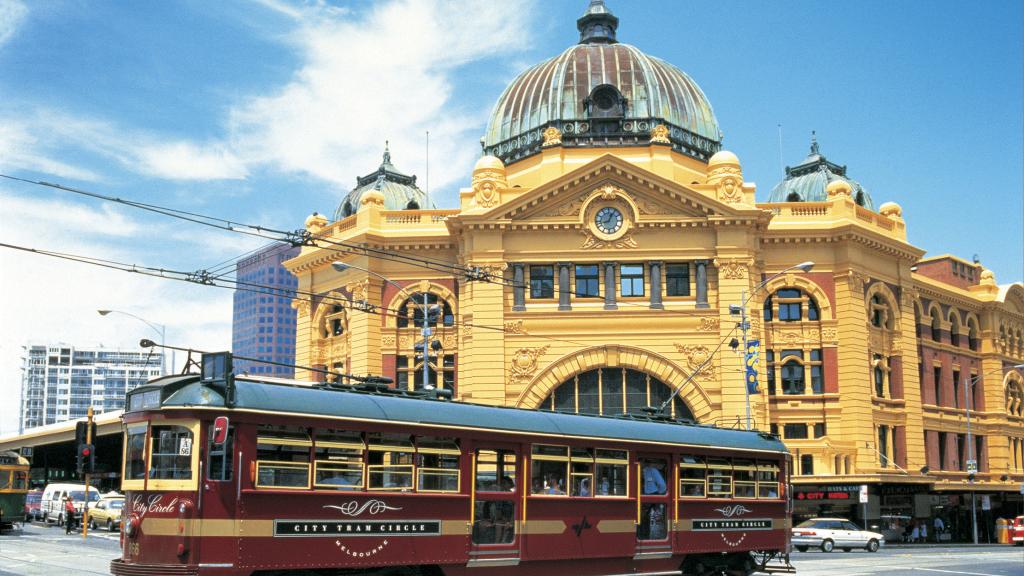 9. Ask & You Shall Receive
You don't need to splash out on a 5 star resort to enjoy a great range of complimentary activities. Many value for money and family friendly resorts in South Pacific holiday destinations offer a great range of free activities. There's usually something to appeal to all ages, with many resorts offering everything from tennis and volleyball to handicraft making, kayaking, windsurfing, catamaran sailing and even introductory scuba diving lessons in the resort pool. If you're not sure what's available, ask your friendly resort staff and they'll be able to list the daily program of activities. This is a great way to try a fun new activity every day, without spending a cent!
10. Tax Refunds Aren't Just for End of Financial Year
Many retailers overseas charge an added tax at the time of purchase, which can really raise the price of an item. While the ticket price may seem like a bargain, by the time you get to the register, these taxes can really add up. Thankfully, many countries offer VAT (Value Added Tax) refunds at the airport to encourage tourists to continue funnelling their money into their economy. It's often as simple as filling out a form at the airport and you can get your money back from these extra taxes, making it a great and easy way to save money that many people often miss out on.
Comments