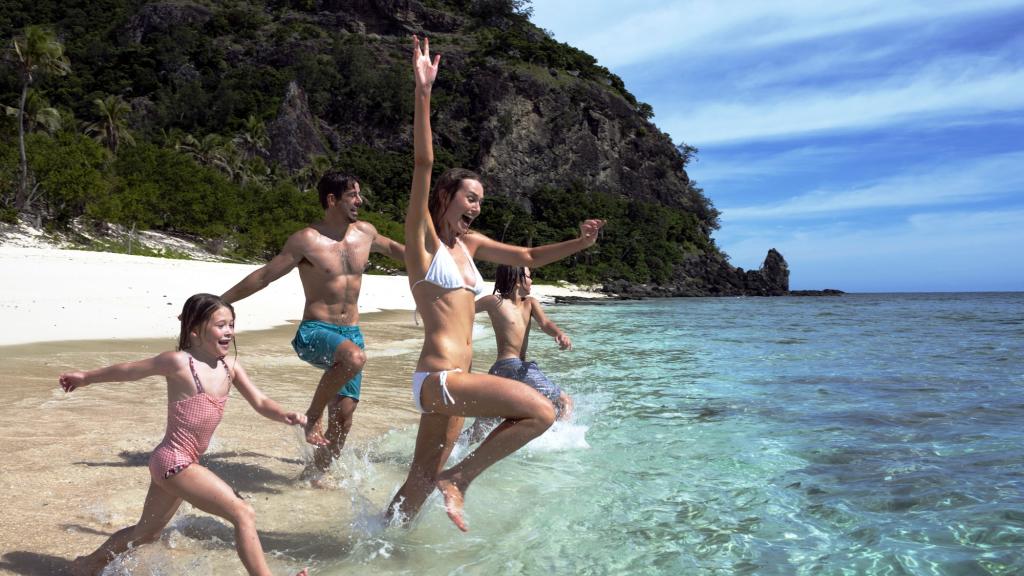 It's that time of year again. The days are getting longer, the weather is getting warmer and you're starting to daydream about your summer holidays. After working hard all year, you've got just enough left in the tank to get you through Christmas and then it's time to recharge your batteries. Time off in summer means time out with the family, away from sleepovers and sporting commitments. Family holidays mean swimming in the ocean, sun kissed skin, salt water dried in your hair and eating mangoes by the tray.
Summer holidays mean no stress. The Australian Work and Life Index is a study by the University of South Australia that found that despite being stressed and overworked, Australian workers are reluctant to take holidays. Perhaps one reason for this is money worries. Recent clauses added to workplace awards appear to support this, with new clauses by the Fair Work Commission allowing employees to cash out their leave rather than take a holiday. That's no way to live, money worries or not.
One of the biggest mistakes you can make is to dump your holiday on a credit card. It might seem like a quick fix, but the relaxation of your holiday is quickly replaced by stress when you return home and see your bank statement. Recent research from Finder.com.au found that 211,000 holidaymakers will take over 12 months to pay off holiday credit card debt. That means they might still be paying interest on it this time next year.
So, how do you afford a holiday without breaking the bank? Read on.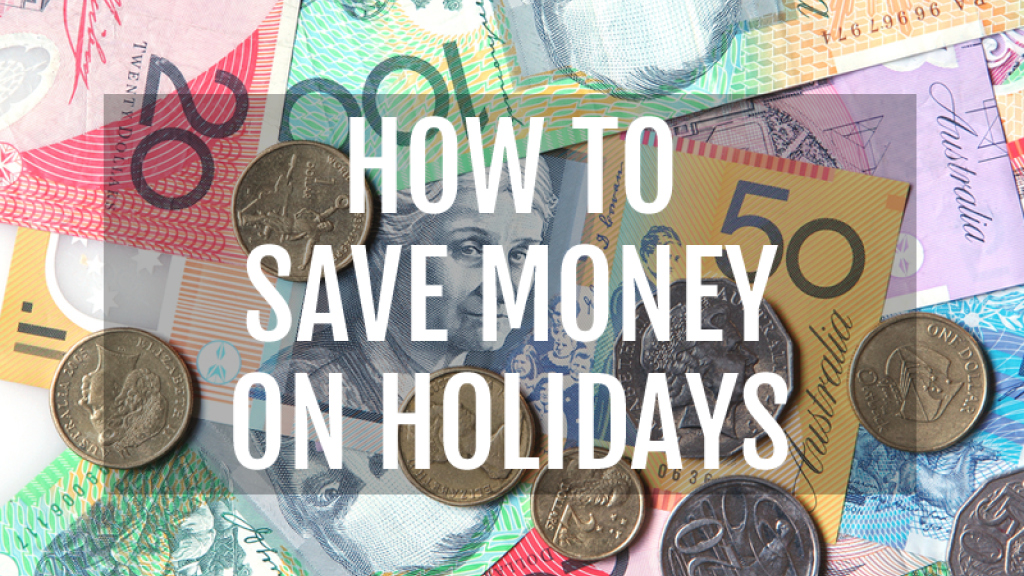 1. Book Now Pay Later
If you find it easier to put a little aside each week rather than fork out for your whole holiday in one hit, book a layby holiday package. It does require a little forward planning, but it offers all the convenience of paying off your trip in instalments without attracting any of the hefty interest fees associated with credit card debt.
2. Get More For Less
Despite what you may think, getting the best deal doesn't necessarily mean paying the lowest price. Consider value for money, not just the price. Holiday packages are the easiest way to score some hefty discounts on things you're probably going to need anyway. Think included breakfast, free nights, complimentary airport transfers and things like that. It's worth paying a little extra if you get a lot more bang for your buck.
3. Subscribe & Save
This seems like a no-brainer but you'd be surprised how many people don't think to sign up to receive newsletters from their travel agent. Rather than spending every few days checking back on our website looking for the best price, subscribe to the newsletter and get our best deals straight to your inbox.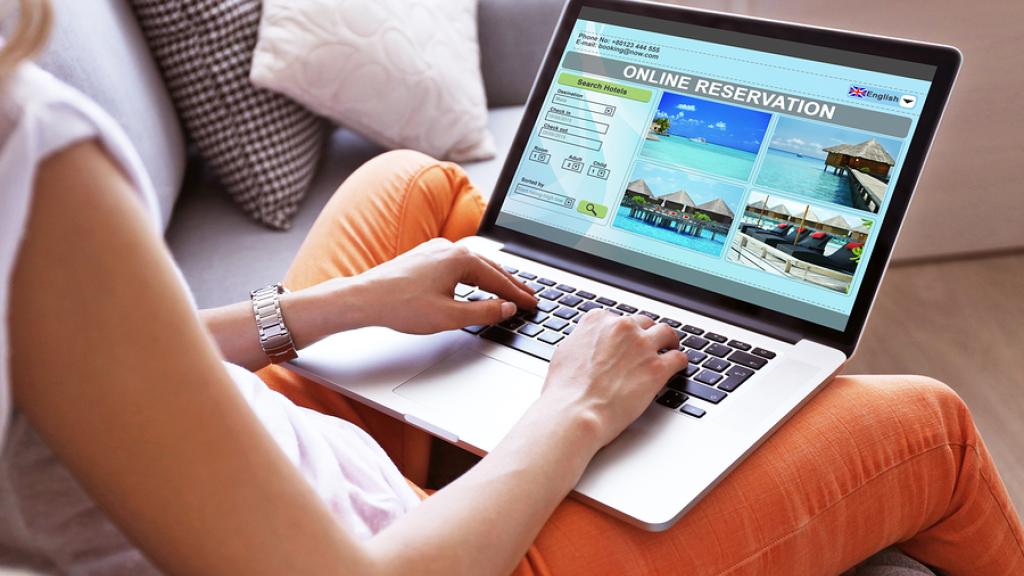 4. Be Flexible
Again this requires a little bit of forward planning but if you're not totally stuck to certain dates you've got a much higher chance of getting a good price. Don't just be flexible with when you travel but also where you travel. If you're just looking for a relaxing escape or fun family holiday, consider a few similar destinations and pick whichever is cheapest.
5. Price Match
If you're already looking for the best price, chances are you've gotten quotes from a number of different travel providers. Although getting quotes from different providers seems like more work on your part, the good news is it can certainly be worth it. TravelOnline offers a price promise so that on the off chance you've found a cheaper price for the exact same quote, we'll beat the cheapest price you've found.
Comments