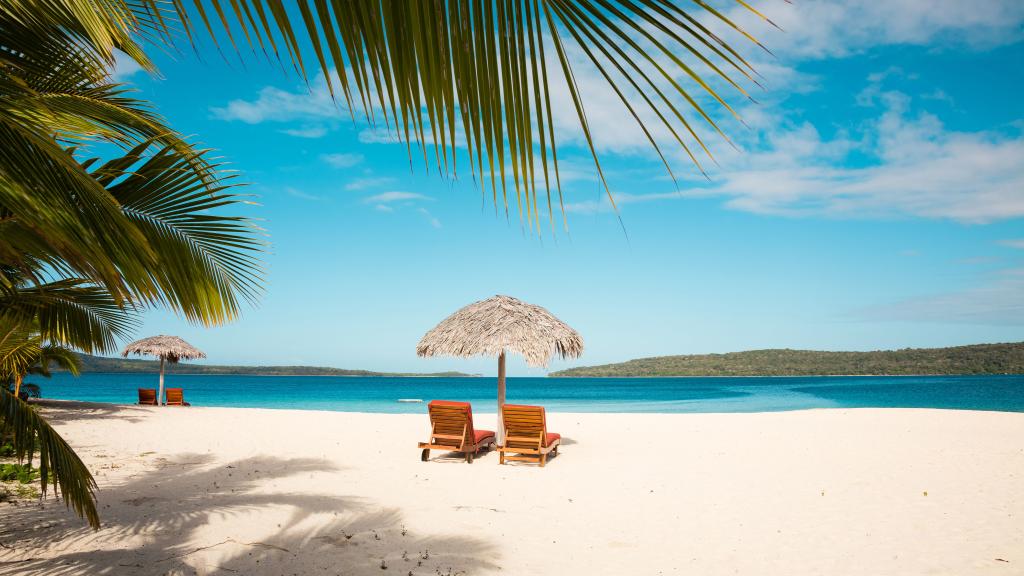 Culturally fascinating and scenically stunning, Vanuatu is the underrated paradise of the South Pacific. Cascading waterfalls meet tropical lagoons and lush rainforests set the scene for an enchanting island escape. Together with a fantastic host of attractions, entertainment and accommodation, Vanuatu promises a truly outstanding holiday experience. Best of all, this tropical paradise is just over 2 hours from Australia with regular flights available from Brisbane and Sydney to Port Vila. There are also direct flights available from Melbourne three times a week and a direct flight from Brisbane to Santo one a week. Getting to Vanuatu has never been easier, and thanks to our amazing partnerships with Vanuatu's top suppliers, we are able to offer some of the best deals and holiday packages on the web.
Read on to discover how to make the most of your Vanuatu Holiday.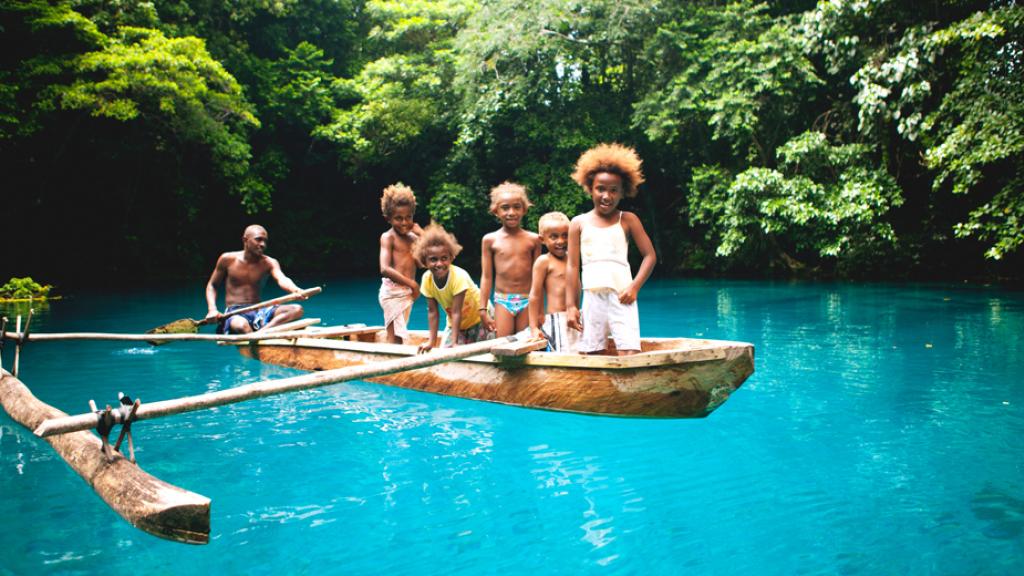 Marvel at magical scenery
Land of breathtaking beauty and natural charms, Vanuatu is renowned for it's out of this world scenery. Discover the idyllic beaches, shimmering waterholes, lush tropical vegetation and marvel at the amazing attractions. Located just 20 minutes from Port Vila, the Mele Cascades are a beautiful waterfall famous for their brilliant blue waters and postcard perfect views. Consistently touted as a must-see Vanuatu experience, the Mele Cascades have been dazzling visitors for hundreds of years. The Blue Holes are also another iconic Vanuatu attraction and must-do experience for any visitor. Located on the island of Santo, this photogenic swimming spot boasts iridescent blue water formed by fresh water springs that rising from the earth. Surrounded by dense jungle, the striking contrast between the lush green vegetation and bright blue holes is guaranteed to take your breath away.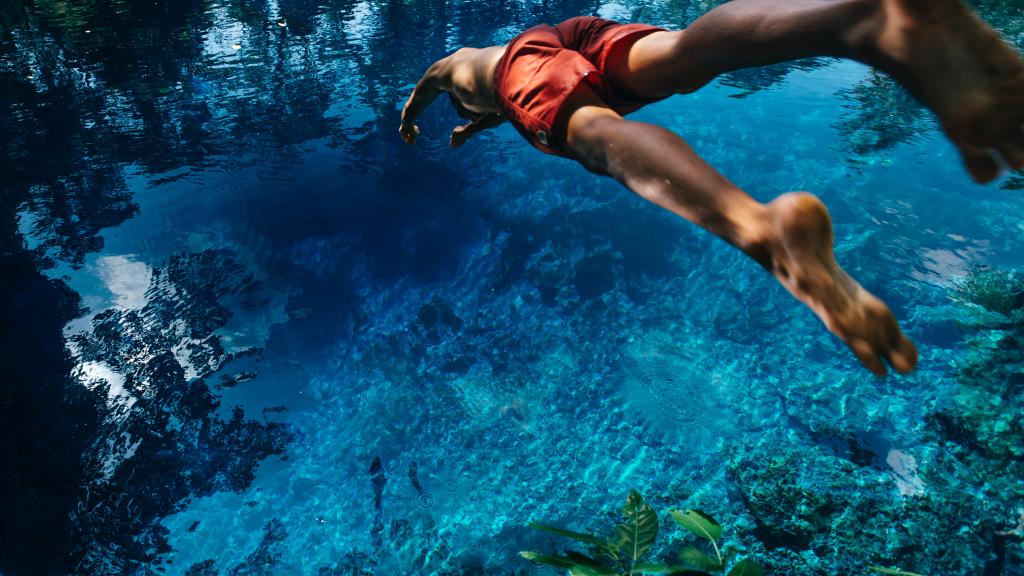 Explore off the beaten path
Made up of 83 islands, Vanuatu is a beautiful archipelago with so much to offer beyond the hub of Port Villa. Venture to the island of Tanna to discover a world of natural beauty and thrilling adventure. Relish the one-in-a-lifetime experience of seeing the incredible Mt Yasur Volcano erupt into an explosive molten magna display. No holiday to Vanuatu would be complete without seeing this incredible sight and you'll never forget the amazing natural fireworks display and the roar of rumbling lava. If you're looking for something a little more tranquil, head to the island of Santo for sensational snorkeling, scuba diving and swimming at the famous Champagne Beach. This pristine natural wonder boasts the clearest crystal waters and spectacularly white sands making it one of the world's best beaches.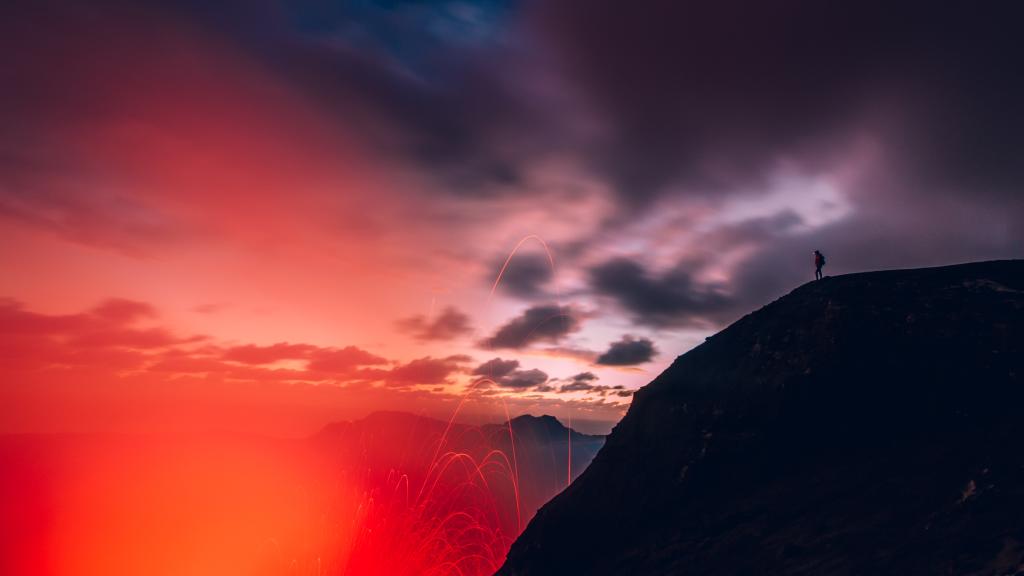 Discover the fascinating culture
Steeped in ancient culture dating back 3,000 years, Vanuatu is a country proud of its rich history and traditions. Oh and did we mention that it's also home to some of the friendliest people on earth? Greeting you with open arms and infectious smiles, the Vanuatu people are proud to share their beautiful homeland with visitors from across the world. Spend your days visiting the local markets, eating the delicious cuisine, exploring local villages and learning about their fascinating way of life.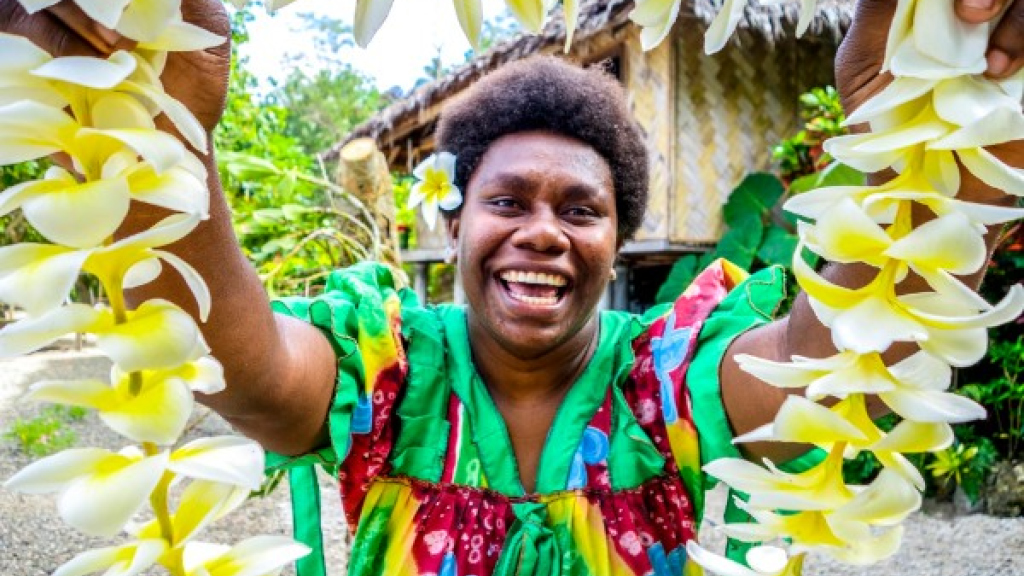 Experience luxury on a budget
Despite boasting some of the world's top hotel and resorts, Vanuatu allows travellers to experience luxury accommodation on a budget. Choice is plentiful across Vanuatu's fantastic range of accommodation with options available for all styles and budgets. Whether you're seeking a romantic couples retreat, or an all-inclusive family friendly resort, Vanuatu has got it all and at an amazing price! Boasting spacious rooms, unrivaled service and onsite entertainment, Vanuatu accommodation ticks all the boxes. Additionally, Vanuatu's outstanding range of accommodation is located close to many of the islands most sought-after tours and attractions, making getting around the islands. simple and stress free.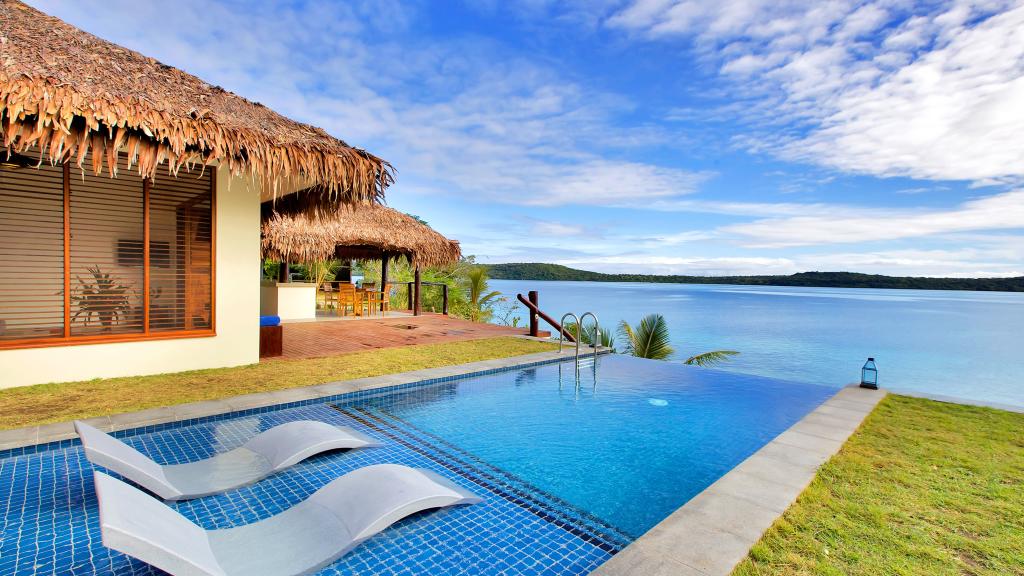 Have you visited the islands of Vanuatu? Tell us about it in the comments below!
About The Author
Comments