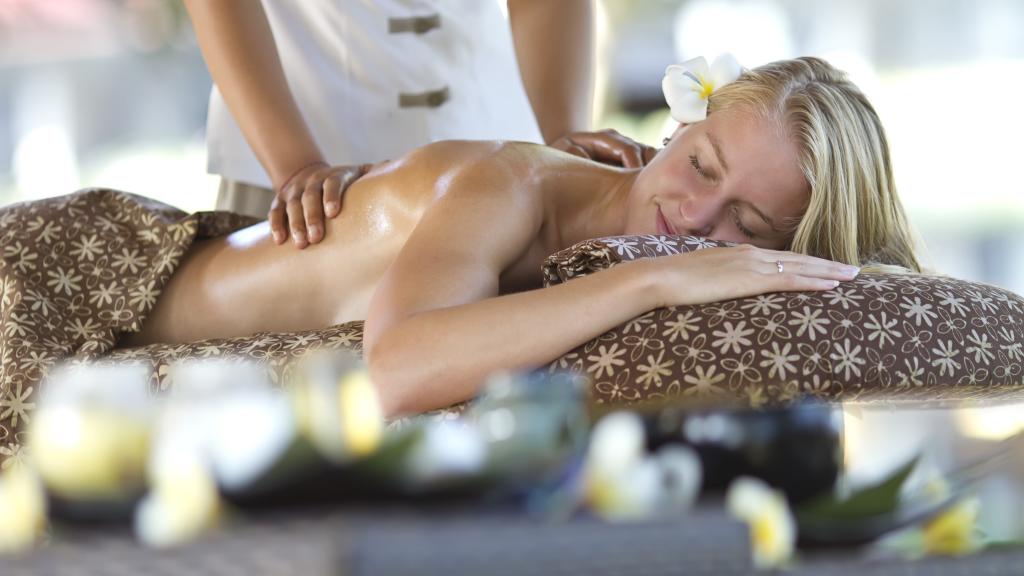 I recently went on my first Bali holiday and, I'm not going to lie, was pretty excited about the idea of getting a massage every day for about the same price as I'd pay for my cup of coffee back home. Ok, I may be exaggerating a little, but only slightly. Sure, everybody knows about Bali's beaches but I'd also heard from family and friends just how cheap the massages and spa treatments are in Bali so they were at the top of my list. Boy was I ready to be pampered. I wasn't, however, expecting to be converted to the church of the latter day Balinese massage.
I thought I'd play it safe and start out with the onsite day spa at the resort before venturing out to discover what the massage parlours on the street had to offer. I'd heard stories. So upon check-in, I scheduled a massage between my post-buffet breakfast nap and lining up for the lunch buffet. Priorities people. The delicate Balinese ladies ushered me into a treatment room and gave me a robe to put on, instructing me to lay down on the table when I was ready. I lay down and let out a long exhale, wondering what their supple little hands could achieve for such a small fee. And then, I saw the light.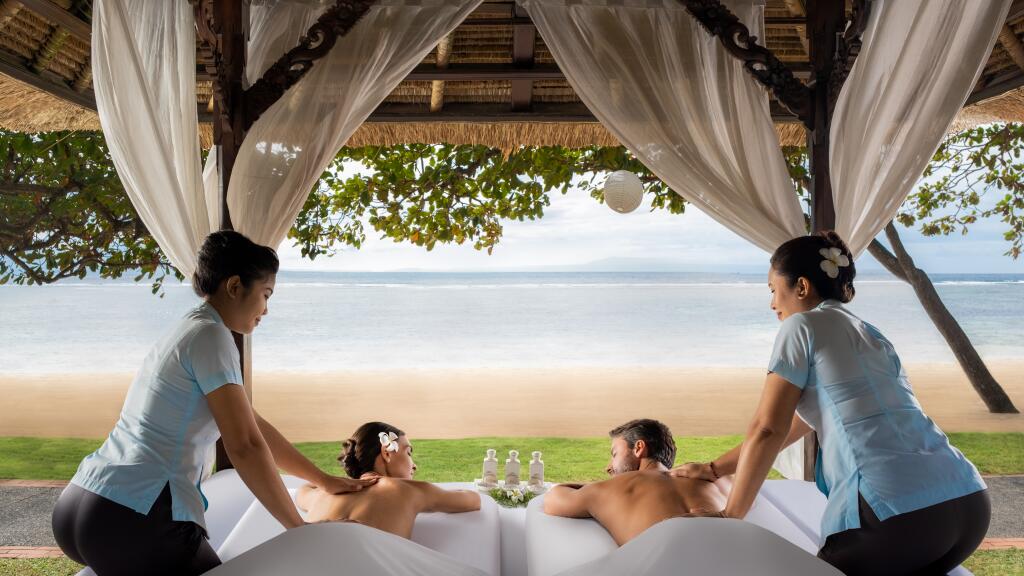 One hour later I was sure the light of a thousand angels had shined down upon me and spirited away any trace of stress and tension, rendering my body to jelly. As I tried to get up, a tiny string of drool escaped my lips and I made noises I thought only my husband could produce. The ladies giggled amongst themselves and I was sure this near catatonic state that they frequently left tourists in was a constant source of amusement for them. I had just experienced the closest thing to a religious awakening and knew that from this day forward I was converted.
I was ready to join the church of Balinese massage and give myself over body and soul. Eager to receive communion again, I booked another treatment for the same time the next day and floated off to a cabana beside the pool to consider my new life as a disciple. A sceptic at heart, I had to know more about this voodoo they had performed on me and, using the hotel WiFi I called up the internet browser on my iPad and delved into the sacred realm of Balinese massage. Turns out it's an actual technique you guys!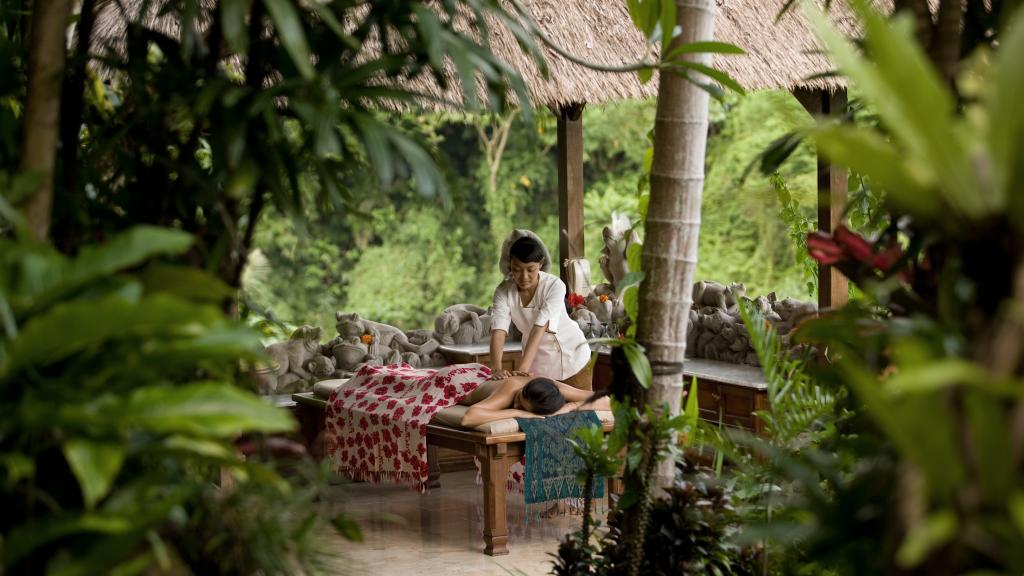 It's actually a style of traditional Indonesian massage that was adapted in Bali and draws upon the principles of aromatherapy, massage, reflexology and acupressure. Fascinating! It's actually a fairly common practice in the Balinese culture and according to the internet it's a type of massage used to ease pain, loosen muscles and for relaxation. Well duh! I was like melted cheese oozing off the edges of my cabana! I suppose I should mention that it's probably not for the faint hearted. It is infinitely relaxing, but those lovely Balinese ladies sure get in there and knead you. Still, the pleasantly fluid feeling afterwards is well worth it. Besides, it's nice to feel kneaded.
Interestingly, I also found out that the Balinese massage technique is influenced by other Chinese and Indian techniques including the holistic medical Ayurveda technique. I wonder if that means my private health would cover my trip here? It's medicinal after all! By folding and kneading the skin and working every muscle of the body, the technique promotes blood flow, energy and oxygen throughout your body. Which I guess explains why I felt light as air. After a few minutes, my senses returned and I finally worked up the motivation to get up and make my way to the lunch buffet. But as I sat breaking my bread and sipping my wine, I couldn't wait to get back to the spa the next day for my holy communion and worship once again at the altar of Balinese massage.
Comments