Know Before You Go FAQs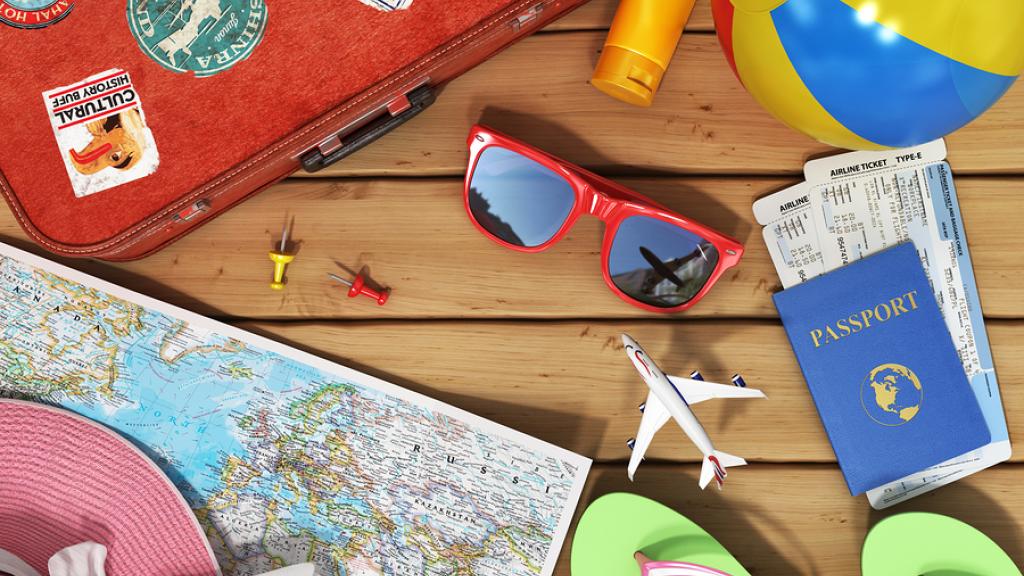 When is the best time to go?
With its spectacular weather and breathtaking island scenery, the Maldives are an amazing destination bursting with tropical adventure. With warm temperatures year-round, the Maldives offer the most ideal weather from November to February. March to April is also a great time to visit, especially for surfers. Whereas May to October brings the wet season.
Is getting to the Maldives easy?
Located in the Indian Ocean about 700km south-west of Sri Lanka, the Maldives is a 16 – 20 hour flight journey from Australia. Getting to this remote tropical paradise is fairly straight forward but will require some pre-planning. Flights depart from all Australian major capital cities stopping via Singapore. Upon arrival in the Maldives, guests will need to take a speedboat or sea plane transfer to their resort. These can be organised at time of booking. To learn more about getting to the Maldives, click here.
How do I get around the Maldives?
Getting around the Maldives is easy thanks to a great range of transport options. From Malé you can catch a speedboat transfer or sea plane to your Maldives resort. These can be arranged through your resort and there will be a resort representative there to greet you upon arrival at Malé airport. Once you reach your resort island, walking will be your main mode of transport as there are no paved roads or cars. Some larger resorts also provide complimentary bicycles for guests.
Is the Maldives a good destination to take children?
While typically known as a romantic holiday destination, the Maldives is an amazing place for families with children of all ages. Thanks to the spectacular tropical weather, world-class resorts and beautiful beaches, there's plenty of fun to be had for kids too. Additionally, the Maldives is a very safe country with warm and welcoming locals who will go above and beyond to make your holiday truly unforgettable.
Are things expensive once I arrive in the Maldives?
The Maldives is a luxury holiday destination with the price tag to match. However, all inclusive resorts provide amazing value for money. You can leave your wallet at home because all of your meals, drinks, accommodation and activities are already paid for. Alternatively, other Maldives resorts typically charge anywhere between $20 - $50 + per meal, around $10 for a beer and anywhere from $12 and $20 for a cocktail.
Is there any special clothing or equipment I should take?
As the Maldives is a Muslim nation, it is polite to dress conservatively. If you're staying in Malé or the locally inhabited islands, it is advised to bring some respectable clothing to cover your shoulders and legs. Once you reach your resort, you can wear your normal holiday attire. It's a good idea to bring some mosquito repellent and sunscreen. You can buy these items in the Maldives, however resorts and gift shops sometimes inflate prices in tourist areas. A dry bag is also a great idea for waterproofing your belongings on snorkelling trips as well as a waterproof camera. If you're catching a sea plane to your resort, please keep in mind that the baggage allowance is usually 25kg per person.
Do they have ATMs, and can I use my credit card?
ATM machines can be found all across Malé and at the international airport. However, ATMS are limited and even non-existent on some resort islands. You can use your credit card for all purchases at your resort, and they will normally charge everything to your room for payment at checkout.
Are there any restrictions on buying alcohol in the Maldives?
As the Maldives are a Muslim country, alcohol is illegal in Malé and the locally inhabited islands. But there's no need to worry, all the resort islands have a special alcohol licence so you can still sip cocktails in tropical paradise.
Do I need a passport and visa?
Passports are required for tourists visiting from outside of the Maldives. Tourists staying in the Maldives for less than 30 days will be issued a free visa on arrival. Extension stays are available for a fee of rf700. Foreigners who enter the Maldives are required to have a return or onward ticket and your passport must be valid for at least six months.
Can I use my phone and internet?
With an unlocked mobile phone, you can purchase a prepaid sim once you arrive in in Malé, or alternatively contact your service provider to see if international roaming is available. WiFi is available throughout the Maldives resorts.
Can I use my normal electrical plugs in the Maldives?
The Maldives uses a variety of plug sockets including type C / D / G / J / K / L and a standard voltage of 230 V and frequency of 50Hz. To make life simple, we suggest looking at purchasing a multi-purpose international adapter.
Do I need travel insurance?
Yes. Regardless of your health or preferred holiday style, travel insurance protects you against accident, illness or injury. Insurance also covers you and your family in case of acts of nature, lost or stolen luggage and in light of unexpected changes to your travel plans.