Cheap Flights from Melbourne to Hawaii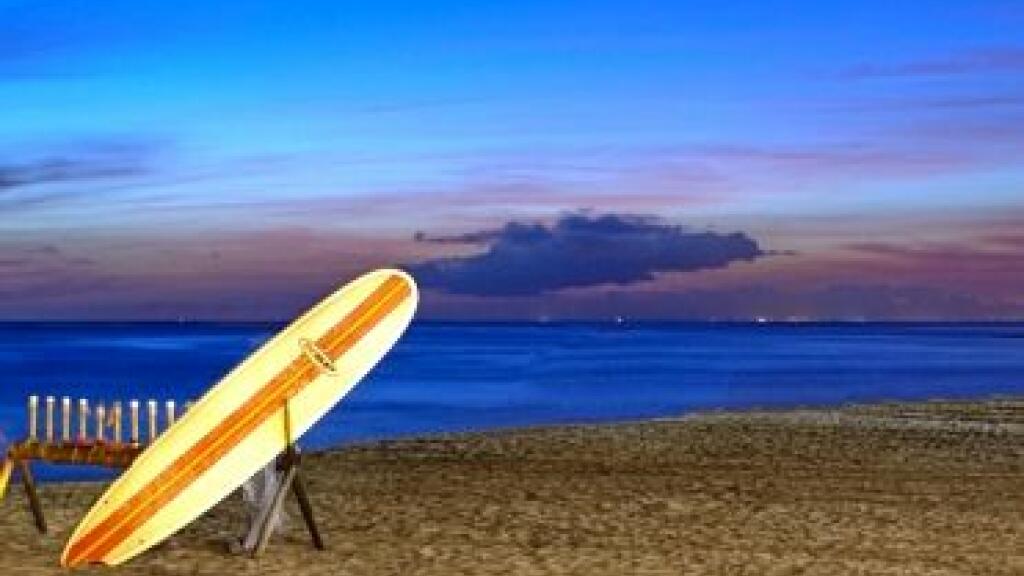 Hawaii is one of the Pacific's most popular holiday destinations thanks to its outstanding tropical climate, amazing Polynesian culture, American influences, fantastic shopping, famous surf, iconic beaches, natural attractions, affordable accommodation and cheap flights. Particularly popular with families and couples, cheap flights from Melbourne to Hawaii are always available making it a favourite with visitors from Victoria and its capital city.
Fiji Airways is the main airline that offers flights from Melbourne to Hawaii, operating direct flights on weekdays from Melbourne (MEL) to Nadi and then direct flights from Nadi to Honolulu twice a week. Flights from Nadi to Honolulu (HNL) take approximately 6 hours and 25 minutes and this is a great way to spend some time in Fiji on your way to Hawaii. Hawaiian Airlines, Jetstar and Qantas also offer direct flights from other major Australian cities to Honolulu.
Hawaii's International Airport is located on the island of Oahu, in Honolulu just 40 minutes from the famous Waikiki Beach. There are two terminals, one for international flights arriving and departing and one for inter-island flights throughout the Hawaiian Islands. Restrictions apply on the amount of liquids and gels that are allowed past security checkpoints however other liquids and beverages may be purchase from the boarding area once you have cleared the check point.
As a state of the United States of America, international visitors to Hawaii must hold a current passport. Australian travellers with a current passport can travel within Hawaii for a maximum of 90 days without a visa under the Visa Waiver Program however any time also spent in mainland USA, Mexico or Canada will also count towards the 90 day maximum.
In order to qualify under the Visa Waiver Program, any Australian travellers visiting the US or Hawaii must obtain approval from the internet-based Electronic System for Travel Authorisation (ESTA). Your application must be completed a minimum of 72 hours prior to departure with a general turnaround time of approximately 2 days and a processing fee payable online at the time of application. Authorisations are valid for two years from the date of approval.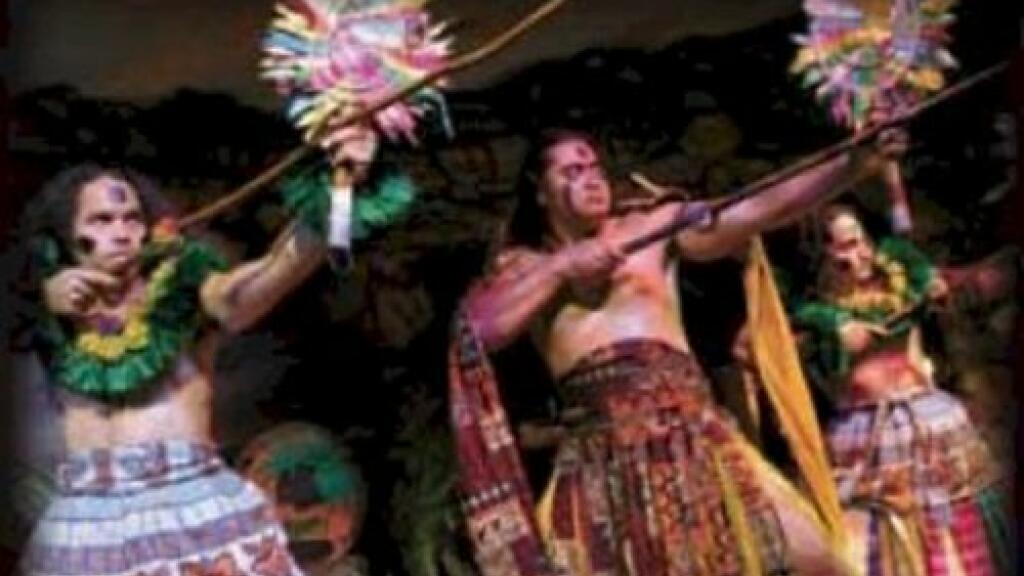 Hawaii Packages With Flights