Cheap Flights to Hawaii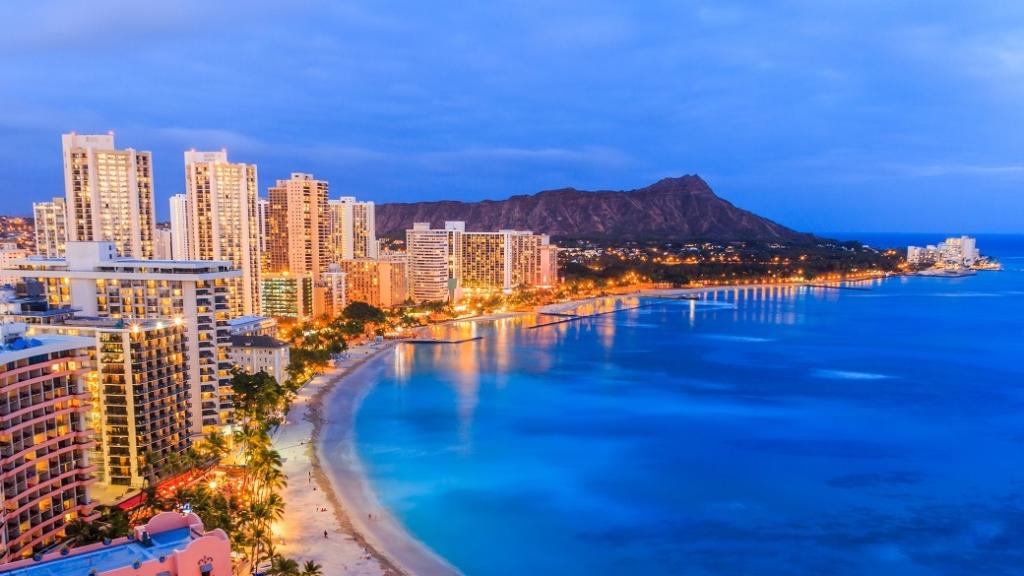 Hawaii is a tropical island holiday destination famous for its amazing beaches, fantastic surfing, unbelievable shopping, unique volcanic and natural attractions, enviable way of live, lifestyle accommodation and cheap flights to Hawaii. Home to a number of famous movie and TV filming locations, Hawaii and all of its islands including Oahu, Honolulu, Maui, Kaua'i and the 'Big Island' are popular holiday destinations.
A number of major airlines offer cheap flights to Hawaii including Qantas, Jetstar, Air New Zealand, Air Pacific and Hawaiian Airlines. Qantas and Jetstar offer direct flights to Hawaii from Sydney while Air New Zealand offers direct flights to Hawaii from Auckland. Air Pacific offers flights to Hawaii direct from Nadi or from Brisbane, Sydney and Melbourne via Nadi. Hawaiian Airlines offers direct flights to Hawaii from Sydney and Brisbane.
Flights to Hawaii are also available with connecting flights from all major Australian cities, with direct flights taking approximately 10 hours, New Zealand flights to Hawaii taking approximately 9 hours and Nadi flights to Hawaii taking approximately 6 hours. Stopovers in New Zealand and Fiji are a great way to extend your holiday or experience different destinations before reaching Hawaii. They're also a great way to cut down on flying time and avoid having to endure long flights to Hawaii.
Cheap flights to Hawaii arrive in Honolulu, however there are a number of domestic connecting flights available to take you to the Hilo or Kona airports on the Big Island, Lanai City on Lanai Island and Kahului Kapalua on Maui. Located just over half an hour from Waikiki Beach, Honolulu International Airport is home to 2 terminals including an international arrival and departure terminal as well as an inter-island terminal.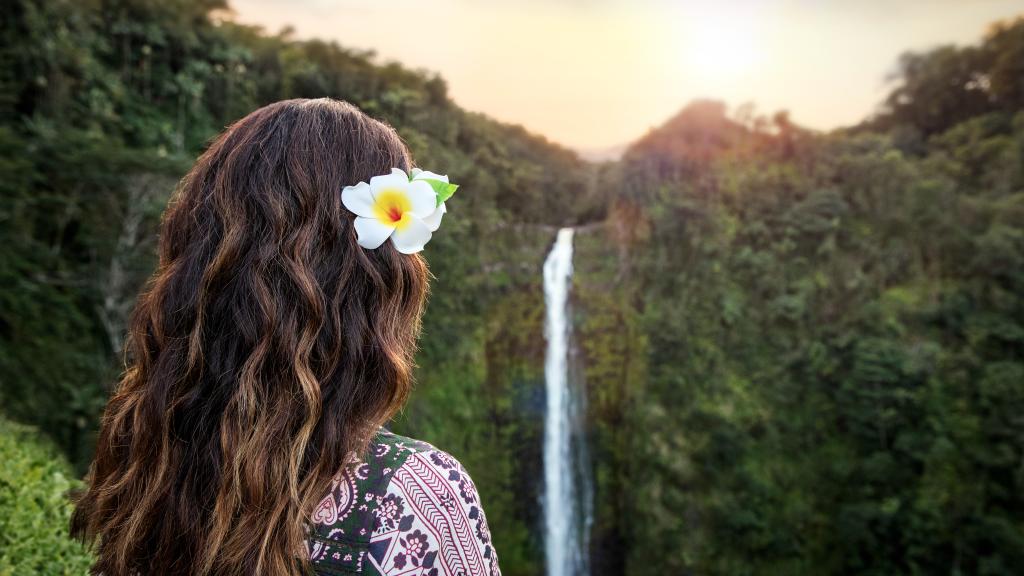 Hawaii Packages With Flights