Cheap Flights to Bali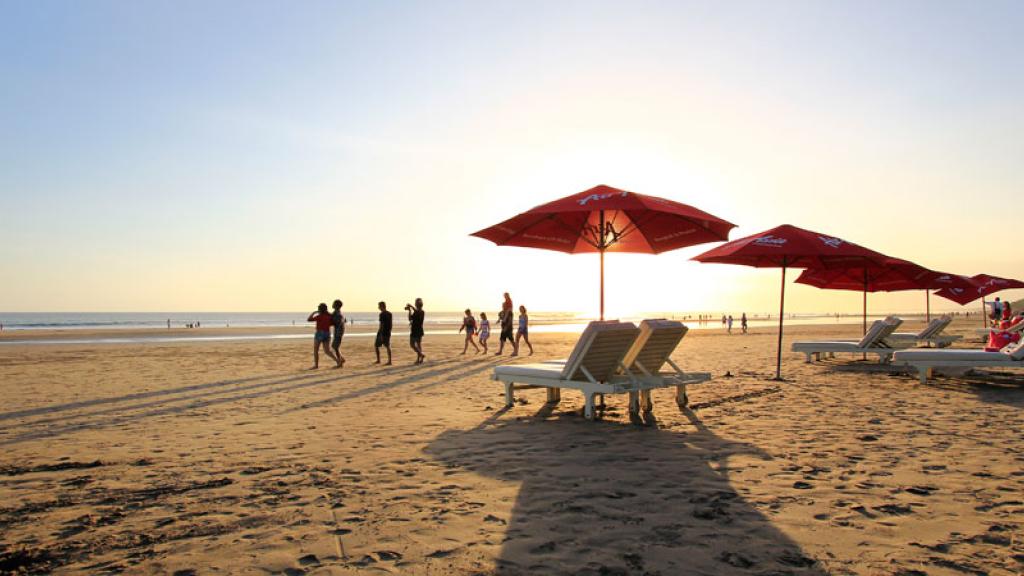 Bali is renowned as an inexpensive holiday destination with a reputation for discount shopping, a vibrant party atmosphere, beautiful beaches, indulgent accommodation at a bargain price, rich culture and cheap flights to Bali, making it a top holiday destination, particularly among Australians. Flights to Bali operate direct daily from all major Australian cities through air carriers Virgin Australia, Jetstar, Air Asia and Garuda Indonesia. Cheap flights to Bali are available from Townsville and take around 1 hour and 15 minutes while flights from Perth, Melbourne and Brisbane take approximately 4 hours, 5 hours and 7 hours respectively.
Flights to Bali are also available via Kuala Lumpur with Air Asia, offering you the chance to extend your holiday and spend some time in Malaysia before continuing on to Bali. All international flights to Bali arrive in Denpasar at the Bali International Airport, also known as the Ngurah Rai International Airport.
Located in southern Bali, the airport is approximately 13km from the centre Bali's capital city, Denpasar. The second-busiest airport in all of Indonesia, the airport is named after an Indonesian republican and national hero who died in combat with the Dutch.
Flights to Bali are also subject to a national tax of 150,000 Rp (approx. AUD$15.00) for international flights. Bali Airport's international terminal is located in a newly constructed L-shaped terminal with 14 gates, 35 check in counters and 2 baggage carousels.
Just like all international airports, Bali's airport enforces strict immigration, quarantine and customs restrictions. Transport from the airport is also available, with many taxis, shuttles and buses waiting in arrivals to service all incoming visitors. However, should you wish to hire a car for your time in Bali, a number of reputable rental car companies also operate out of the airport.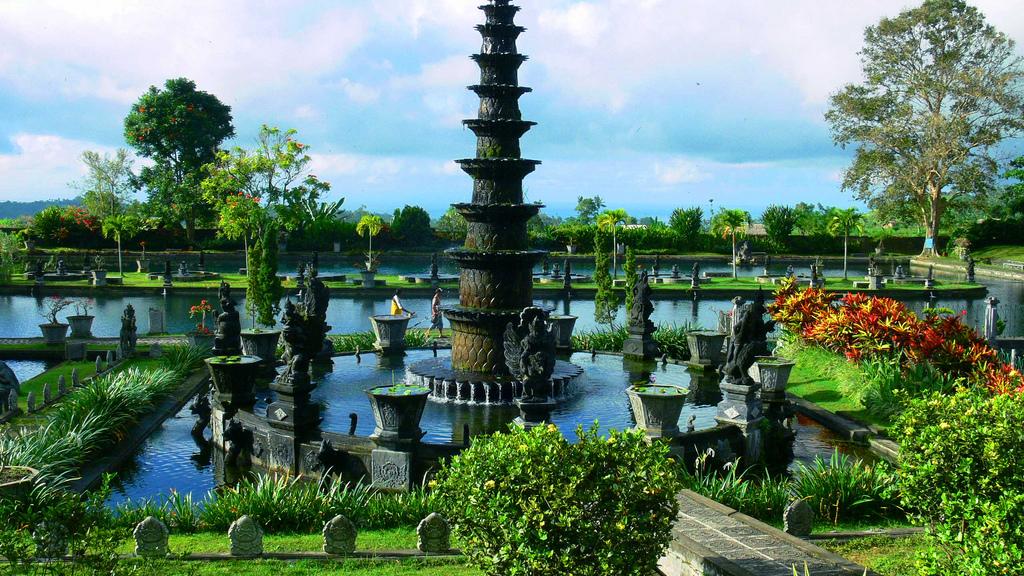 Bali Packages With Flights