Getting To Port Douglas
Located 70km or 1 hour north of Cairns, Port Douglas is a gorgeous holiday destination in Tropical North Queensland. Getting to Port Douglas is easy thanks to a great range of transport options including air, road and rail.
Located 1700km or approximately 21 hours north of Brisbane, flying is the easiest and most popular way of getting to Port Douglas and will take just under 2.5 hours. Flights arrive into Cairns, then travellers will need to take a 1 hour car journey along the Captain Cook Highway to beautiful Port Douglas.
Although there are no major airports situated in Port Douglas, there are an excellent range of transfer and transport options available from Cairns including shuttle services and car hire. The Cairns airport has both domestic and international terminals and is the fifth busiest international airport in Australia.
Flight Times
Sydney 3 hours and 10 minutes.
Melbourne 3 hours and 25 minutes.
Brisbane 2 hour and 25minutes.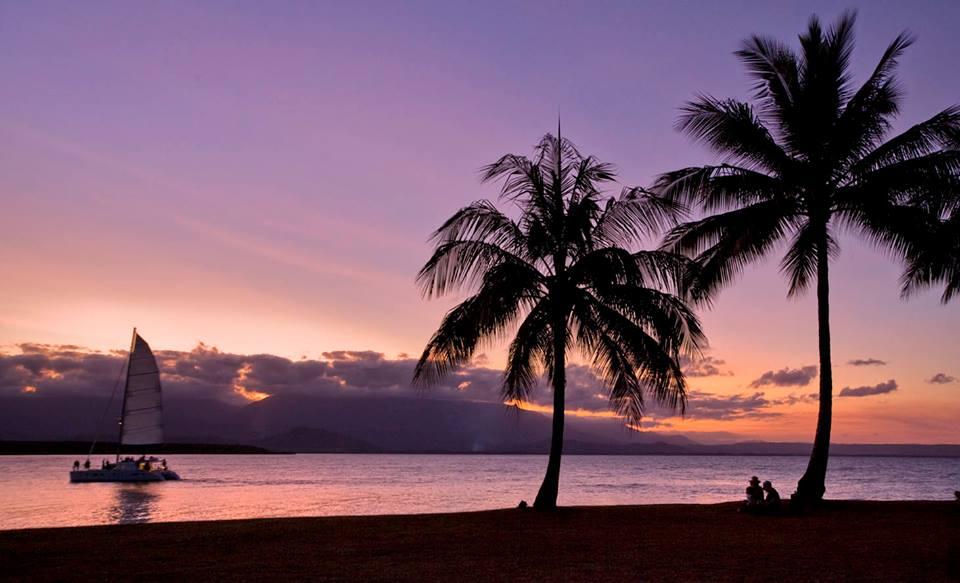 However if you have the time to extend your holiday, a road trip all the way up the coast can be a great way to see the countryside and the range of attractions along the way including the Sunshine Coast, Airlie Beach and Fraser Island.
Alternatively, there are two spectacular rail journeys that operate between Brisbane and Cairns which also offer connections on to Port Douglas. Operating 3 days a week, The Sunlander rail journey showcases charming inland coastal towns such as Bundaberg and Gladstone as well as sub-tropical regions like Mackay, Proserpine and Bowen before reaching Cairns.
The fastest train in Australia, the Spirit of Queensland completes the journey in just 24 hours, with both services offering passengers the same comforts and luxuries as they take in the stunning scenery across the state on the way to Cairns.
Get Deals For Port Douglas