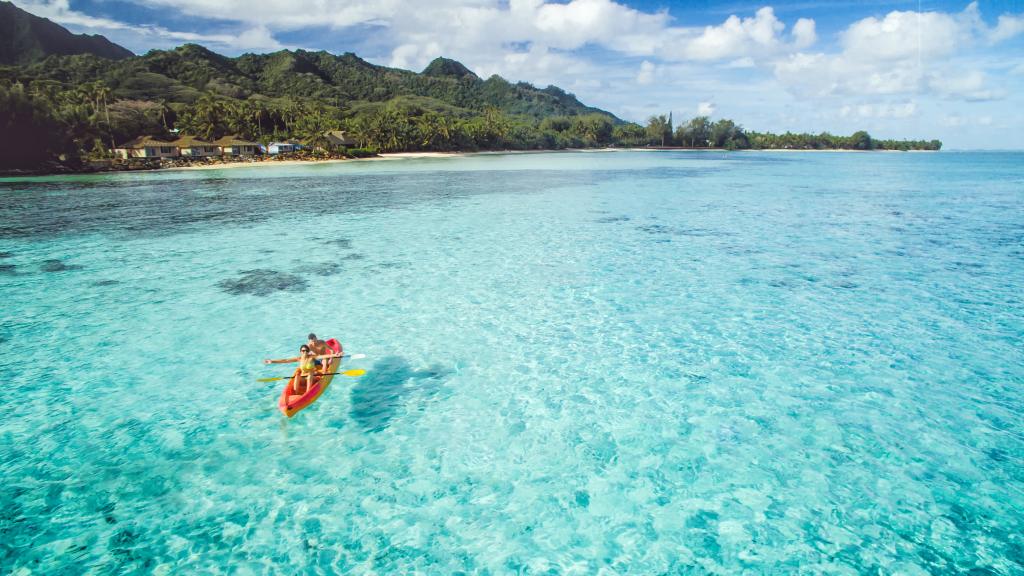 The Cook Islands is a magical archipelago of 15 islands sprawling across 2 million square kilometres of The South Pacific. Boasting beautiful lagoons, sun-soaked sands and technicolour tropical reefs, the Cook Islands is a must visit paradise. Whether you're into relaxation or adventure, culture or cuisine, the Cook Islands is sure to impress. Read on to discover why the Cook Islands should be your next tropical escape.
Untouched Jewel Of The South Pacific
The Cook Islands is known as the untouched jewel of the South Pacific — with virtually no crowds this place will have you unwinding the second you arrive. On the Cook Islands you won't find a McDonald's, traffic lights or any building taller than a coconut tree (its the law!), instead just beautiful natural scenery and local restaurants that will take you on a delicious culinary journey of Polynesian delights.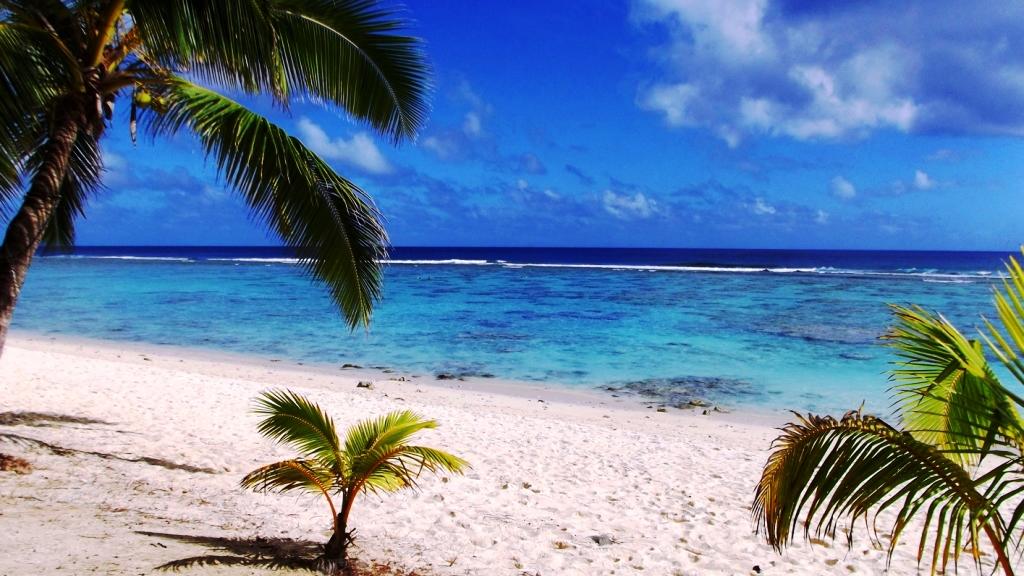 Gorgeous Year-Round Weather
The Cook Islands weather is a major draw-card for tourists seeking a stunning tropical island escape. Boasting year-round gorgeous weather, the Cook Islands climate is what dreams are made of. In the summer months, temperatures fall within an inviting 26°C to 30°C providing ideal conditions for sun-baking and snorkelling. As the weather cools down in the winter, temperatures still remain a mild 22°C to 27 °C.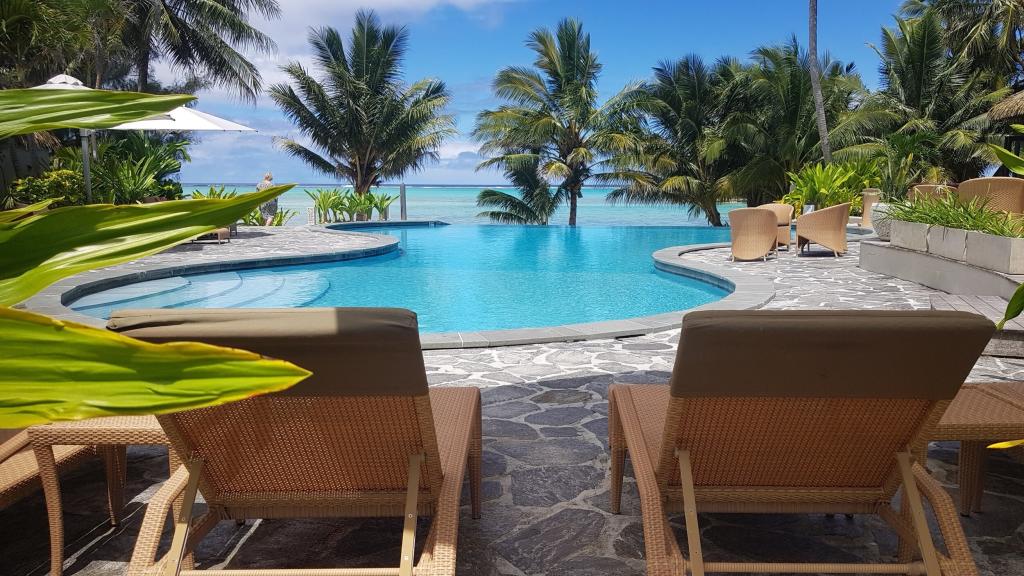 Pristine Beaches And Lush Lagoons
Pristine white sand meets turquoise tropical water and a myriad of colourful reefs in this stunning island escape. The two major islands of Rarotonga and Aitutaki are home to some of the most beautiful beaches, surfing hotspots and peaceful lagoons that will leave a lasting impression on your Cook Islands escape. Crystal clear waters offer excellent opportunities for snorkelling and scuba diving. Explore colourful coral reefs and spooky shipwrecks as you enjoy 60m of visibility beneath the surface.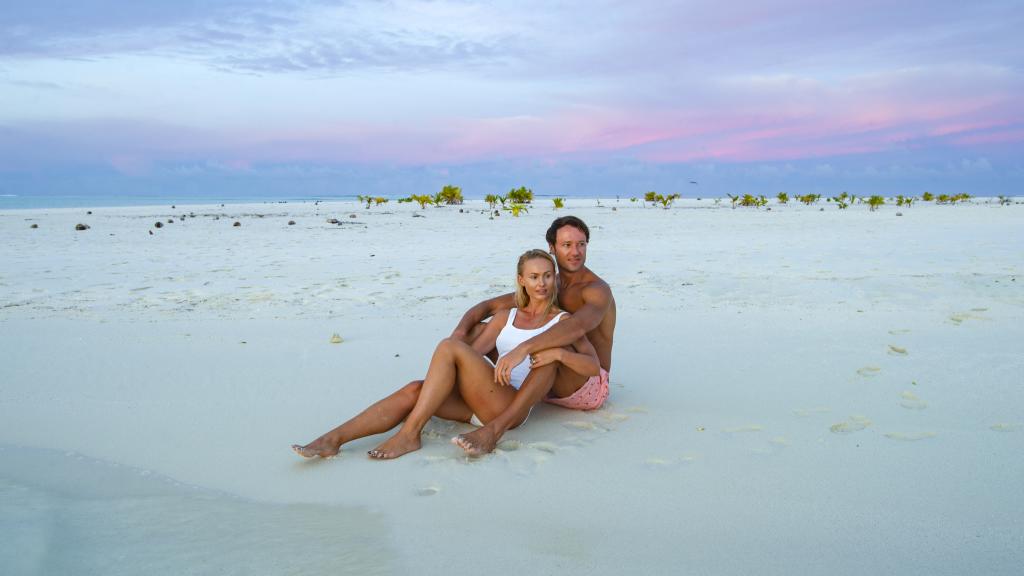 Stay In Style At Luxury Resorts
With an amazing array of luxury resorts and villas, the Cook Islands is the perfect place to relax in style. With world class facilities offering sauna and spas, restaurants and bars, Cook Islands accommodation will have you feeling like royalty. With accommodation available to suit all budgets and travellers, resorts are conveniently located just a short distance from all of the island's activities, tours and attractions.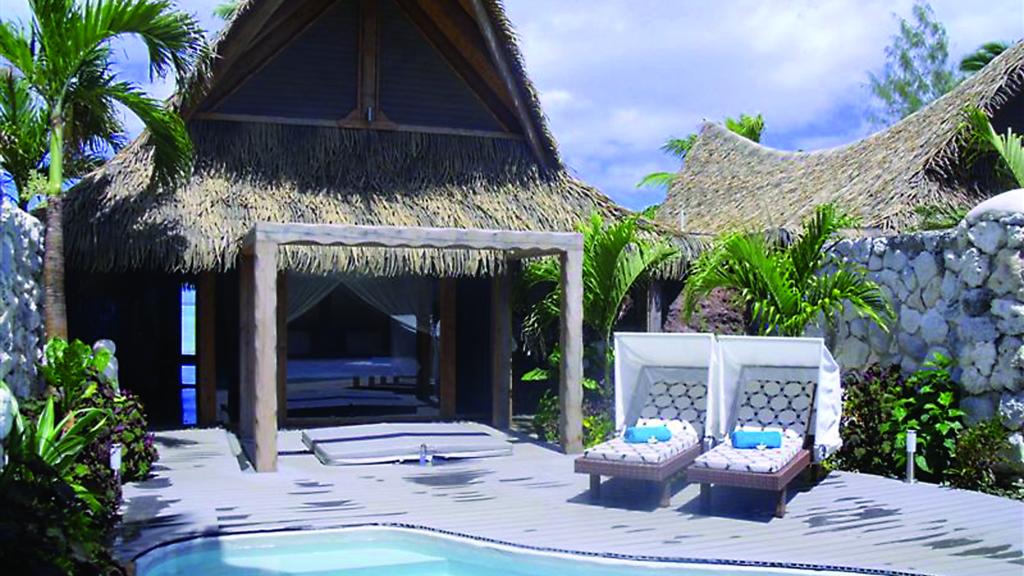 A Unique Cultural Experience
Ancient culture and history run deep in the Cook Islands, with an interesting mix of Polynesian heritage and European influences. The Cook Islands has developed a unique cultural identity where customs and traditions are primarily shaped around arts, crafts and music. Get to know the friendly locals and visit traditional villages as you gain insight into the rich Cook Islands culture.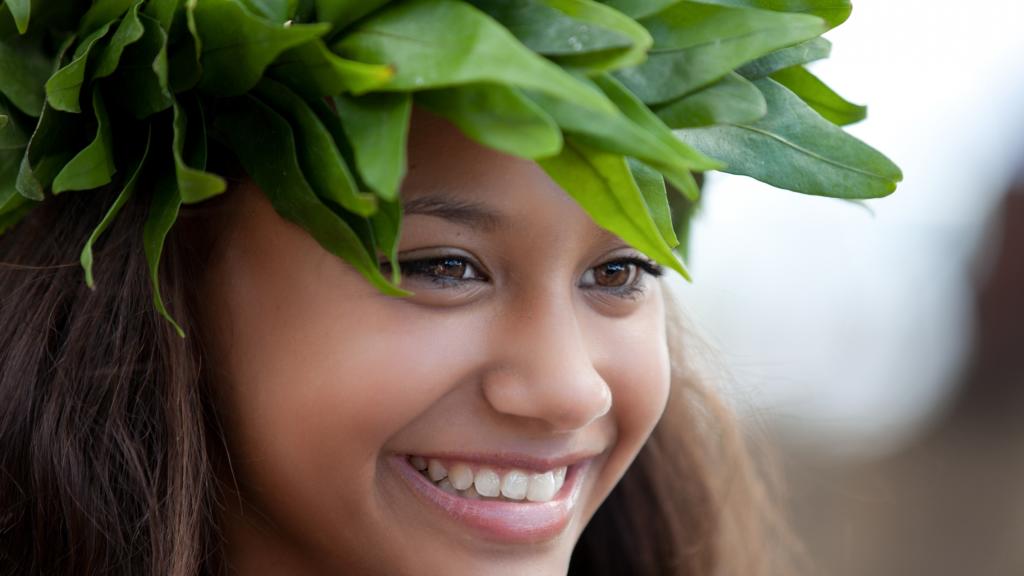 Have you visited the magical Cook Islands? Tell us about it in the comments below!
Comments