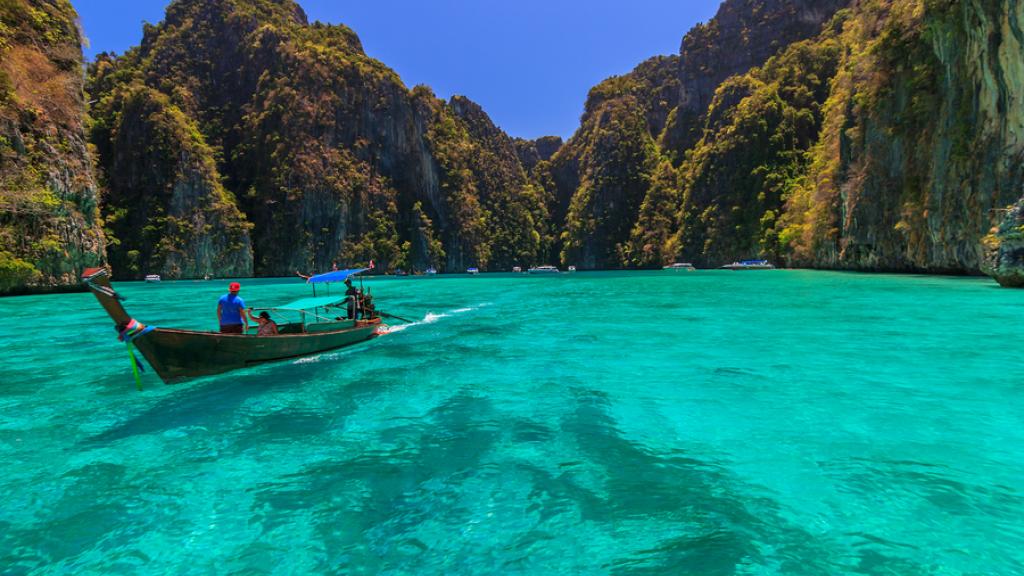 Summer is fast approaching, and we're longing for endless days filled with golden sand beaches, shimmering blue waves and sun kissed skin. If you're anything like us and are dreaming of summer adventures, there is no better way to make the most of your holiday leave than by island hopping around some of the most beautiful destinations on the planet. Island hopping is the perfect way to tick off several places in one go and truly engulf yourself in tropical paradise. If you're itching for some time out on the water, look no further than our top 5 places to island hop.
Fiji
Towering tropical palms, kaleidoscopic reefs and stunning secluded islands are what you can expect to find hopping around the islands of Fiji. From the Mamanuca Islands to the Coral Coast, Fiji is home to over 330 islands offering the perfect balance of adventure and relaxation. Island hopping around Fiji is the easiest and most convenient way to discover the magical and diverse islands of Fiji. Providing excellent accommodation, all meals and transport, you can navigate the crystal South Pacific waters in style. Prepare to soak up the sun and spend your days discovering spectacular landscapes in this tropical island paradise.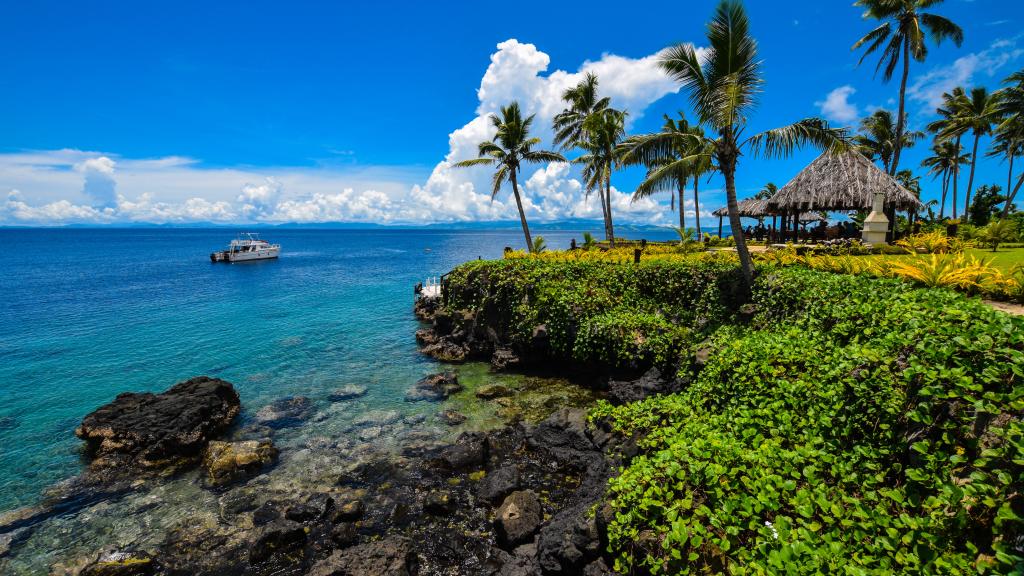 Bali
Known for its dreamy landscapes and unique cultural heritage, Bali offers a gorgeous array of islands just waiting to be explored. If you're looking to escape the bustling crowds of Kuta, island hopping is the perfect way to explore and take in natural beauty of Bali. From the glimmering lagoons of the Gili Islands, and picturesque views of Jimbaran Bay to the rich cultural history of Lombok and amazing surf breaks at Nusa Lembongan, Bali offers the ultimate in island hopping adventures.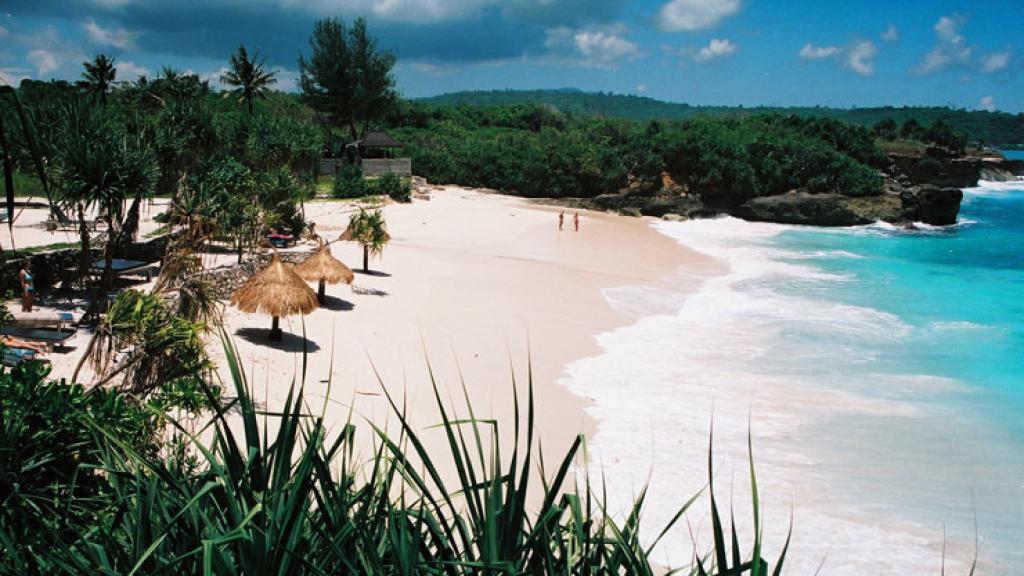 Thailand
Thailand is a magical Asian archipelago that is home to over 300 stunning islands. An exotic destination boasting pristine natural beauty, untouched limestone islands and tropical turquoise waters, Thailand is a spectacular place to island hop. Explore the famous Phi Phi Islands and discover natural rock formations soaring from the waters, hop over to beautiful Maya Bay where the movie "The Beach" was filmed, explore the stunning crystal blue waters as you spend your days snorkelling amongst the technicolour reefs.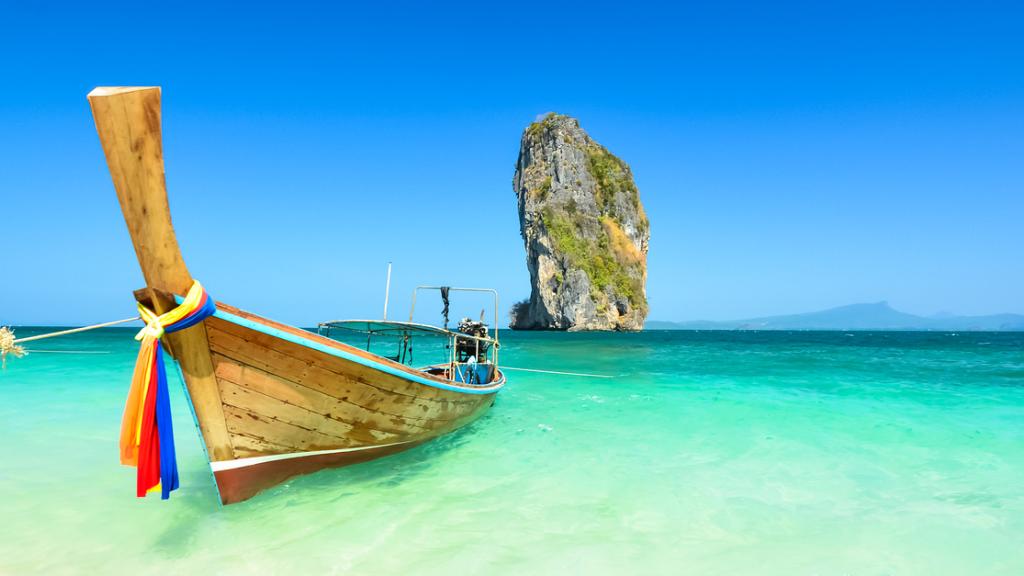 Hawaii
Boasting spectacular rugged coastlines, impossibly white sand and world-famous surf breaks, Hawaii is a Polynesian island paradise. Hawaii is home to a group of 8 islands (6 of which are inhabited) each with its own unique charm and attractions. While island hopping in Hawaii is done via plane or cruise lines, the Hawaiian landscapes are like nothing you will find anywhere else in the world. Renowned for its magical beaches, volcanic landscapes, jungle-like vegetation and enduring culture, Hawaii is sure to impress all who grace its stunning island shores.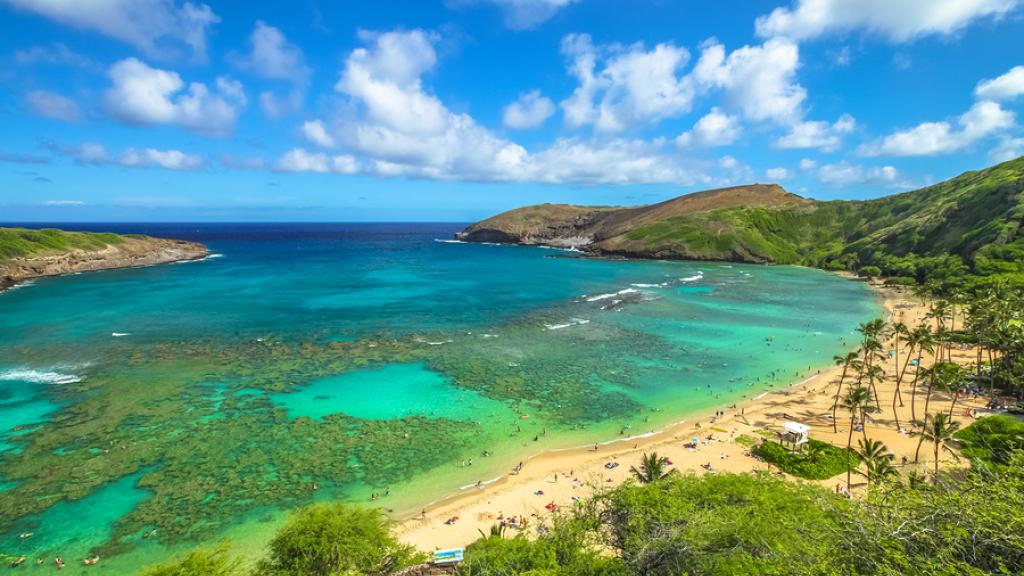 The Cook Islands
Better known as the untouched jewel of the South Pacific, the Cook Islands are a stunning collection of atolls that offer some of the worlds most beautiful beaches. Home to friendly locals, enviable accommodation and gorgeous natural scenery, the Cook Islands maintains an idyllic and unspoiled natural beauty. Explore secluded islands, lush lagoons and tiny islets as you explore the magical Cook Islands. Island day tours are the easiest way to hop around the Cook Islands, just speak to your accommodation provider for booking information.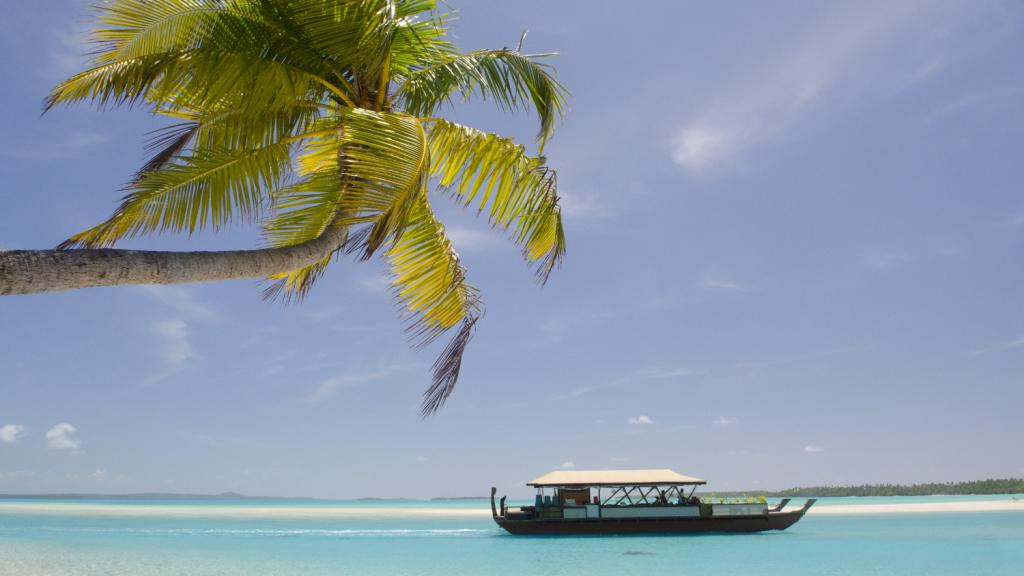 Where is your favourite place to island hop? Let us know in the comments below!
About The Author
Comments