Spas are becoming one of Fiji's fastest growing areas of the tourism and hospitality industry. A boom industry, spas are becoming essential to the global travel stage of Fiji's many attractions.
Renowned as a destination of peace and relaxation, Fiji's spas are targeting guests from around the world with quality treatments that cover the wellness and beauty expectations of the island's increasing inbound tourism figures.
Now a near prerequisite for any new hotels and resorts, many existing accommodation resorts are adding these amenities to further entice visitors. In fact, you can see the trend emerging with many resorts and hotels rebranding to include the words 'and Spa' after their names.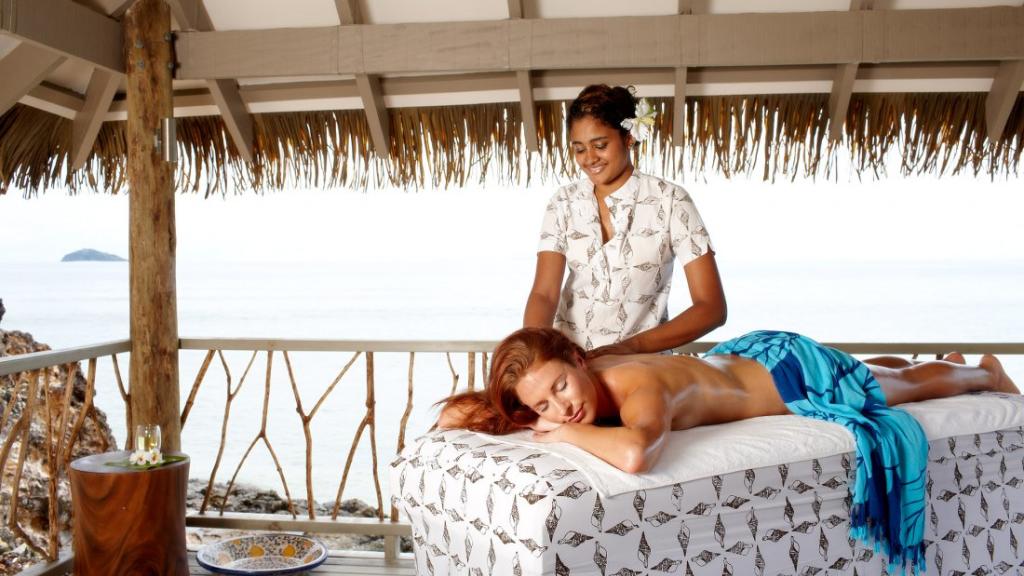 These spas also provide growing employment opportunities for women. Founder and Managing Director of the South Pacific Academy of Beauty Therapy and the wildly successful Senikai Spas, Debra Sadranu has been a huge part of the growth of the industry.
Debra explains, "Resort spas are better aimed at relaxation and de-stressing and ensuring our tourists leave our beautiful islands totally pampered and rejuvenated".
Debra emphasises that the hospitality industry has seen its fair share of trends including the swimming pool in the 60s; the tennis court in the 70s, the golf course and health club in the 80s and now the spa, with each hotel and resort competing against each other. However unlike the pools, tennis courts and golf courses which can't easily be appreciably changed once built, the spa and its services are ever-evolving to meet the changing demands of its guests.
Aside from being generally more affordable than the spas and services available at 'home', Fiji lends itself perfectly to a range of beauty, health, relaxation and wellness treatments.
Originating thousands of years ago, spas drew on the floral water baths of the Romans and the stone and herbal therapies of Ancient India, China and Native America. With many spas using local products and oils, Fiji's natural landscapes are ideal for producing aromatic therapies.
Debra confirms, "This country's own Fijian ancestors used plants, herbs and muds for healing".
The whole industry has been built around the development of specialist treatments that allow guests to relax and truly escape from the hustle and bustle of their everyday lives. With treatments now available at day spas, gyms, fitness centres, leisure clubs and health resorts, visitors can unwind in a calm and peaceful environment.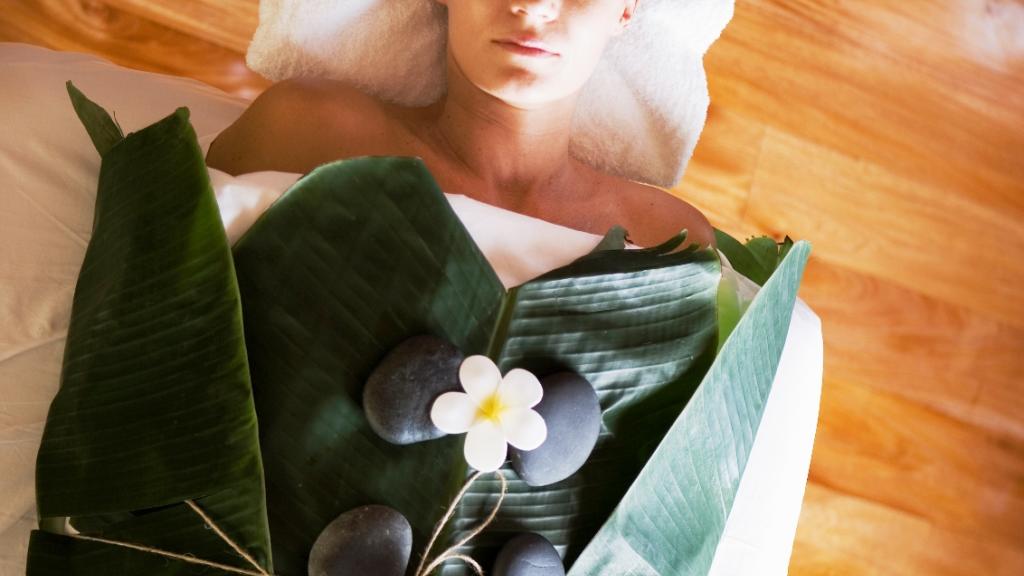 From destination and resort spas to wellness centres and rehabilitation centres, clients can choose a particular treatment or can opt for a series of treatments throughout their stay, resorting their health and wellbeing.
To get that well-rested glow that everyone wants from an island holiday, come and experience Fiji's indulgent spas with a Fiji holiday package. Not only will you save money by combining your flights, accommodation, transfers, travel insurance, meal packages, resort vouchers and tours you can also pre-arrange a massage or spa treatment. De-stress before you even arrive and let someone else do all the work for you with a Fiji holiday package.
Comments