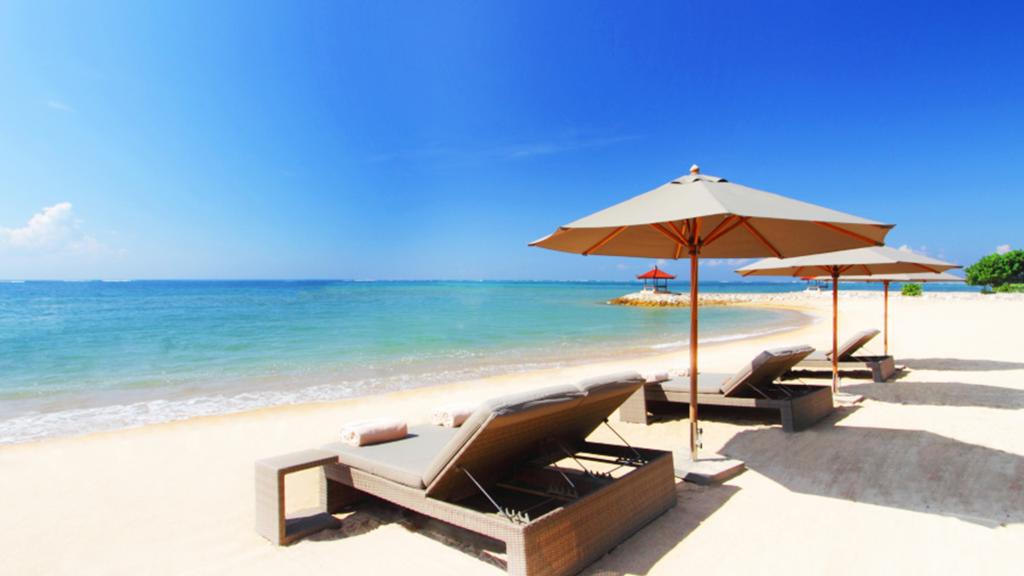 Bali already has a pretty well-established reputation as an affordable holiday destination, however that doesn't mean you'll be slumming it in backpacker accommodation. In fact, it's entirely possible to indulge your champagne tastes in Bali while sticking to a beer budget. Whether sparkling wine or Bintang is your thing, you'll have plenty of money left over to enjoy both with this guide to Bali holidays for the budget conscious traveller.
Bali villas are a great idea, particularly when travelling with a group of friends or family, as these allow you to benefit from personal service, heaps of space, superior facilities, attention to detail and specialised holiday experiences while splitting the cost between a number of people, bringing the individual price way down. Considering some of these villas even offer personal butler service, that's certainly a level of luxury that those on a budget wouldn't normally be able to afford.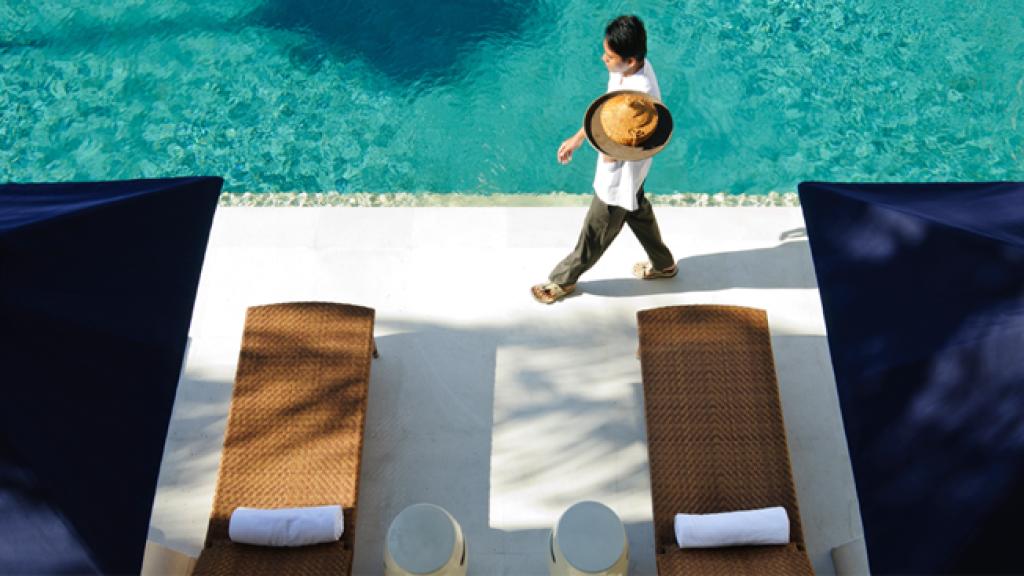 Don't be fooled into thinking that because you're going for the budget option that you'll be tucked away some place miles away from civilisation or the beach. There are plenty of cheap but luxurious accommodation options in some of Bali's most popular regions including famous Kuta, the relaxed haven of Sanur, laid back Legian, picturesque Ubud and even the high-end region of Nusa Dua.
However the affordable nature of Bali means that even some of its most luxurious hotels and resorts are well within the reasonable price range of overseas visitors. In fact, there are plenty of 5 star Bali resorts that are offered at prices comparable to 2 and 3 star accommodation back home. For example, one night in a deluxe Bali resort can cost as little as one night at a motel or motor inn in Australia. Not to mention, these luxurious yet affordable Bali accommodation options offer all the comfort and services you'd expect of full service hotels but for a fraction of the price.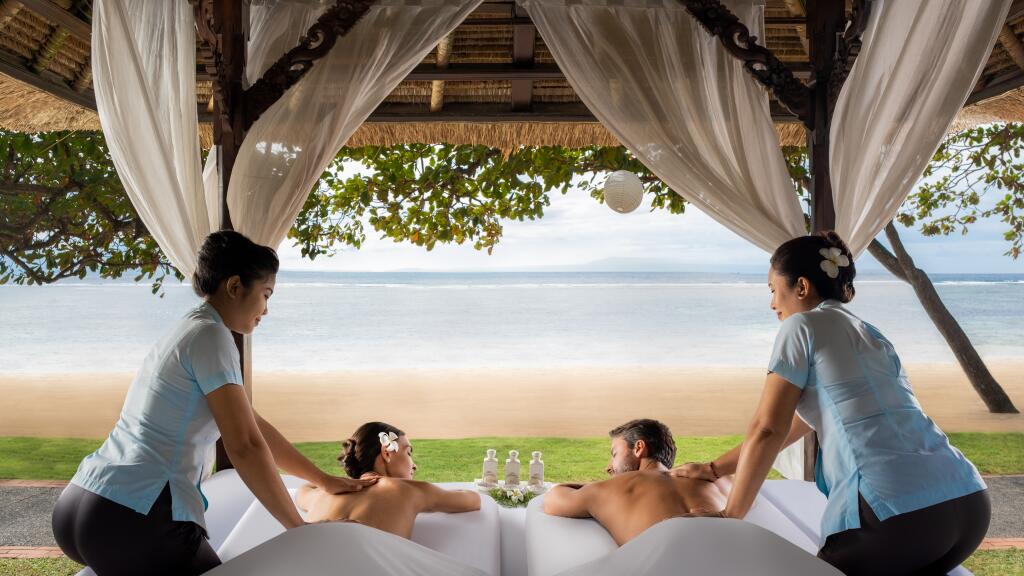 It's not just your accommodation where you'll save though. What is normally saved as a special treat back home can be enjoyed every single day you're in Bali thanks to massage prices that are almost on par with a cup of coffee. Don't forget the markets and bargain shopping either, you can return home from Bali with a suitcase bulging with designer goods for less than the cost of one of those items back home. As long as you don't mind owning a replica that is.
There are plenty of Bali tours available including elephant trekking and the Kintamani Volcano which cost between $100 to $130 as well as visits to Waterbom Park and the Bali Zoo which usually cost between $25 to $35. However if you're looking to save your pennies, the beautiful Bali beaches and wonderful natural attractions offer plenty of activities to enjoy free of charge. Most resorts also offer a great range of complimentary activities and water sports so there's no need to shell out to have a good time once you arrive.
Comments