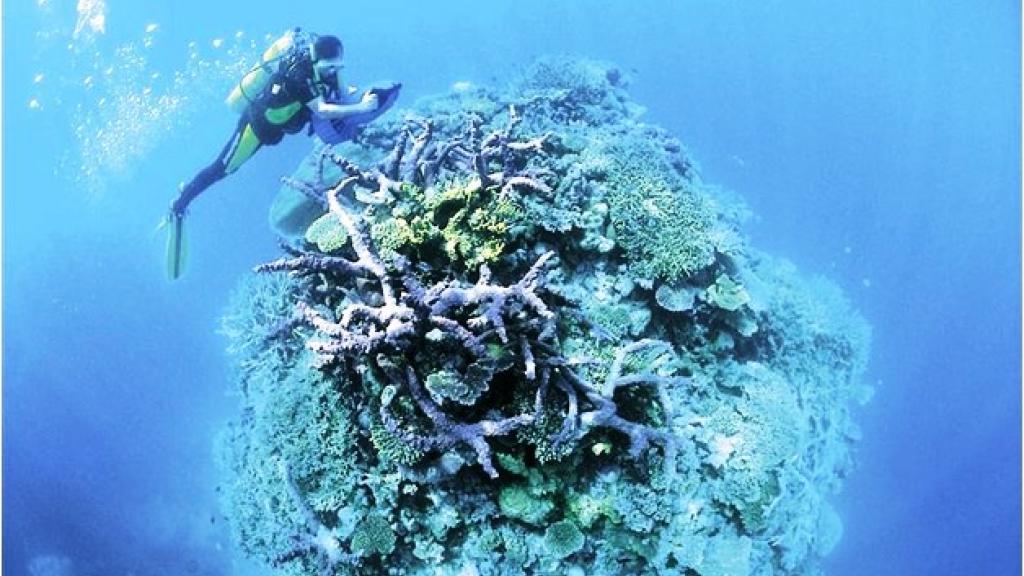 Fiji holidays boast some of the world's best diving. After all, it's not known as the 'soft coral capital of the world' for nothing. Fiji's sunny weather, warm waters, superb visibility and abundant marine life provide some of the most incredible scuba diving conditions on the planet. From spectacularly colourful coral reefs to mysterious sea caves and grottoes and the curious tropical fish, Fiji is a diving paradise.
The crystal clear waters of Fiji are an underwater wonderland that are also home to large oceanic species including tuna and sharks making Fiji diving a truly unforgettable experience. Every dive is different and the friendly and experienced guides provide a fun yet safe environment regardless of your skill level. Even if you've never dived before, you can take a free trial in your resort pool before moving on to an introductory dive to gain some experience. The best time to go diving in Fiji is from April to October and the cost of diving ranges from F$65 (AU$40) to F$130 (AU$85) meaning anyone can experience the magic of scuba diving in Fiji.
Top 5 Dive Locations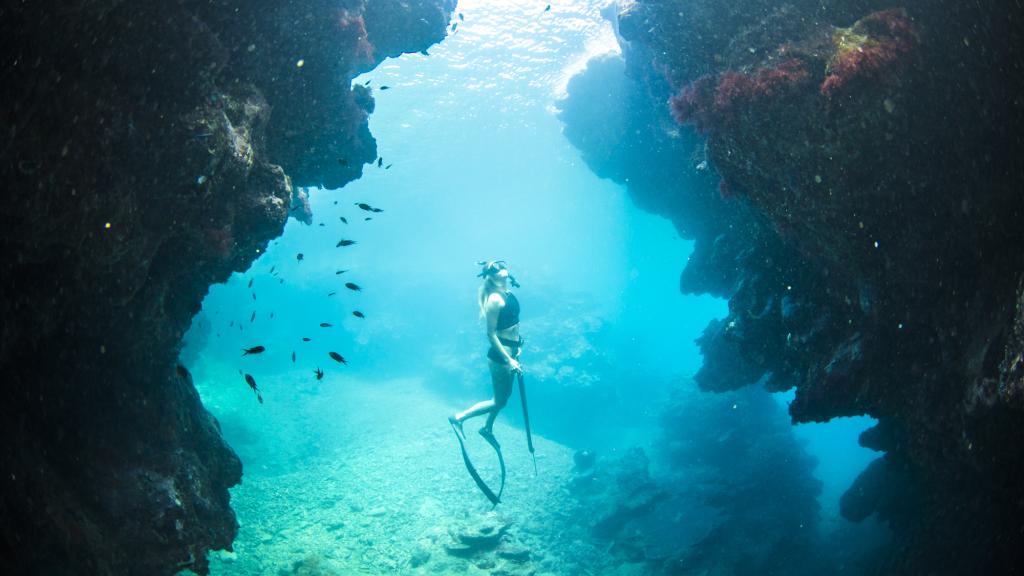 Just outside of Savu Savu, Jean Michel Cousteau Resort offers an ideal dive spot that delights first timers and experienced divers alike. Off the beach, the sand angles away into the ocean floor which is covered in a smattering of coral heads known as brommies. Nearby Mystery Reef also offers loads of brommies as well as some massive hard corals which slope into a garden of soft corals. Explore further outside these reefs for stunning soft coral gardens and mesmerising, huge sea fans. Fan Fair gets its name from its brommies which are covered by big beautiful sea fans. Here you'll also find some fun swim-throughs that allow you to play with the abundant marine life sheltered among the corals. Play eye spy with schools of batfish and spot big friendly fish at Dream House or for a drop-off, check out Big Blue and its huge gorgonians, dotted with feather stars.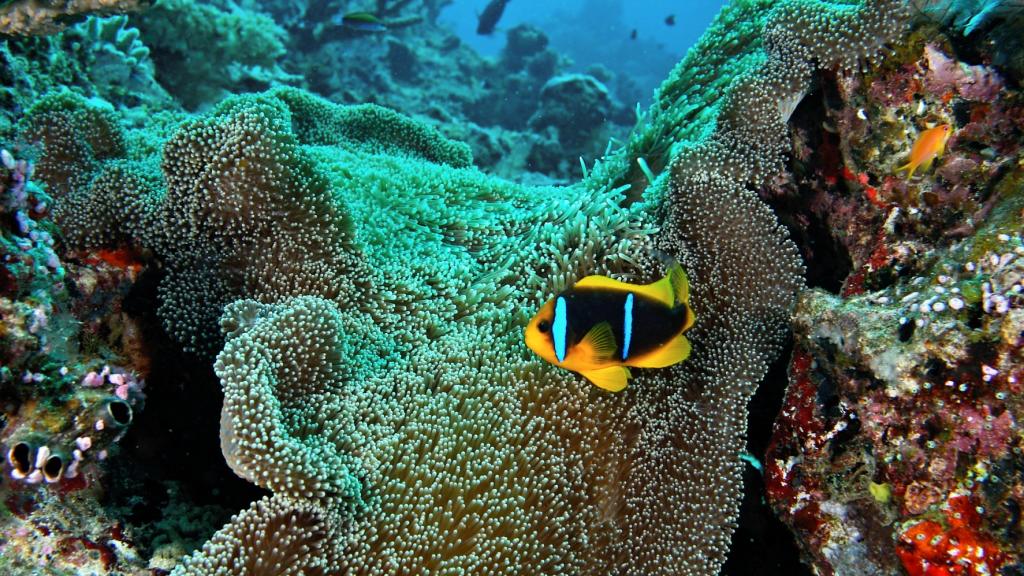 2. Taveuni
Located on the Somosomo Strait, Taveuni Island is the world's top soft coral destination thanks to its currents which contribute to soft coral growth. The pretty coral garden of Rainbow Reef is a must-see as is the legendary Great White Wall, one of the most sought-after dives on the planet. At The Zoo, outgoing tides bring barracuda, eagle and manta rays as well as reef sharks however if it's coral heads you're looking for, Annie's Brommie features a gorgeous selection. If you're all about interesting fish, The Corner is chock full of them. If you plan on diving Tavenui, Taveuni Island Resort is an ideal accommodation option. The resort boasts its own 40 ft catamaran that offers two laid back dives daily.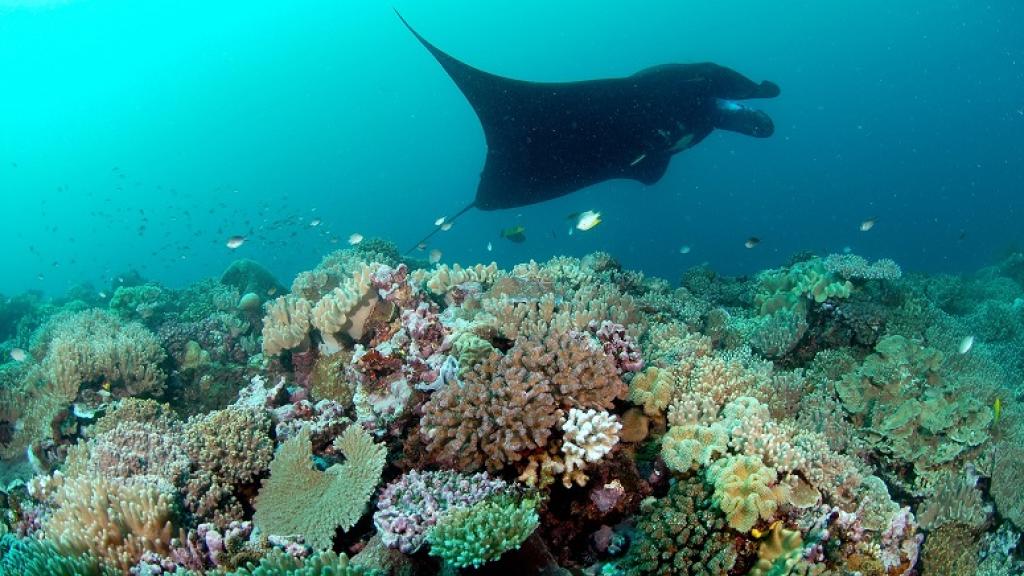 Kadavu is famous as the home of The Great Astrolabe Reef, the island's main diving drawcard. Stretching over 100km it is the world's fourth largest barrier reef and offers a wide variety of dive sites ranging from hard and soft corals, passages to pinnacles and outcrops. The reef also features diverse marine life including large groupers, napoleon wrasse and eagle rays. Eagle Rock is one of Kadavu's signature dive sites and features a range of underwater landscapes in one single dive. Here you can explore narrow channels, sunken boulders, sheer walls and coral encrusted pinnacles with something interesting everywhere you look. Just south of Kadavu, Naiqoro Passage is a marine sanctuary and a diver and photographer's dream. The site is covered in brightly coloured corals whose myriad of rainbow hues are unsurpassed. A closer look reveals intricately detailed soft corals and anemones.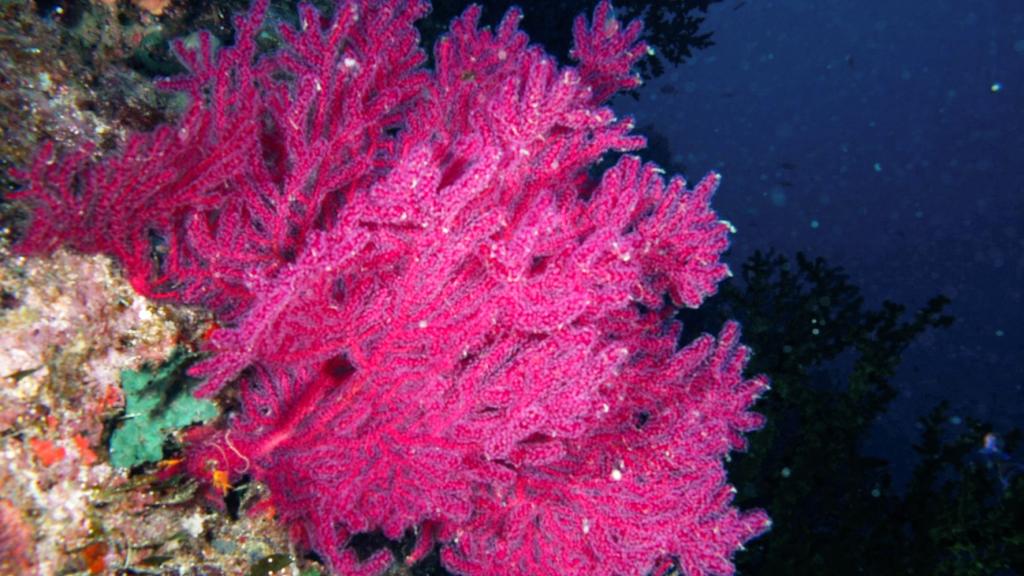 The incredible diving of Vatulele has been one of the best kept secrets in the South Pacific for many years however word is getting out that it is actually one of the region's premier dive destinations. There are few currents and the underwater visibility is excellent. Best of all, the island is surrounded by deep water that features large drop-offs and at least 22 dive sites within fifteen minutes. Vatulele offers everything from drift dives at The Blue Wall to the 17 mile maze of Beqa Lagoon, the rainbow coral of The Aquarium and a ledge home to resident stingrays at Outer Limits. Vatulele also offers Fiji's only five star resort with a PADI Gold Palm status dive facility and resident instructors offering hard and soft coral diving as well as pelagics. Vatulele's dive sites are very easily accessible and are typically within view of the resort.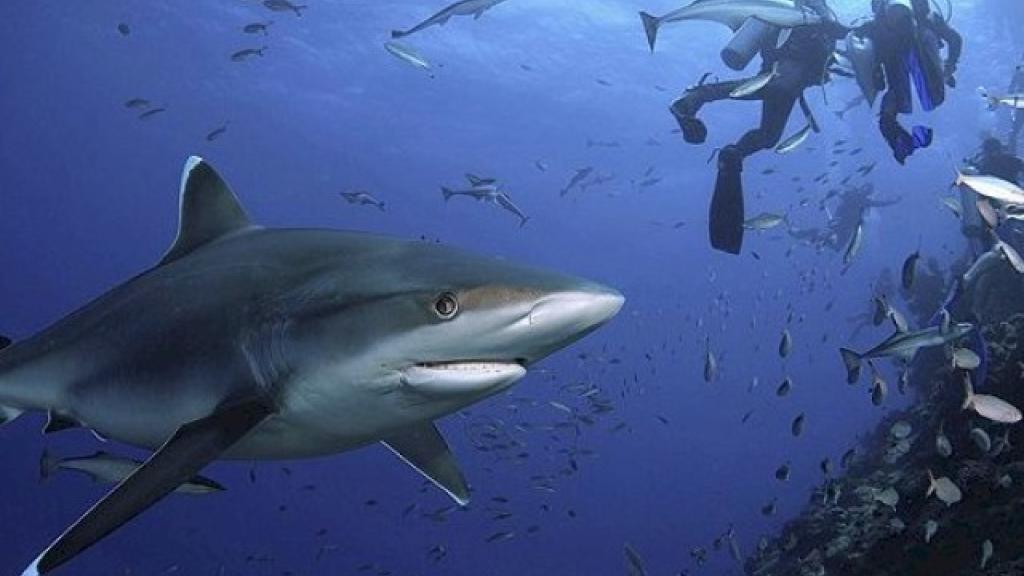 The Mamanuca Islands are a scuba diving hotspot offering some of the most noted dive locations in the world. Malolo Barrier Reef is famous for its Supermarket dive site where experienced divers can enjoy close encounters with sharks. There's also the majestic dive site of Gotham City, named after the batfish that call the reef home. Big W is known for its big fish and is a popular dive site that lets you get close to sharks and manta rays. There's also a plethora of other marine life to be found including inquisitive moray eels and staghorn and elkhorn coral. Located in the Mamanucas, Castaway Island Fiji offers the only resort-owned PADI dive centre in Fiji. Family dives are very popular with children about to learn to snorkel or explore the water in a 'spyboat' while their parents dive. Night dives are also available.
Comments